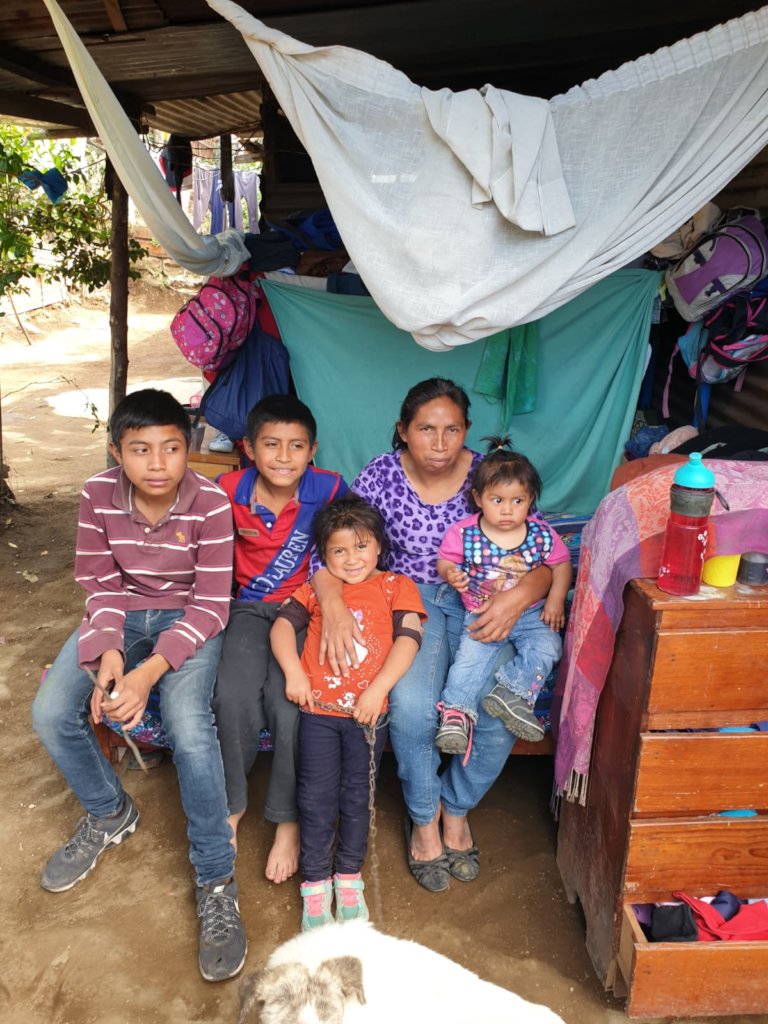 The López family has now had a place to stay for 6 months, but they certainly haven't had a home. Where they were living could hardly even be called a house. It was on the front porch of another house with two sheet metal walls and two blanket 'walls'. The family was exposed to the elements and at serious risk of illness.
We have been supporting the López family for a number of years now. First, when they arrived at our Santa Madre Homeless Shelter in late 2018. Then when the two youngest daughters, Heidy and Eva, were child-patients in our Casa Jackson Hospital for malnourished babies from February 2019 to July 2019.
This year, Omar, Damaris, Cristian and Heidy are all studying in our schools. Omar is in the Scheel Center, Damaris is in the Hermano Pedro Special School and Cristian and Heidy are at The Dreamer Center. Although the COVID-19 pandemic forced school closures, we are still providing distance learning to our students. The children's mother, Doña Eva, is a member of the Club de Madres (Mothers' Club) and regularly receives vegetables, clothes, and an 'Amor en Caja' box of food supplies during the current pandemic.
During the COVID pandemic we received a donation big enough from a generous donor to allow us to build a 'Casa Azul' house for a family, and we chose the López family because they had the greatest need. Right away, we began preparations to build them their very own house.
The day our building team arrived to being construction, you could see the excitement in the eyes of the children. Our Guatemalan staff worked as a solid and experienced team through the sun and rain to build the Lopez family their house in just 2 days, while the family's children helped as our team's 'building assistants' by delivering the correct tools when needed. At the end of the second day, the family painted the house with our signature blue. It was hard work but completely worthwhile as together we worked to change this family's life for the better.
The Lopez's were finally going to have a place they could call their own and take pride in. No longer would they have to worry about braving the elements while trying to sleep at night or about their homework getting ruined.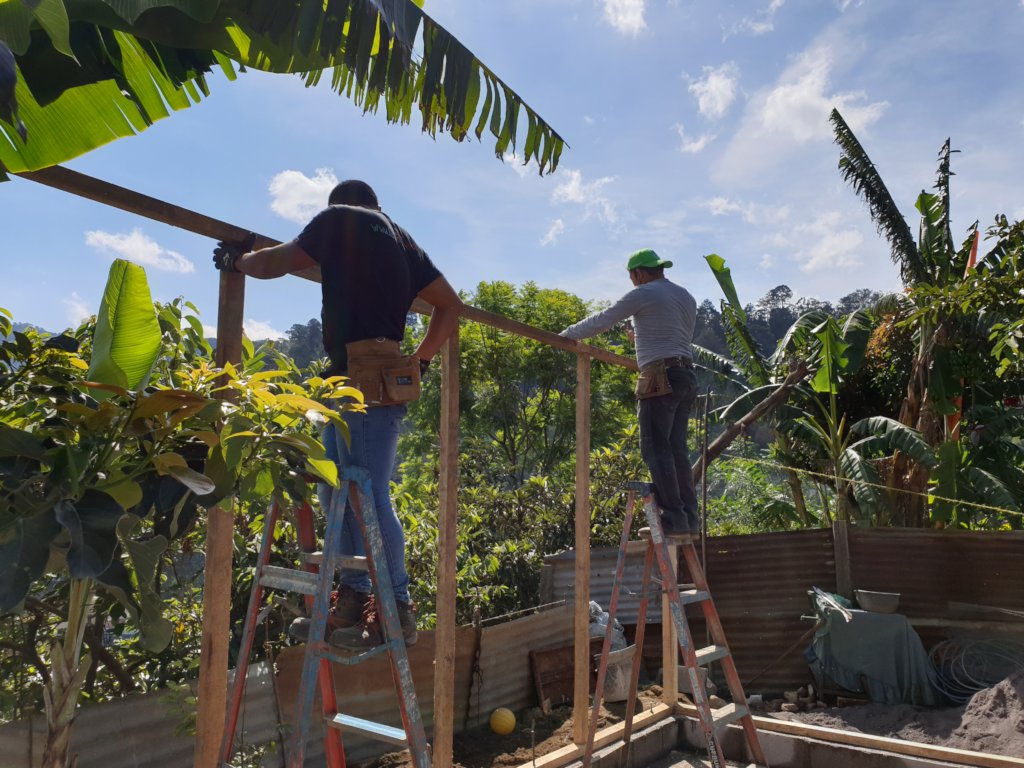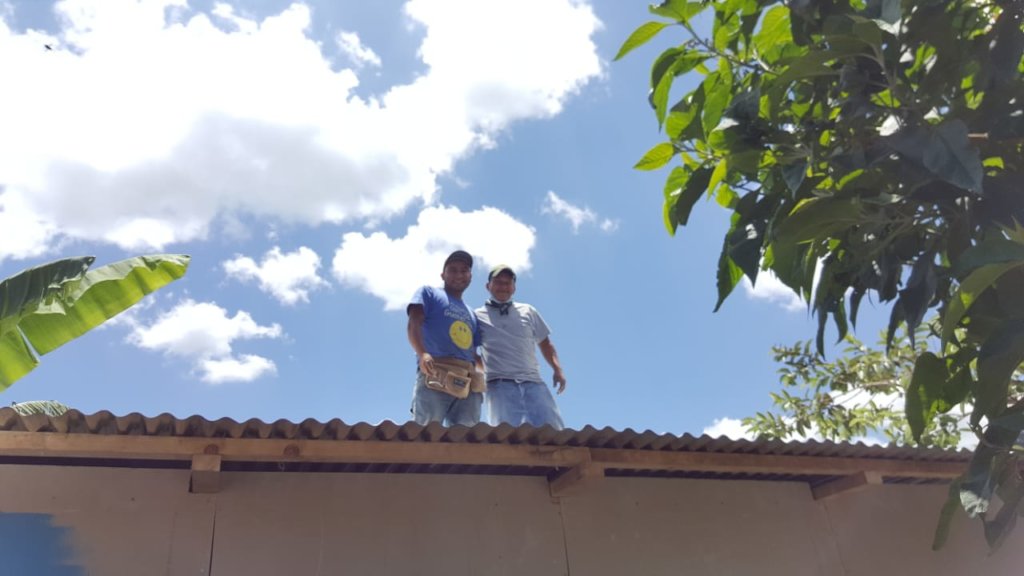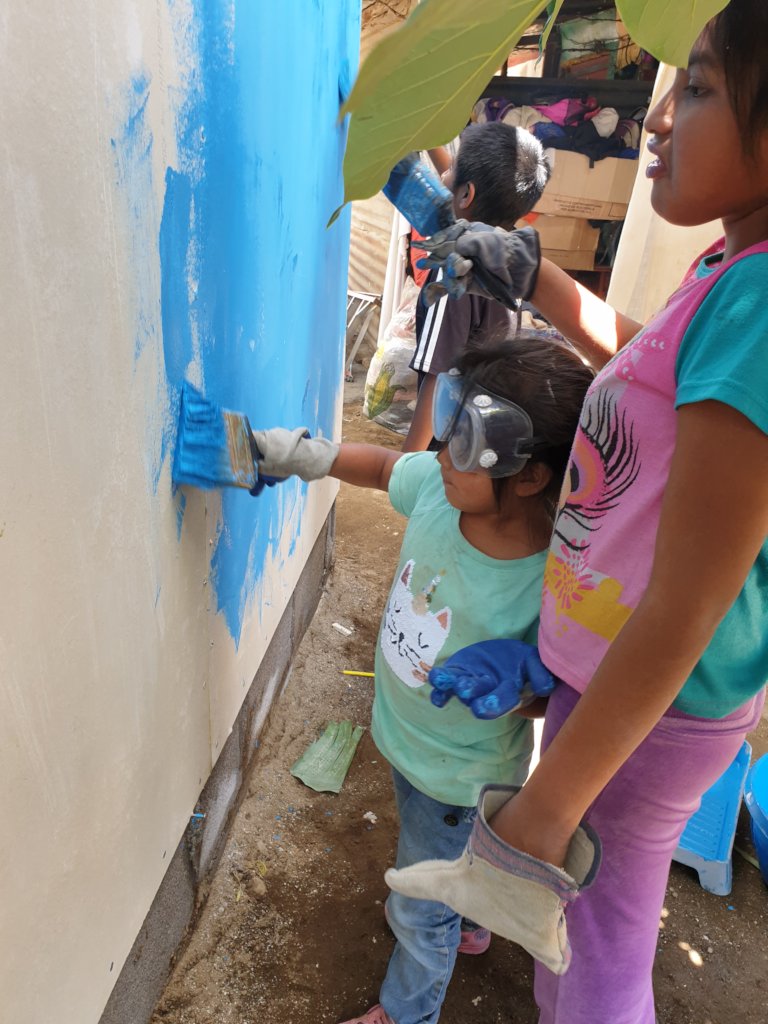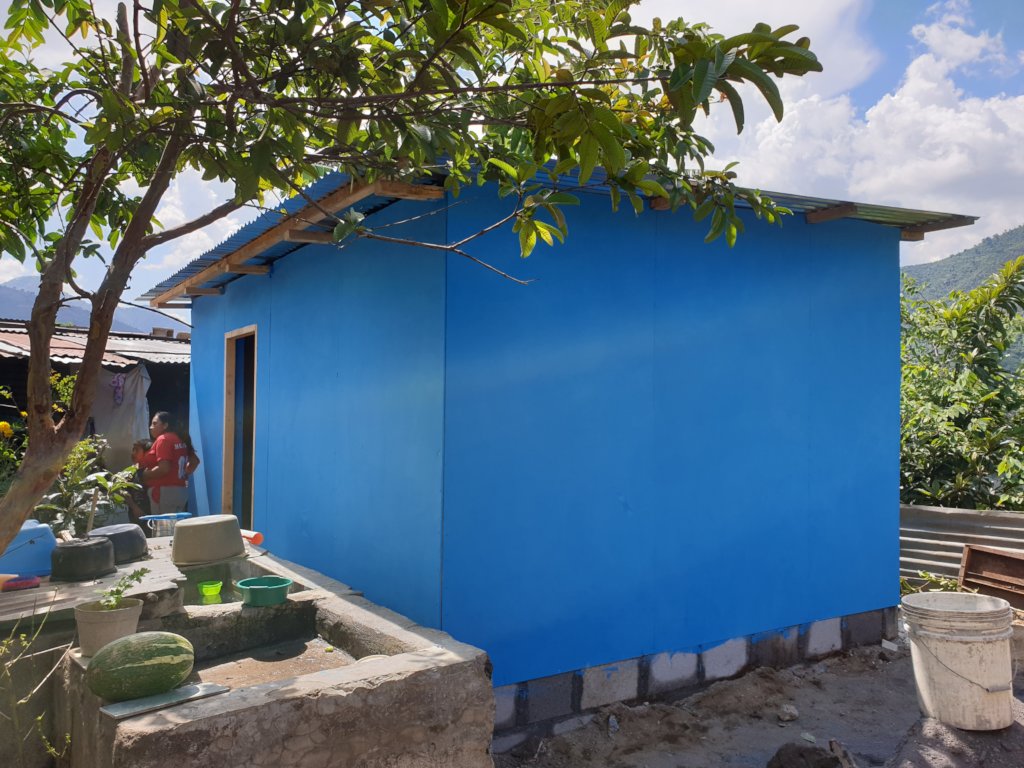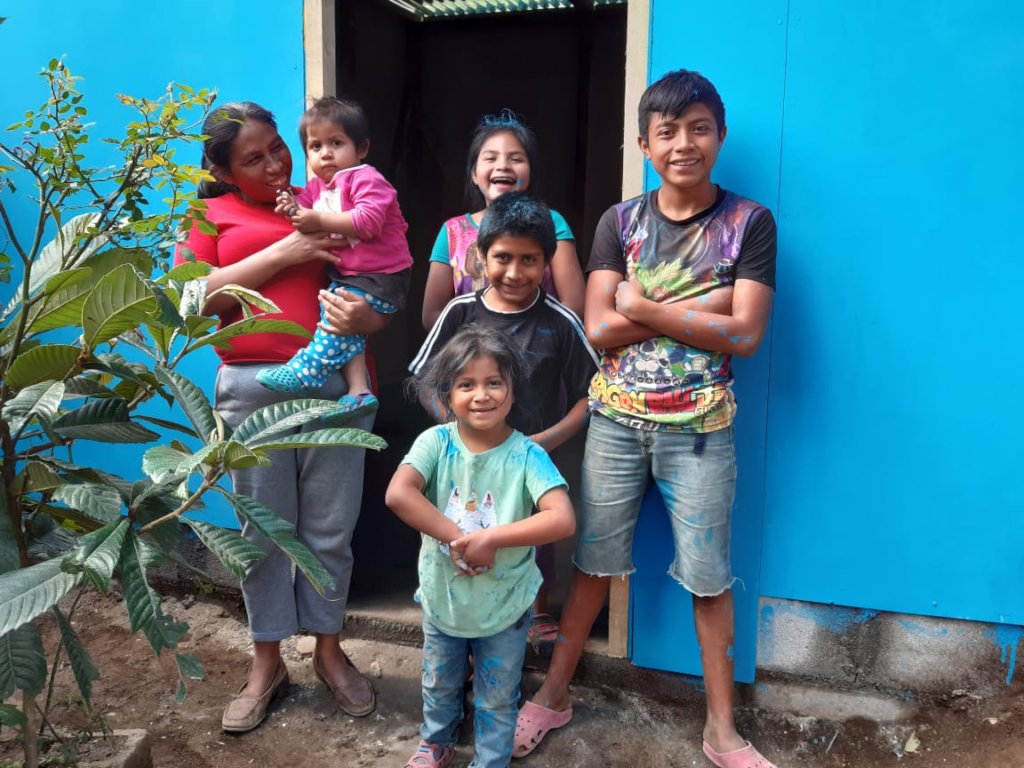 Links: