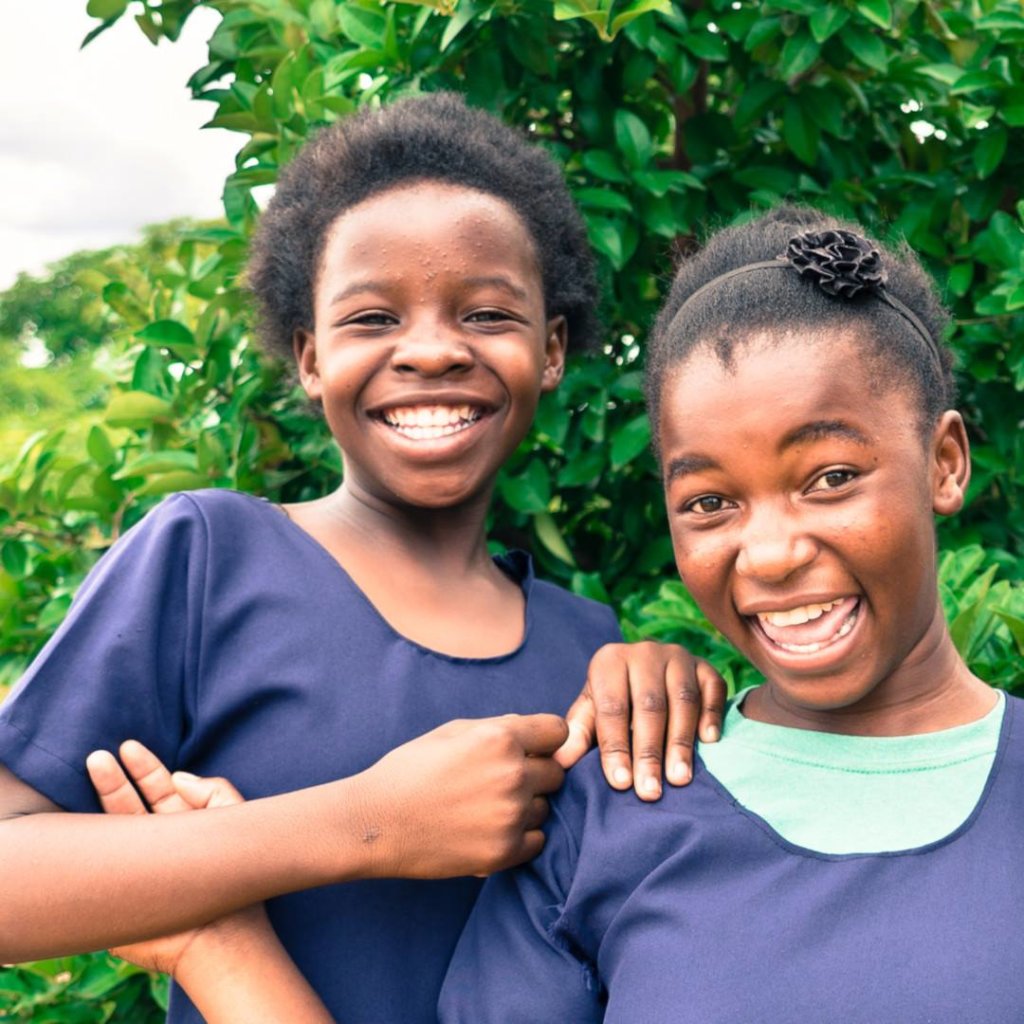 As if it couldn't get any harder, the past year has been extremely difficult for girls worldwide. Research estimates that as a result of the COVID-19 pandemic, 20 million girls in developing countries may never return to school.
To help fight this, we are equipping girls to choose their own pathways to become healthy, positive and prosperous leaders in Livingstone, Zambia through The Girl Impact (TGI) program.
32 grade six girls from Linda Community School gather every Tuesday morning to spend time with Audrey, our TGI Liaison. In recent weeks they have learnt about self-esteem, leadership, active listening, and pubic speaking. In the weeks coming, they'll be learning about teamwork, goal setting, hygiene, and puberty. It's all a part of the six TGI pillars: self-confidence, health, early pregnancy, education, safety, and income generation.
We believe we can only make a real difference in the lives of girls when, and if, boys and men understand issues around gender equality. 34 grade six boys also meet with Audrey weekly for workshops and activities that teach them how to uplift the girls in their school, homes, and community.
We're building a community centre in Livingstone to give more girls and boys access to our programs. We are so grateful for everyone who has contributed to the centre - the land has been purchased and we are now fundraising to start construction. With your help, we can reshape gender perspectives and achieve greater equality.
There's more work to do. Continue to build a better future for girls: invest in the community centre today!