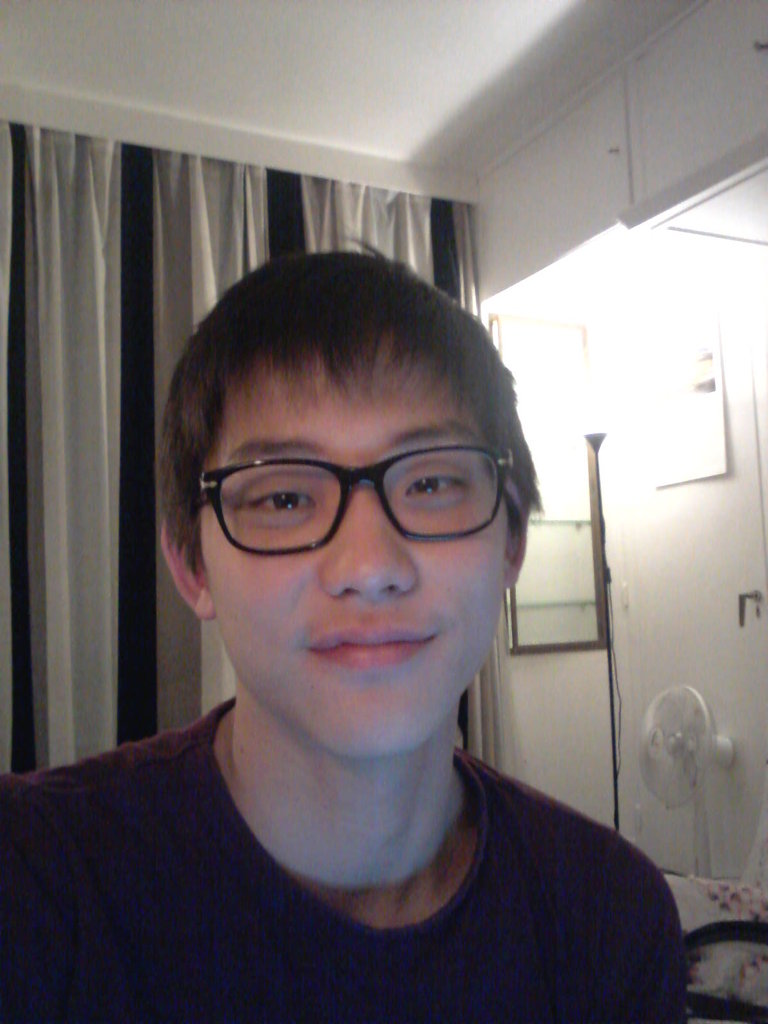 Kwambai is a trainee in Chepkanga and Ingu is a student in Paris. Like the young women portrayed in our last report, these 2 young men stand out in their own communities.
Both have reached out, over and beyond, and have touched each other's lives.
Kwambai K. is a 17 year old from Uasin-Gishu County, Rift Valley Province in Kenya and has the ambition of becoming an electrical engineer. " I chose Electrical because it was my goal to be an electrical engineer since I was very young".
He pays for his school fees by working on installations thanks to side jobs he gets with his cousin. He has 3 brothers and 4 sisters and is the last of 8 children.
Ingu K. is 17 years old and comes from Seoul, South Korea. His father's job took the family to the United States when Ingu was 3 years old. He moved back to Seoul when he was 7 years old and then to Paris 2 years ago where he attends an International School. His one and only brother is a university student in the US and Ingu hopes to follow soon too. "I would like to have a job as an economist in an investment bank rather than a financial analyst since I do not like excessive stress".
Kwambai speaks 3 languages: his mother tongue, then English, the language of instruction in Kenya and Swahili, the common language of East Africa. He found out about the Sergoek Youth Polytechnic training center through an advertisement that caught his eye. It takes him one hour to walk to school or 45 mn by vehicle, he says.
Ingu also speaks 3 languages: Korean, English and now French. He feels he has "had the great opportunity to be the leader of the Rafiki Club at school ....with 12 other clubmates, I organize events to raise money so that we can show our support towards the Chepkanga students".
Kwambai aims "to get a good job as well as advance himself in his studies". He studies until late at night by the light of kerosene lamps. Keep in mind that there is no electricity in his family's mud house.
Kwambai is the wonderful student from Chepkanga who announced in church a few months ago that he was volunteering to redo the wiring in the church! Everyone was impressed by this young man and will remember him for their next job.
Ingu is a very enthusiastic and dynamic leader who says he has learned about Kenya and Africa thanks to being in France and in the Rafiki Club. He feels his world has gotten larger and is happy to be an active member of his community with a social outlook. He "wishes our Kenyan friends nothing but happiness".
We applaud these two young men for their initiatives and open heart. Both have taken the responsibility that comes with the privilege of an education: both are giving to the community, either at large or locally. We are proud of them. Aren't you?