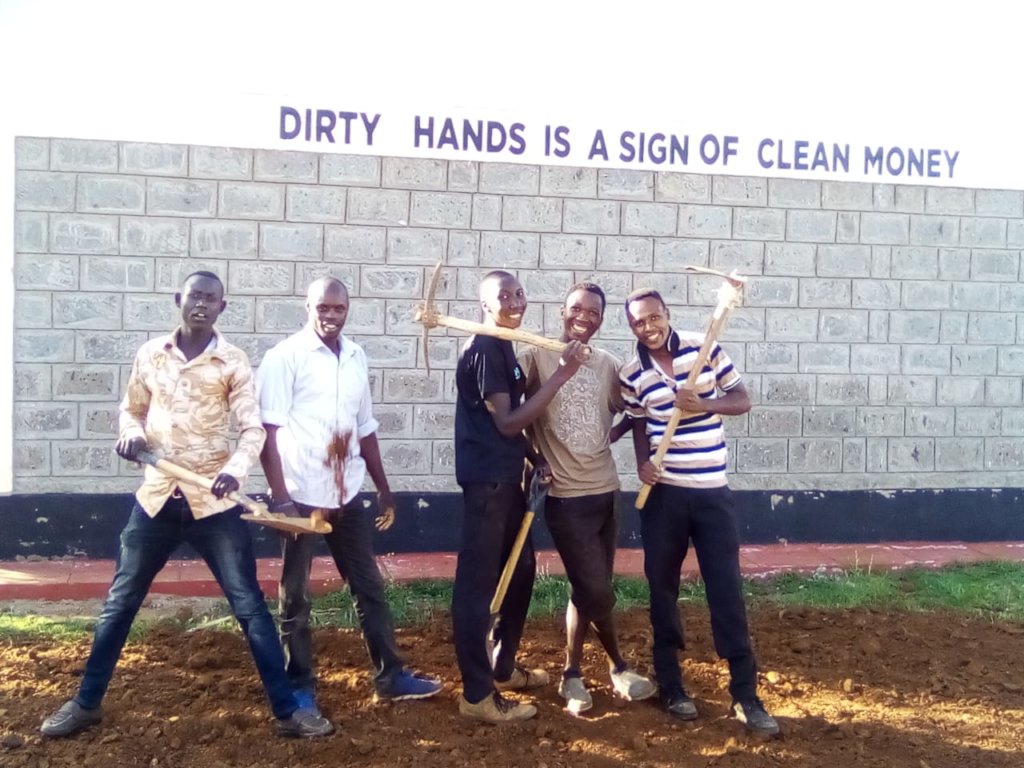 Dear Rafikis,
First, a word about how the National Emergency in Kenya has impacted the country. In contrast to the alarmist predictions of how the African continent would fare in the face of this pandemic, the results in containing the virus in Kenya have been impressive so far. Though job losses and setbacks increased, the government introduced tax reliefs and health care funds amongst other adjustments. The Kenyan people took the full lockdown extremely seriously. To date, 63 lives were claimed by COVID-19.
Many Kenyans, unlike citizens in industrialized countries, have the ability to return to their rural homes and to switch from city jobs to rural labour for food. So far, so good.
Institutions of higher learning were closed indefinitely on March 20, 2020. Public servants were limited to 4 people in face to face meetings. Webex and Zoom Apps served the administration of the schools and allowed Board member meetings. However, these platforms have not been put to use for virtual learning at this point. In view of the full operational closure of the schools, both of our institutions have nevertheless remained impressively active.
KOSHIN, KTTI
, the upper level school, went through the lenghty process of interviewing and hiring 5 new trainers for the following departments:
1. Building technology and civil engineering 2. Agricultural engineering 3. ICT 4. Megatronics.
As I write, suppliers and service providers are being invited to tender for goods and services.
SERGOEK vtc
, the entry level school, finished the impressive entrance gate that now stands freshly painted. It also used this time to construct a biodigester* and full drainage system for the school. The county government approved the project and disbursed 2 mio Ksh, $18.800, for the project. Large sized water tanks now flank the buildings and inlet drainage bassins dot the back of the buildings. The school will be fully able to handle waste water and harvest the generous rain water during future wet seasons. Just before lockdown, the catering students managed to display their talents at the Eldoret Vocational School Fair.
Confinement has not stopped the good work as you can see in the pictures.
Thank you for your continued support. Next: we are looking forward to providing the school with a new stone buidling with 4 classrooms in order to replace the temporary iron sheet structure put up 10 years ago now.
Be safe wherever you are!
Asante.
Claire
*Biodigester: a type of sceptic tank, but unlike a tradutional sceptic tank, this new technology allows solid waste to be eaten by microorganisms and provides reusable water for gardening