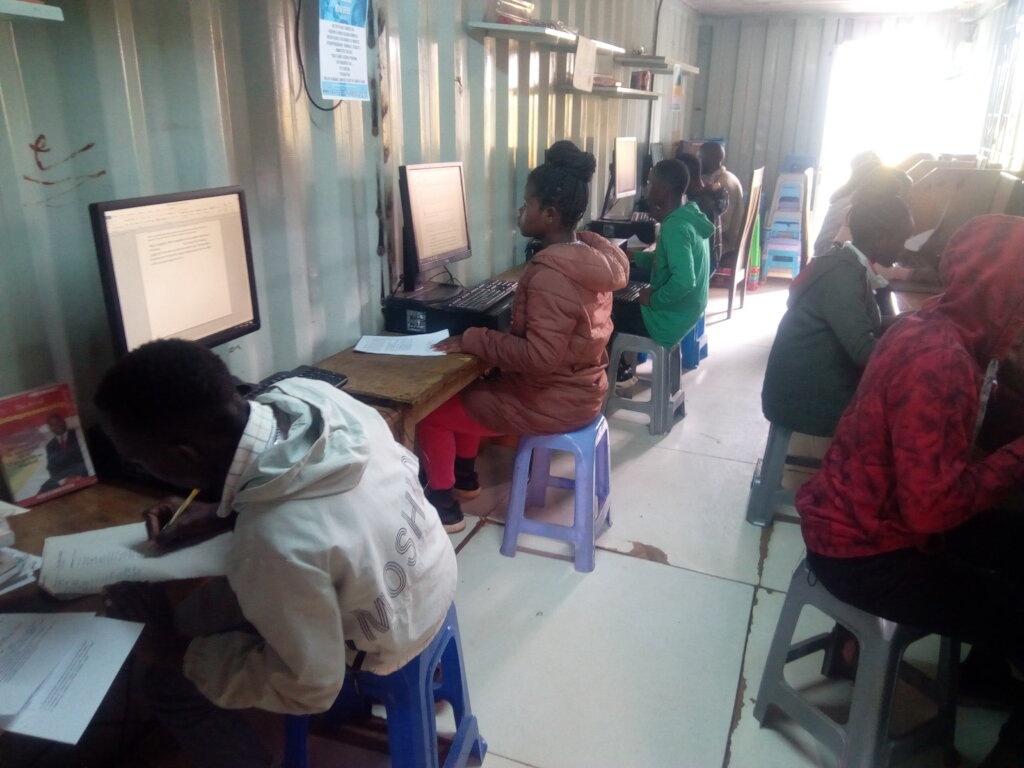 Our new Seed of Hope centre in Nairobi is becoming more of a reality, although it's taking longer than we'd hoped to get started.
There was a Presidential Election in Kenya last month which has meant a lot of delays with getting the permits and approvals of the plans from the Government departments in the run up to it. We are waiting for one final approval and then we can start agreeing timelines with the contractor.
This year we have already supported 204 young people with vocational training and business skills courses, alongside counselling and practical support. We are so excited to be able to support even more young people once the centre is built - and for them to have a fit-for-purpose, safe environment to learn in.
You can see how cramped it is for students doing their computer skills training in the shipping container, we have to do the lessons in batches as there's not enough space for the whole class to be in there at once. The motor vehicle mechanic students are also learning outside as there's not a covered workshop for their practical lessons. None of this is ideal.
We are still about £15,000 away from our target to be able to complete the build and equip the new classrooms, but we remain optimistic. These young people deserve an inspiring, safe place to learn, so we'll do all we can to make that a reality.
Thank you so much for being such a big part of making this all possible. We're so excited to get started!
With heartfelt thanks,
Kirsty & Natalie in the UK and Mary & Florence in Kenya
Raising Futures Kenya
www.raisingfutureskenya.org.uk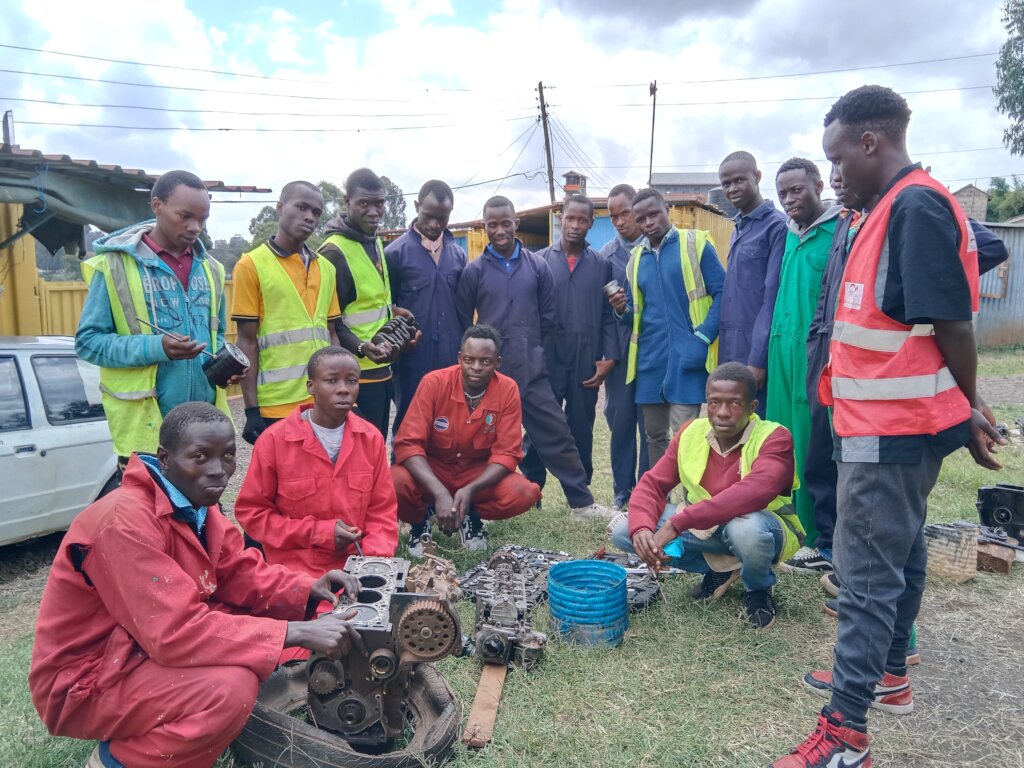 Links: