Project Report

| Sep 25, 2017
Koiria School project update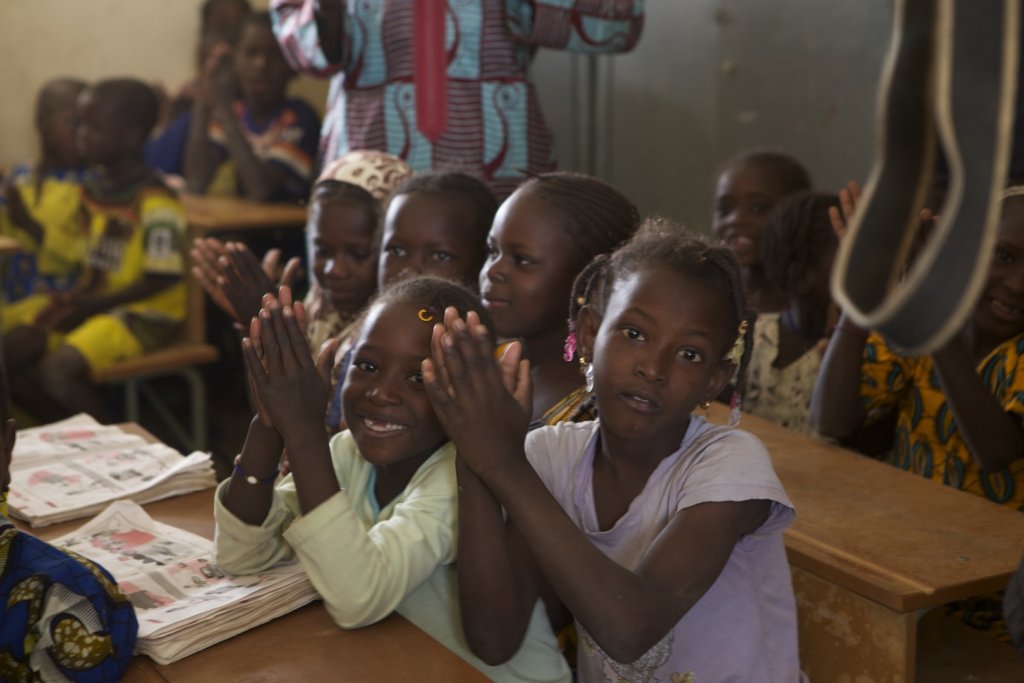 Dear Donors:
I want to update you on our Koiria Schoo Construction project. We have recently started work on the project to build a 3-classroom cement school building in the village of Koiria a village I personally visited in February 2017. This project will be the 12th school construction project of Caravan to Class since we began our operations in early 2010. Since that time, we have provided access to education, by building schools and funding their operations, to thousands of deserving children in rural villages near the fabled Timbuktu, Mali, West Africa. Though the challenges of long-term illiteracy and insecurity plague the area, Caravan to Class is more committed than ever to our cause.
For many reasons, we believe the village of Koiria is a good fit for our next school project. It is a large village near one of the largest villages (capital of area) in the area, Dangha. Caravan to Class has successfully built schools in this part of the Timbuktu region. Our last three schools were built in this area: Samdiar, Kakondji, and the recently built Bantam (thanks in part to the generous grant from the Nando ed Elsa Peretti Foundation). Koiria is a mixed village of both Tuareg and Songhai with a population of roughly 900. They have an existing one classroom school built by a foreign individual donor 8 years ago. We saw for ourselves, on our recent trip to the region, that the school is overcrowded with four students to a desk, multiple grades in one classroom, and more than 75 students in a room that should hold no more than 40 students. The remaining 60 students are in an outdoor tent school that Caravan to Class temporarily set-up while we build a new 3-classroom school.
The economic life of the village revolves around goat/cattle-herding, fishing and some agriculture, with the village being along the Niger river. With good relations with both the village head, parents committee and regional authorities we are very confident that our investment in this school will be a good one.
We expect to finish this project by March 2018 and I, again, hope to be on hand for the inauguration. There is little better than seeing a school arise from the desert floor of the Southern Sahara knowing that because of you, our donors, an additional village will have hope for the future of their children because of our investment in education.
Thank you again for your support.
Sincerely,
Barry Hoffner, Founder and Executive Director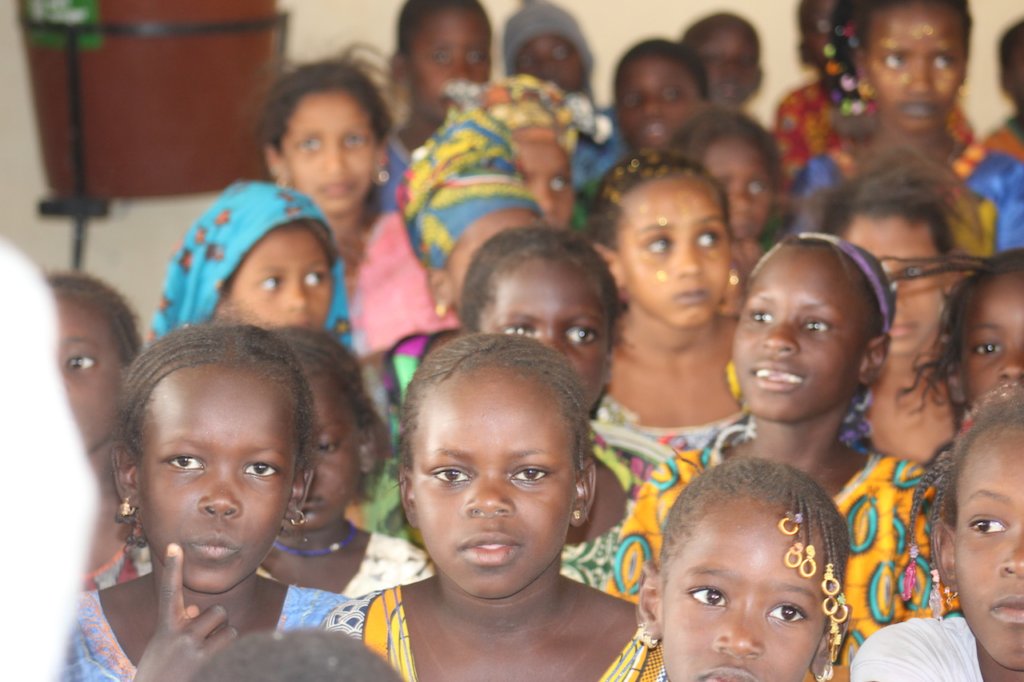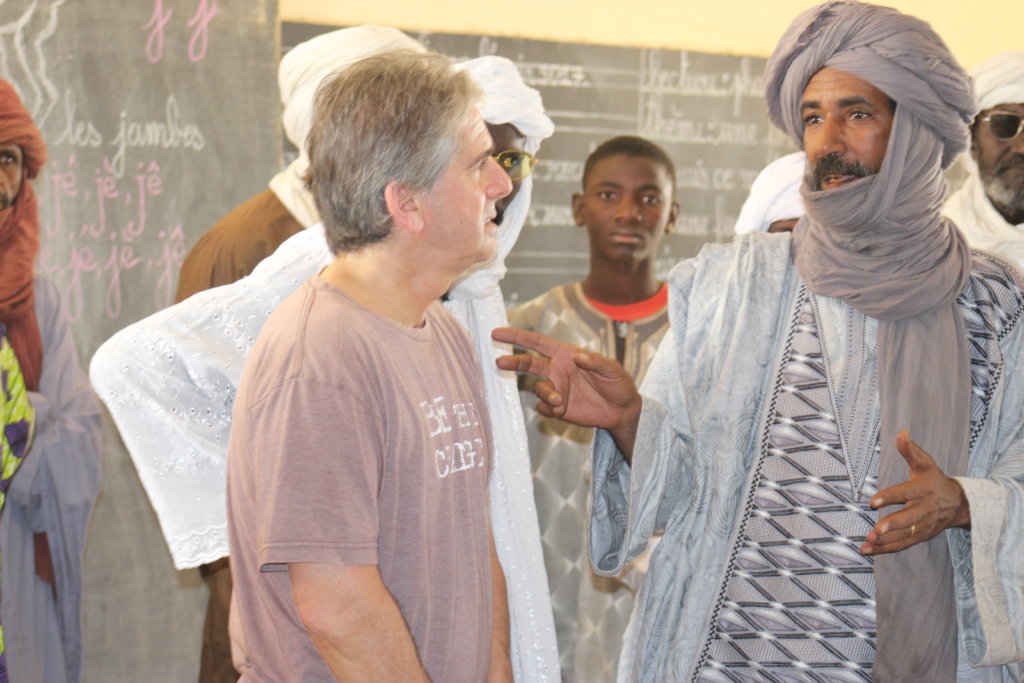 Links: