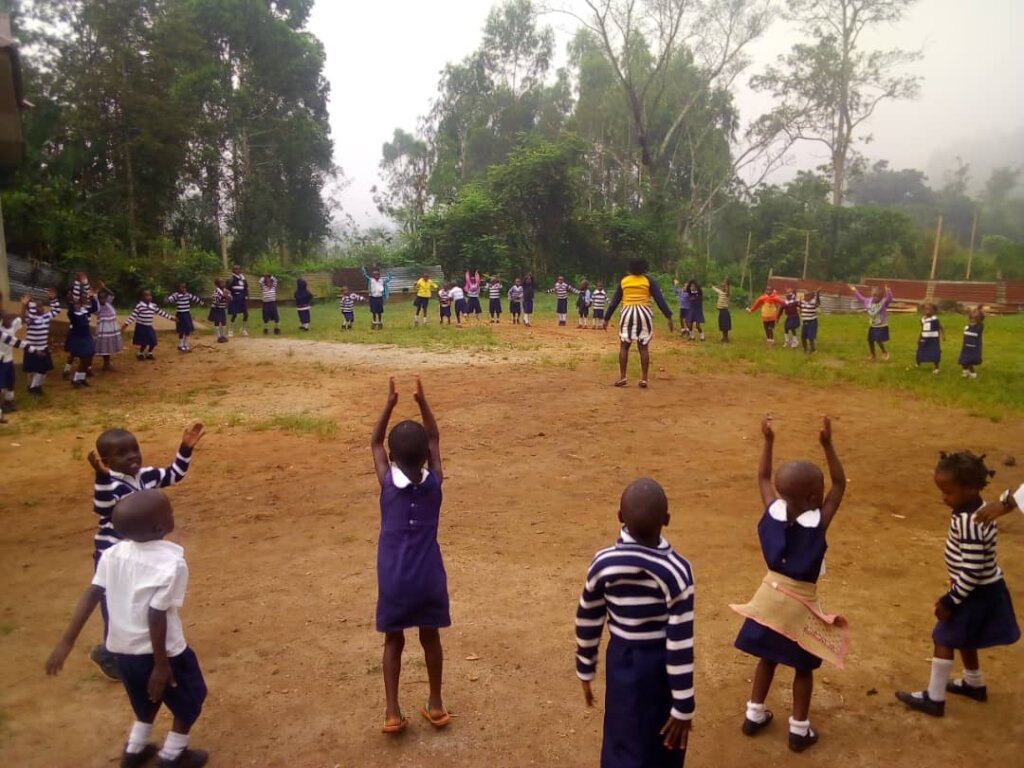 While the rest of the world seems to be returning to some level of normality from the COVID lockdowns, the same cannot be said for our partner Sky Is The Limit, in Uganda. The costs of food and supplies are ever rising and while we are fundraising to support the staff and 400 children who attend Sky Is The Limit School, the current circumstance of the world makes the development of their 8-acre farm even more vital.
Climate change has also been the agenda of 2021 with COP26 being hosted in Glasgow in November, highlighting the need for people to work together to protect our planet and people while also ensuring a greener, more resilient and sustainable future for all.
Since 2014, Ecologia Youth Trust has worked closely with our partner Sky Is The Limit, Uganda to help young people to realise their potential, tackle poverty and create stronger, sustainable communities. We develop projects that are not only community-led, but also work towards at least one of the 17 Sustainable Development Goals highlighted by the United Nations.
This is why our farm development project is so important to the future of Sky Is The Limit. Not only will it provide a fruitful supply of organic food to feed 400 disadvantaged children who experience hunger every single day, but it will produce that food by using environmentally friendly techniques – such as permaculture - which do not deplete local resources, degrade the land or destroy ecosystems. Not to mention, the farm will also serve as a training centre to share these valuable agricultural techniques to local young people who can use these skills to not only grow food for themselves and their families, but increase their opportunities for employment.
This 8-acre farm is full of potential and can truly transform young lives.
We're still fundraising to secure at least 1/4 of the project total, so that we can begin making tangible changes to the farm. With only $1,071 raised so far, we've a long way to go until we can make some lasting differences to help Sky Is The Limit take long-lasting steps towards maintaining a sustainable food source.
Will you donate today and help us raise £5,000 so that we can begin renovating the farm and changing lives?
A little goes a long way, so I implore you – please donate today if you are able to do so, and make a real difference to the lives of Uganda's most disadvantaged children and young people.