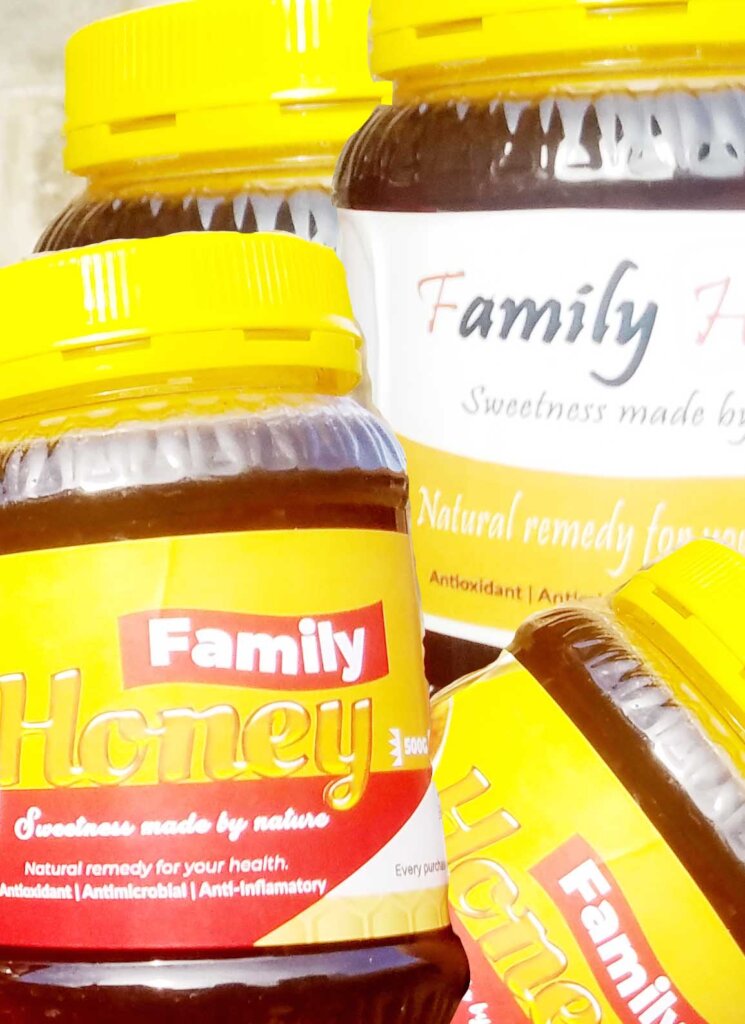 200Kg of Honey- 1st Season 2022!
Dear Esteemed Partners,
We are indeed grateful to all of you for your kind support, Thank you!
Since we launched our campaign in 2019 on GlobalGiving you have donated $6,422 from 65 donors impacting more than 300 women with more than 300 beehives distributed to date.
In the last year alone 2021 we received a total donation of $3,924.02, producing more than 100 beehives, and enabling us to meet our operational cost during the difficult time of COVID-19 lockdown of 2021.
It has worked--Success story
When we reviewed our distribution to ask each member make payment with the honey harvest, our very first season was really good we managed to visit 100 boxes and harvested 200Kg of honey with just below 5Kg of wax, the honey was pure with very little waste. If we sale all our honey we expect to earn up to $1,200.
This approach is awesome and more sustainable as compared to absolutely free bee hives; we shall reach more people quicker if the members pay on time.
Opening the economy came with fees challenges, increasing fuel prices, food shortages for household slowing down the group activities, however all these did not stop the members from harvesting the fruits of their efforts.
Next step
We continue to train and support more women with beehives through our loan recovery plan. To date the group member have paid up to 10 bee hives and we hope to raise more funds and produce more bee hives to give to our members
Limitations
Some of the major limitation is households are still going through challenging time because of planting season many homes go with only a meal in a day affecting their daily savings.
Secondly the cost of fuel and commodities are affecting the end price of products this have drastically slowed the progress of the group activities.
Although these challenges are hampering progress in the enterprises, the bees are busy collecting nectar and doing their best to make honey, this is rainy season the plants are flowering and we expect better harvest in the next season.
This year alone we plan to add additional 500 boxes with kind support from partners and our own contribution from recoveries.
Thank you again for your kind support we shall always count and appreciate you for your contributions.
Thank you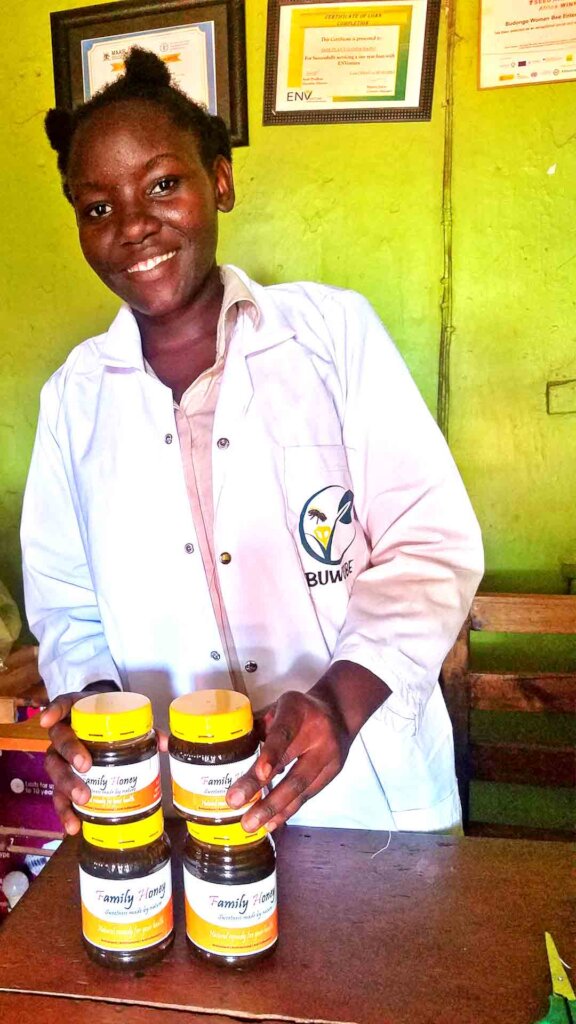 Links: