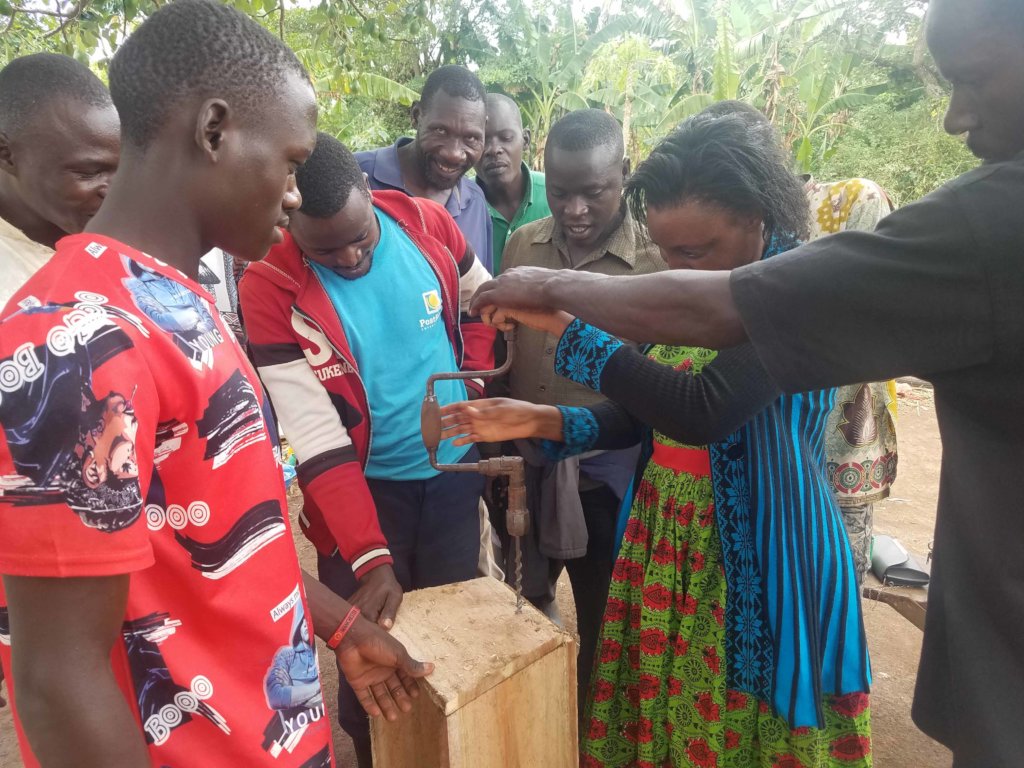 Dear partners,
With much appreciation from Budongo Women Bee Enterprise (BUWOBE), and going through all the different COVID-19 lockdowns and the pandemic diffucult challenges across the world, the good news is that we have the vaccine and slowly we are getting back to normal.
Although nationwide restrictions for COVID-19 do not directly affect bee colonies, the bee keepers where disturbed socially, emotionally and had financial limits that prevented a number of activities to take place. Such activities included regular meetings, movement to locations which greatly affected the monitoring and the supervision of the apiary sites in the community.
We at Safeplan Uganda particularly cherish the BUWOBE project because it was our very first grant, and now it's a two times award winner: firstly in 2014 with SeedInitiative Africa and secondly in 2018 the Young Women Transform Prize by USAID.
This means that we have to continue monitoring and supervising all activities even when we have no active grants as part of sustainability plan of the project.
During the month of April through May, some members have already started harvesting honey for the first season of 2021. We expect this year's harvest to be better than last year.
As we continue to recruit and train more members, we expect to reach at least 500 members by the end of 2022 with basic skills on bee keeping. We are harnessing the merger resource we have to share knowledge and skills to ensure the project keep moving until it achieves its goals of "A self-reliant Woman" able to take care of themselves without fully relying on spouse or external support.
We have seen the outcome, other self-help groups from neighboring villages have started showing interest and we are supporting them with few hours of training so as to get them ready for bee keeping.
Kigaju forest camp is a private forest reserve is such community which have requested for our support to train the community to harness the privileges of living near the forest to keep bees while protecting the forest resources. This is expanding the need for our work and bringing value to Safeplan Uganda organization.
We very much continue to appreciate your support both from institutions and individuals, we are able to move because you are part of our initiative.
To learn more about all our activities and achievements please visit our website at Safeplan Uganda.
Yours faithfully,
Birungi Annet
Executive Director
Safeplan Uganda.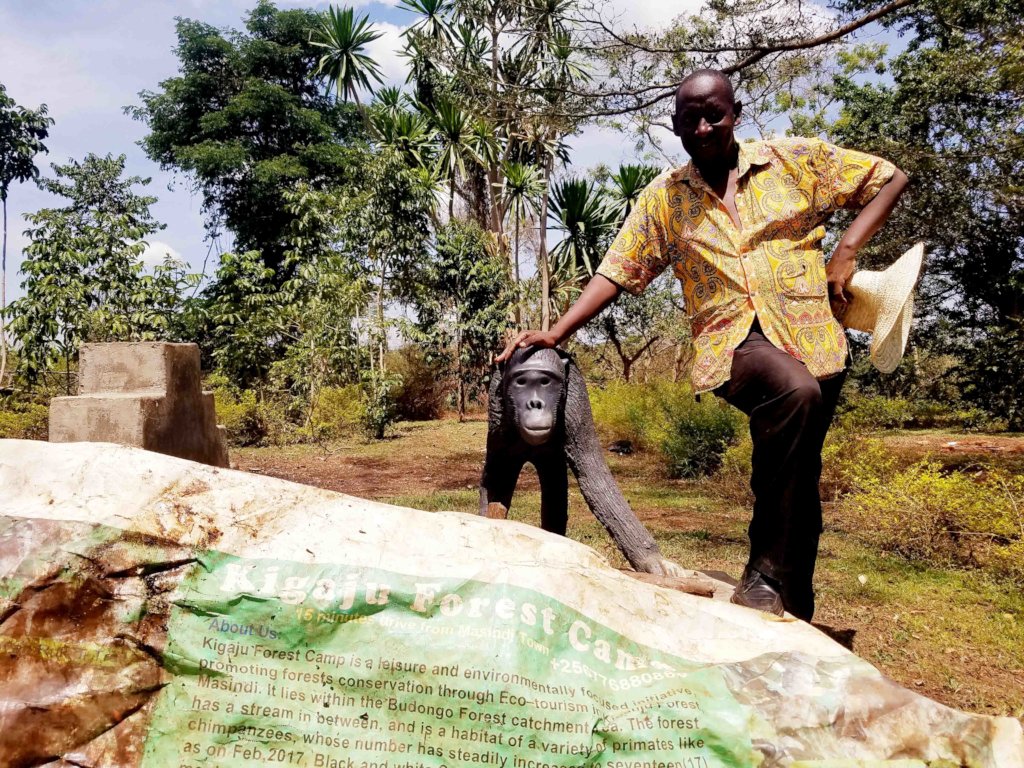 Links: