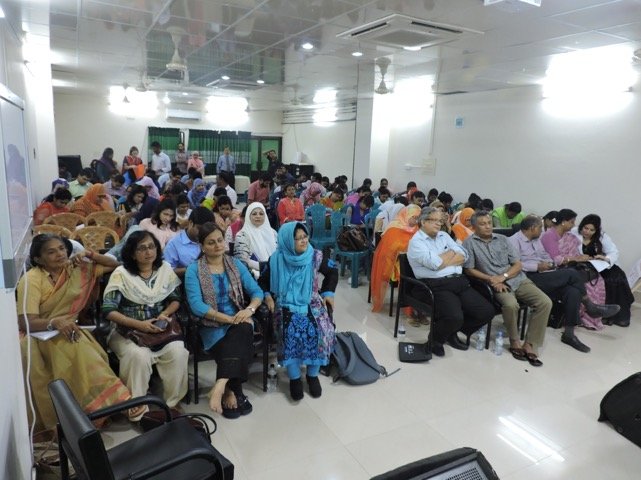 Dear Friends
Eight months ago we began a Global Giving Challenge with one goal in mind - to improve the lives of children with cancer and other life-threatening and life-shortening conditions in a country where less than 1% had any access to adequate pain medications and palliative care support.
This was a situation we found untenable. With your help and the determination and dedication of our partners in Bangladesh, far more has been achieved than even we thought possible.
Since the start of the project, and with your generous support, this is what has happened in Bangladesh:
What does this mean?
This means that thousands more of the 29 000 children needing specialised palliative care support in Bangladesh will be given appropriate medications to relieve their pain and other distressing symptoms and will be given the emotional and spiritual support they deserve. It means that families of these children will also be supported and cared for as they walk this difficult journey. It means a growth in understanding of the need for and principles of compassionate pallaitive care for children with a life-threatening or life-shortening illness. Today there are at least 200 more medical professionals in Bangladesh that know about and have begun to provide palliative care to children.
Thank you
Thank you for giving money to this project when there are so many other causes out there you could have supported. Thank you for understanding that very sick children deserve to have the best quality of life possible, and so do their families.
Final request
I hope you agree that we have made good use of the money already donated. We are making one final request.
We have been approached by Dr Megan Doherty for funding to send the doctor who heads the paediatric oncology department at Dhaka Shishu (Children's) Hospital on a 1 - 2 week clinical attachment to Tata Memorial Hospital in India, a site where ICPCN has been involved in devoping children's palliative care over the past six years. Our remaining funds cannot cover the costs involved so we are asking you one more time to consider a donation to this cause.
We need to raise just $1,622 in order to close this challenge and fund this attachment and ask each one of you who have helped us to get this far to consider just one more donation. We could reach this total if everyone who has helped so far just donated $20.
Once again, thank you so much for making a difference to thousands of children in Bangladesh.
With gratitude and kindest regards
Sue Boucher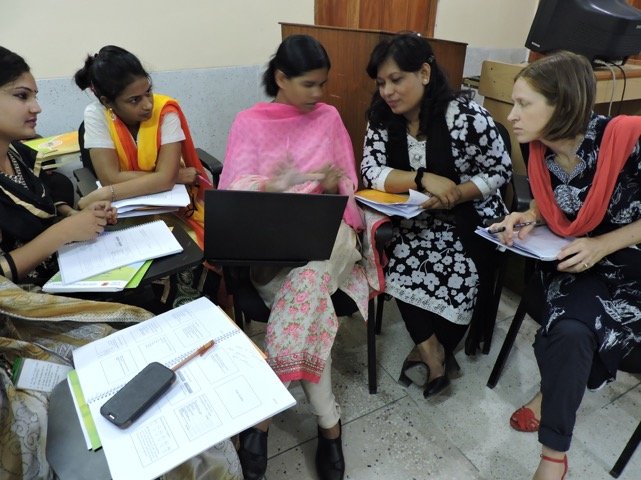 Links: