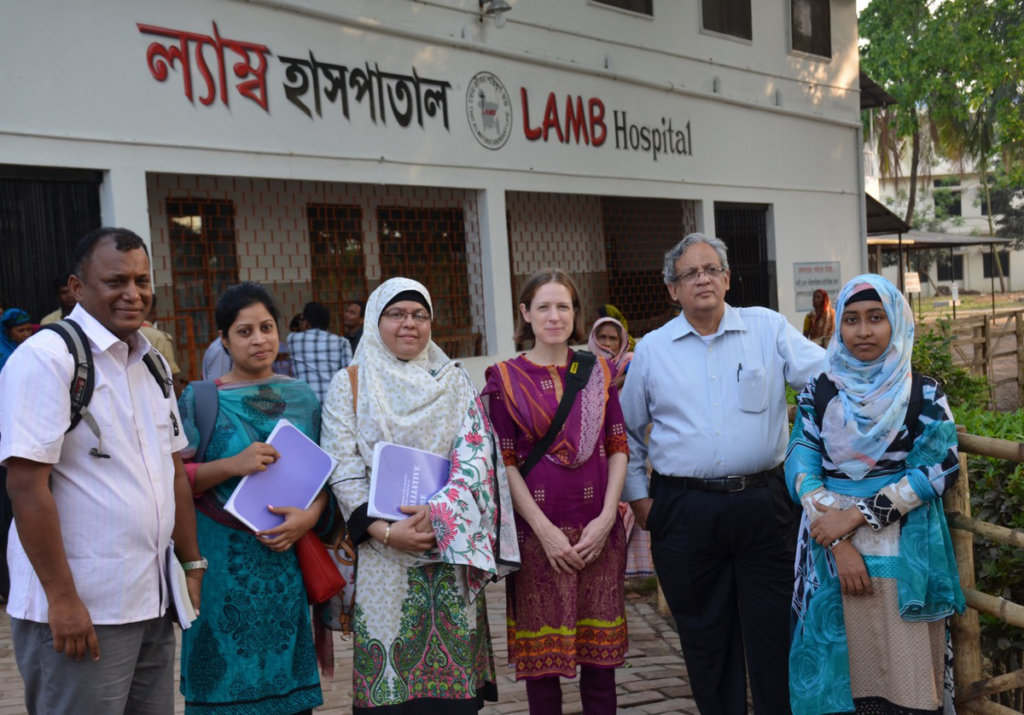 Dear Friends
It has been a while since we updated you on our project to raise funds for the work that is taking place to develop children's palliative care in Bangladesh. Since our last report, many exciting initiatives have been undertaken and we can say with certainty that children's palliative care provision is taking root in this country.
The Children's Palliative Care Initiative Bangladesh (CPCIB) is an initiative of World Child Cancer to support the development of palliative care services for children with life limiting conditions throughout Bangladesh over a period of 5 years, beginning in January 2016 and ending in December 2020. The International Children's Palliative Care Network (ICPCN) has agreed to provide technical assistance for the project over this period as well as assist with funding.
The project will focus on awareness and advocacy activities, education and training and service provision through model centres for children's palliative care.
Megan Doherty, one of the few doctors presently providing paediatric palliative care in Bangladesh says, "The majority of health care workers in Bangladesh don't receive any training in palliative care during medical and nursing college or in post graduate training. This means they don't feel comfortable prescribing strong pain medications, like morphine, for children and they don't know how to communicate effectively with children facing life threatening illnesses.
But we know that if a single care provider is in contact with a child and has received some training in palliative care the child's pain will be relieved their other symptoms will be addressed and the family will be supported as they care for the child through the end of their life."
We are thrilled to report that a seminar and capacity building workshop on children's palliative care took place on 29 - 30 March 2016. The event was held at Lamb Hospital Training Centre in Dinajpur in Northwestern Bangladesh and was attended by 10 nurses, 7 doctors, 7 Physician Assistants, 7 Training Centre Staff and 10 Chaplains. In addition, ICPCN will be a key partner in a three day Paediatric Palliative Care Master Class presently being planned for the first week of June to take place in Dhaka.
We hope that you agree that the money you have already donated for this project is being well spent on upskilling professionals in Bangladesh to enable them to provide the expert and compassionate care that seriously sick children deserve.
We continue to be enormously grateful for your support to date and are happy to report that we are so close to reaching our final target amount of £7,714 - all we need is another £1,650! Could we count on you to donate once more to get us over the finishing line? Each donation will make a profound difference in the life of a child with a life limiting or life threatening illness in Bangladesh.
With much appreciation and good wishes
Sue Boucher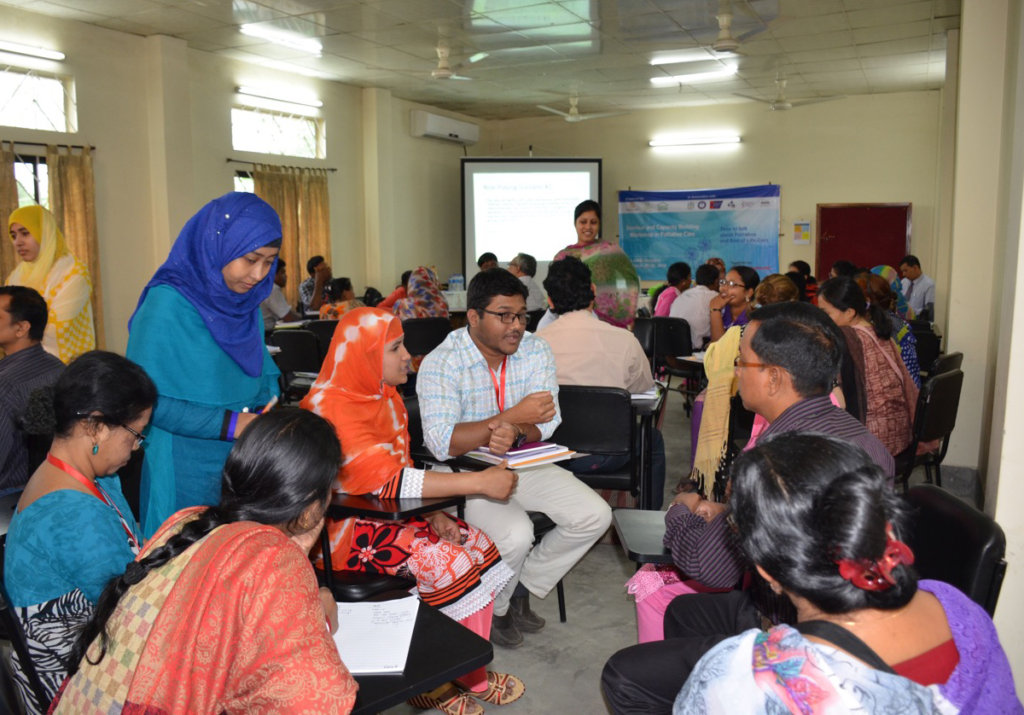 Links: