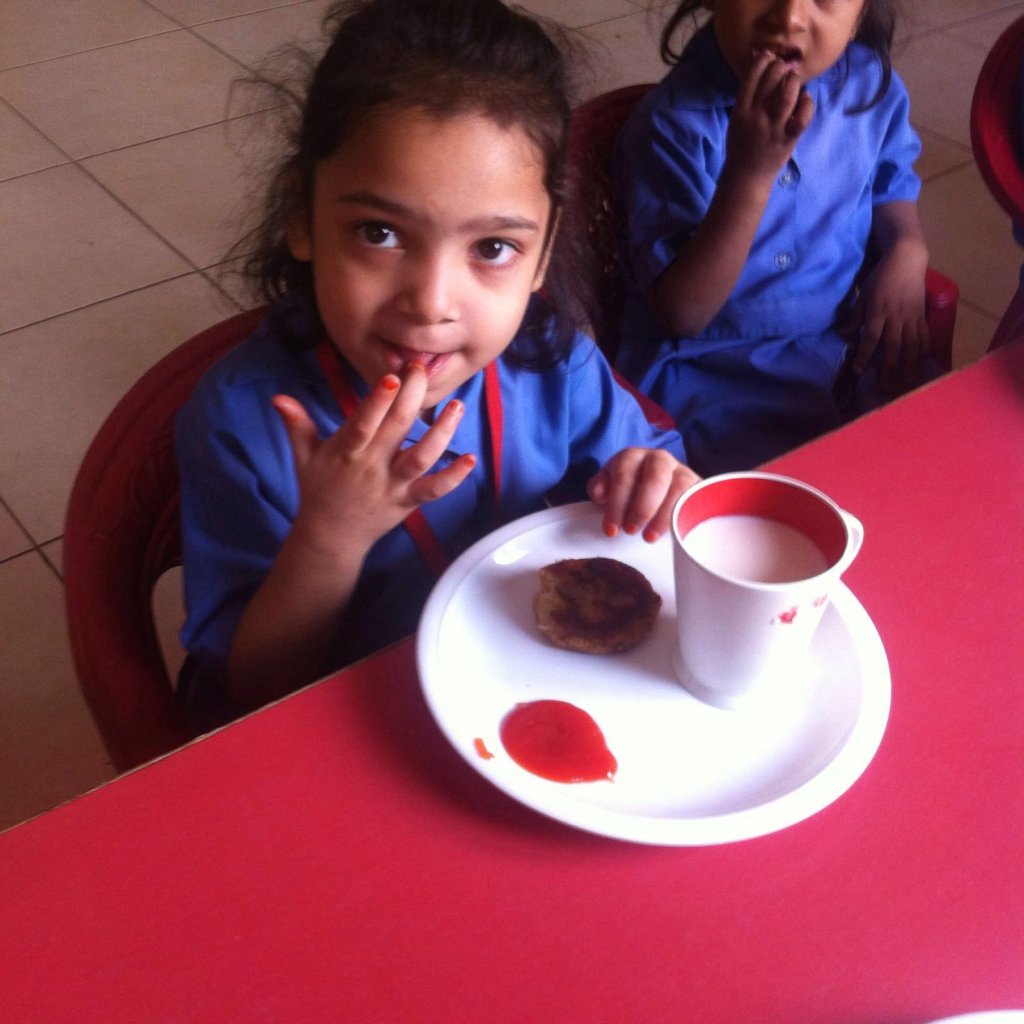 We fed a daily breakfast to more than 250 kindergarten students at SMB Fatima Jinnah Government Girls School in Karachi. The menu remained the same as the last quarter, featuring a tall glass of milk along with one of the following: fruit salad, potato cutlets, French toast, bread with jam and butter, eggs, sandwiches, wheat porridge, pancakes, sweet porridge, chick peas, and boiled potatoes.
Dr Seema Hassan (MD, MPH, CPH), a doctor specializing in public health and nutrition evaluated our menu to review the nutritional value of the food offered to the students. She has proposed certain changes, such as introducing wheat porridge and using homemade jams instead of store-bought ones loaded with preservatives. She also urged us to check the ingredients list of all packaged items such as oil, spices and butter to prevent the use of unwanted additives and guard against contamination. Earlier, our management urged upon the school to avoid refined floor products such as biscuits and sugary cereals. These changes will be incorporated at the onset of the new academic year starting April.
The Sindh province is plagued with malnourishment and stunting, which is one of the reasons for our introducing the breakfast program at a public school. To determine the impact of the breakfast as well as of the changes in the menu, we measured the baseline weight and height of the students in August. A follow-up was taken this month and the endline weight and height record has shown a considerable improvement in the health and growth of our youngest students.
The class teachers and the section incharge get regular feedback from the parents of the kindergarten students, as they come to school to pick up their children every day. In general, the parents have given a great positive response to the new breakfast items being served at school and have noticed an improvement in the overall eating habits of their children. They are thankful to donors like you who make this breakfast program possible!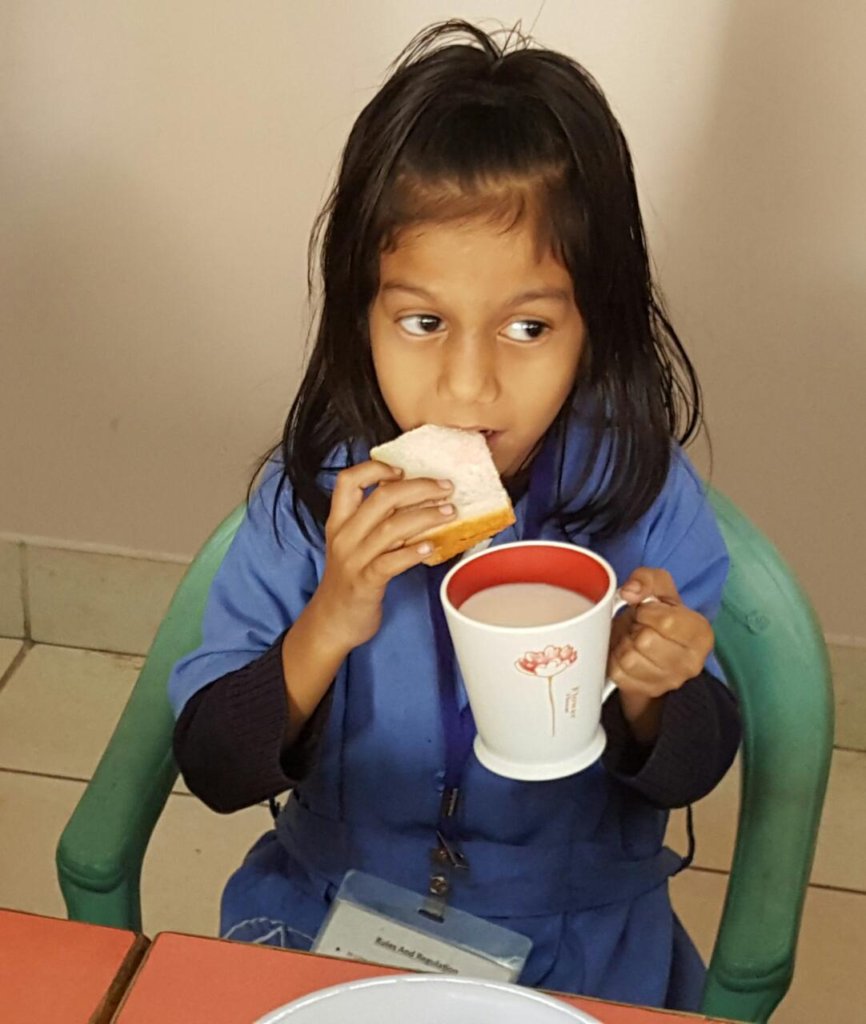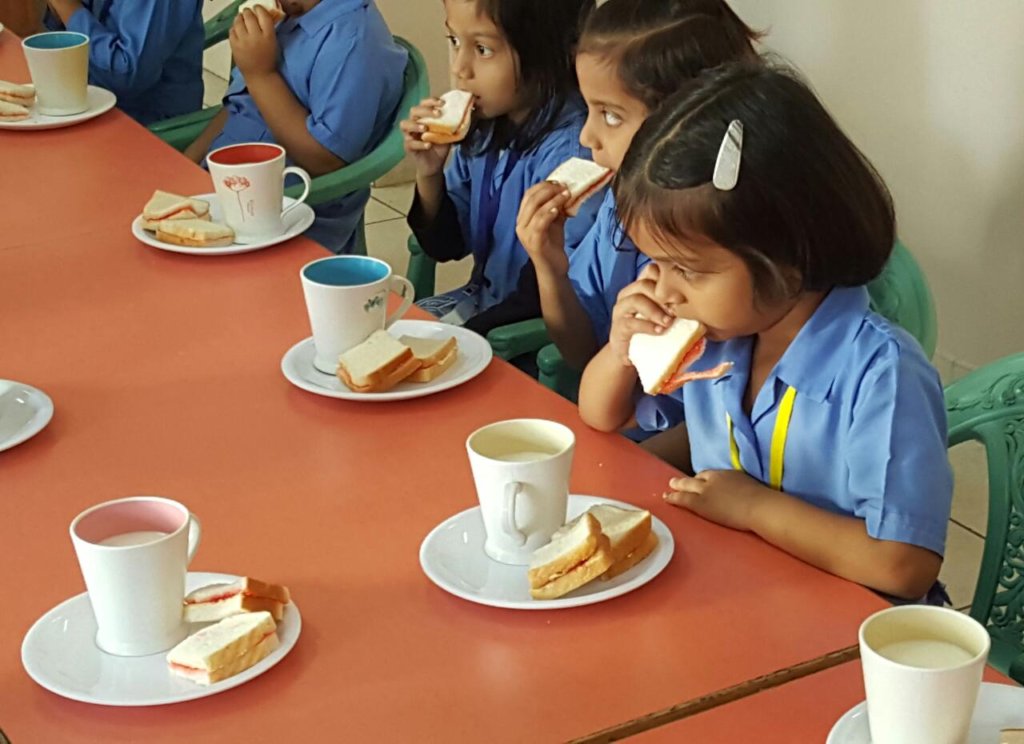 Links: