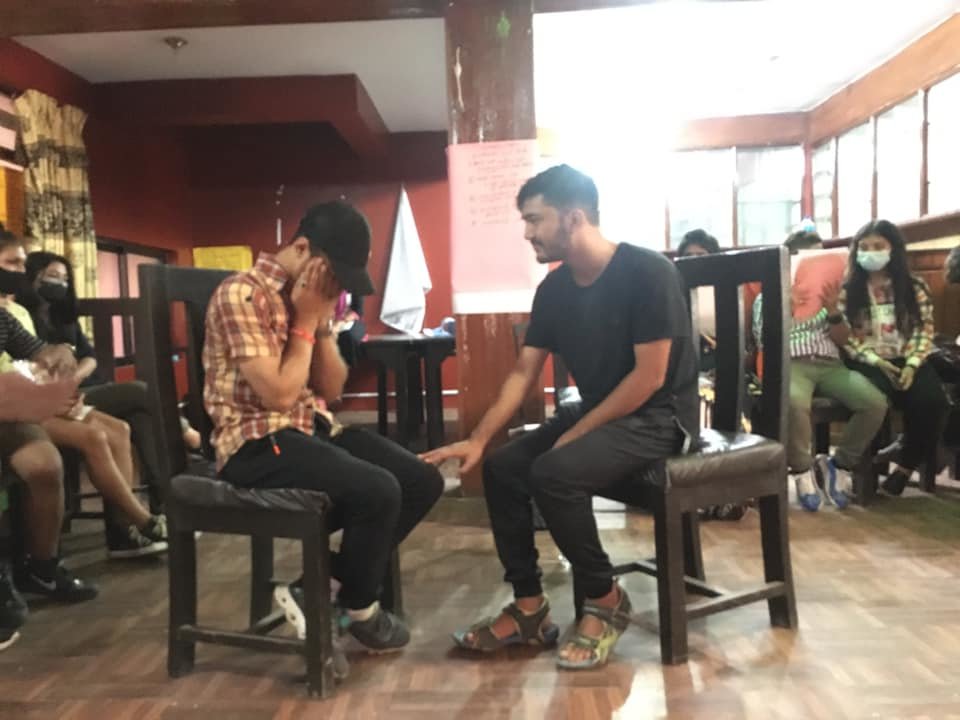 As COVID-19 cases flatten out in Nepal through the use of masking, social distancing, and vaccine distribution, the feast of Indra Jatra marks the return of the first full festival season since the pandemic started. Following the cautious opening of public gatherings, Healing Together has continued to make strides in delivering necessary in-person trainings to support trauma healing and resiliency.
Trauma among the LGBTQI Community
Despite the efforts of organizers and activists, LGBTQI people in Nepal still face discrimination, rejection, exclusion, and abuse for their gender and sexuality. During the long periods of stressful lockdown, this community has faced increased harassment and violence. In response, Healing Together Nepal recently partnered with a local advocacy group to facilitate the first ever LGBTQI specific trauma and resiliency training.
The Training
Over the course of 2 days, Country Director Suresh Chhetry facilitated learning about how trauma affects mental and physical health. Participants practiced deep listening, mindful awareness, and trust-building. There was laughter, tears, and a shared sense of belonging. According to Suresh, "Every minute was a special moment".
The Impact
Participants left this training with skills and knowledge to transform their trauma into power. These participants will bring this healing to their relationships at home, school, and work. In addition, participants made plans to engage less connected members of the LGBTQI community in order to share what they learned. The effects of this training will ripple out through personal networks and support continued healing from collective trauma.
Thank you!
Thank you again for supporting this urgent and necessary work! We could not do it without your donations.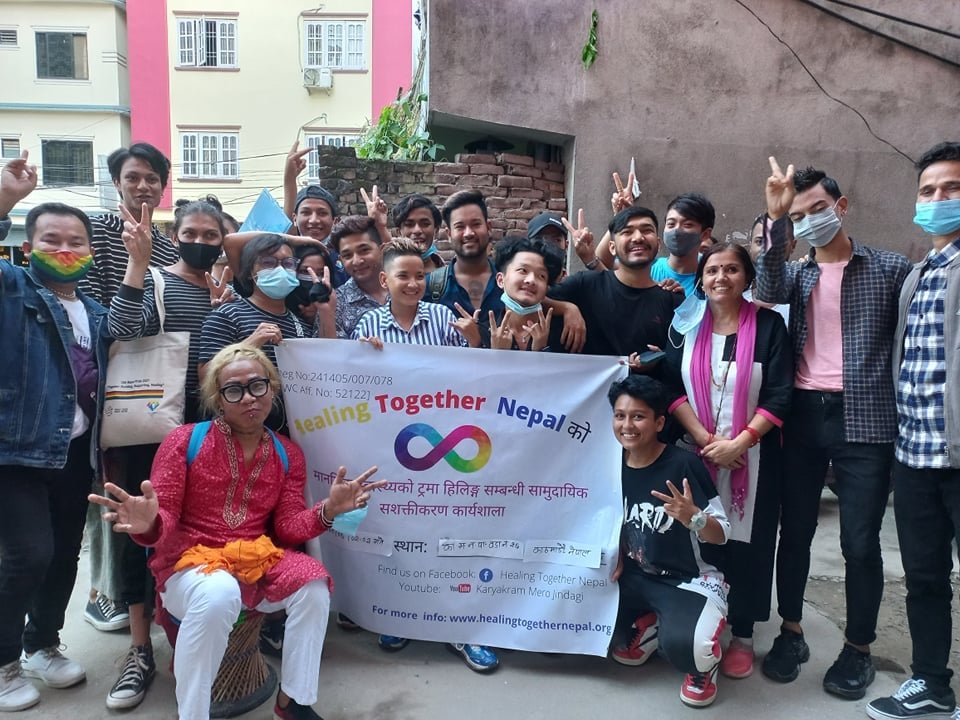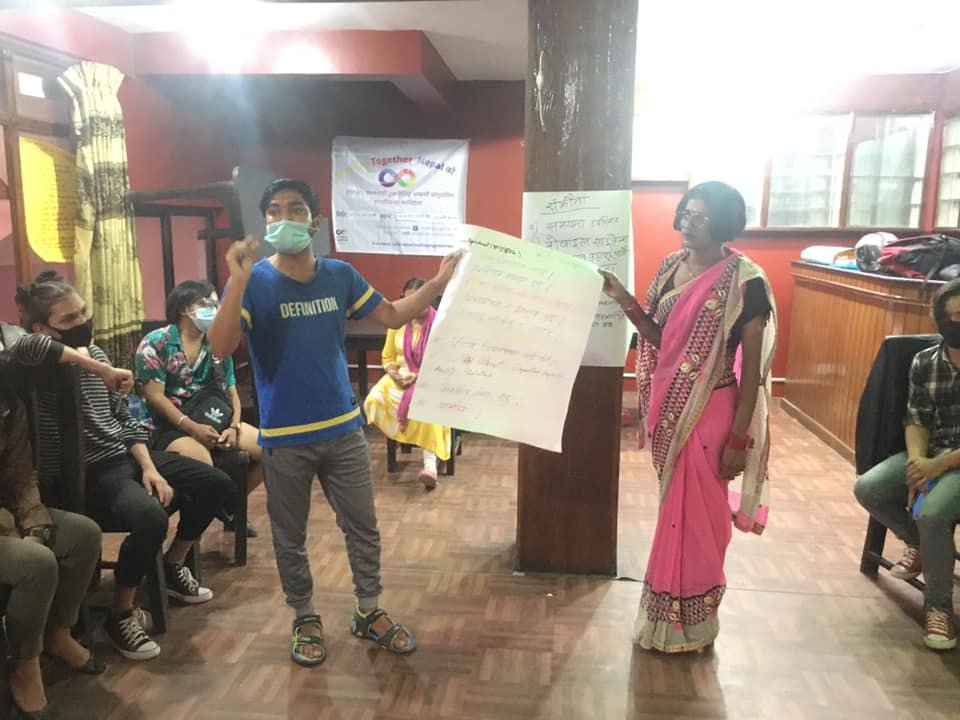 Links: