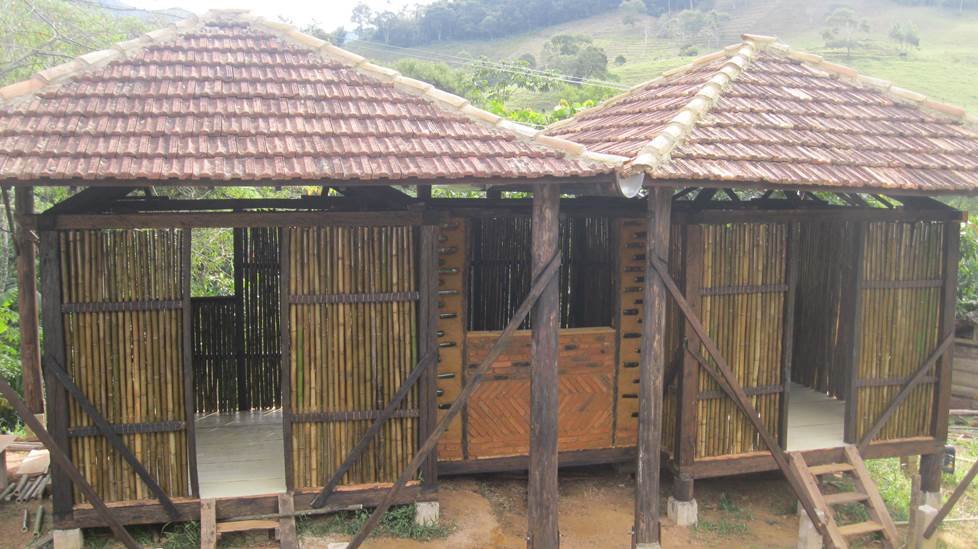 Down in Brazil's Atlantic Forest the birds are nesting, the trees are budding, the rains are coming, and our Junior Scientists are heading into summer. It's the season of tree planting, monitoring water quality and quantity, learning about soils, learning about the plants and animals in the rainforest and sharing their exciting discoveries with younger siblings and parents.
Two developments have taken place since our last rainforest report: and the first is that our Casa da Floresta (Forest House) is now inches away from completion - designed and made at Iracambi. Check out the materials used in construction: mud, glass bottles, hand-made bricks and bamboo. It's a space for meetings, exhibitions, classes, and hanging out, and our Junior Scientists can't wait to inaugurate it. The second development is the beginning of construction of a Mountain Hut on the new forest reserve Pico da Graminha. Local students have been involved in reforesting a degraded area up there, and it's now time to do some maintenance on those seedlings and plant more, and before too long they'll be able to camp out there overnight. Our camera traps have recently registered pictures of mountain lion and ocelot in the Iracambi forests - all proof that our conservation efforts are working and that the endangered fauna of the area is making a comeback!
In terms of course material for Junior Scientists, we are adding plant identification and learning about the role of mammals and birds in the ecosystem. And of course we are all rooting for our favorite monkey, brachyteles hypoxanthus - wooly spider monkey or muriqui as he is known here in Brazil - to become the mascot for the 2016 Rio Olympics. The Serra do Brigadeiro mountian range where Iracambi is located is the site of the largest population of the highly endangered muriqui, and we aim to keep it that way.
So not only are the Junior Scientists outside the classroom, on the forest trails, in the forest nursery, at the water monitoring points and learning about soils, they are also involved in hands-on forest restoration. It's all part of raising a new generation to love and care for the forest and we couldn't do it without your help, so thank you, dear donors!
This month Iracambi friends and students are engaged in a marathon drive to raise funds for the whole year, and we're also aiming to raise money to buy a second hand van so that we can bring the kids in from the school district that can no longer provide a school bus, as well as over weekends or during school vacations when our Junior Scientists would be with us in a heartbeat if there were any way of getting here. Please check out a couple of fundraising pages. The first is this one: http://www.globalgiving.org/fundraisers/8228 It's managed by Julia, a young ornithologist who recently interned with us from France, where she tells us, online fundraising is a bit of a novelty.
The second is http://www.globalgiving.org/fundraisers/8198 and it's managed by Georgia from North Carolina who is back at college, and juggling the demands of the school year with everything else that needs to be done.
Both Julia and Georgia would be thrilled to receive any donations this month to their fundraising pages - helping them to qualify not only to receive a bonus for Junior Scientists but maybe even a prize for themselves.
We owe it all to you, dear donors. Between us we'll keep the forest flourishing for our children and for their children. Thank you!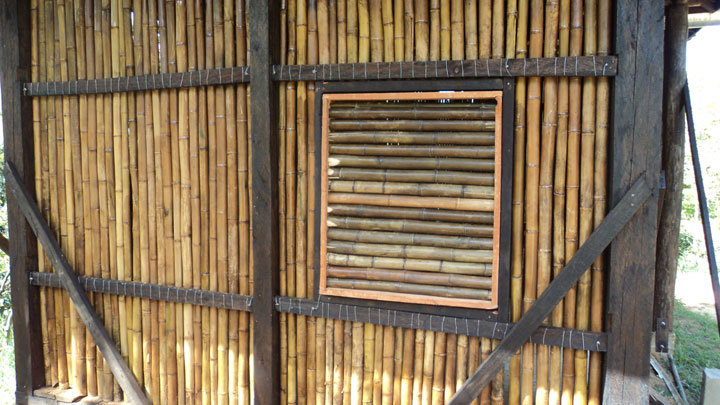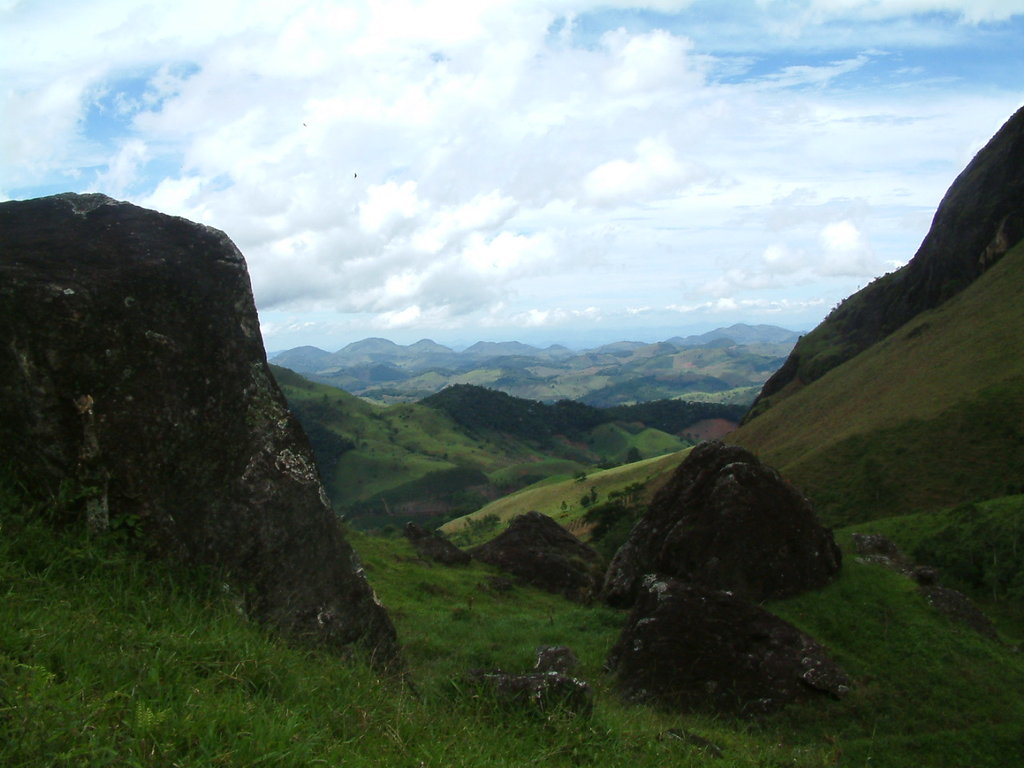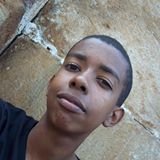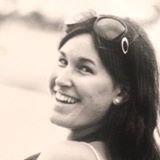 Links: