2018 what a successful year in the name of girls-empowerment
We look back on a very successful year full of strong girls fighting themselves towards more equality and rights.
We have worked with many old and 220 new faces this year, at the different locations and projects of Boxgirls South Africa.
We are proud of all the girls that participated, enriched and engaged in our Girl-Power Hubs, Math and Sports Hubs, the Girls leadership week in Harare and the After School Clubs. We look proudly back to our girls taking initiative and self organizing girls-rights-events in their schools.
We are happy to have had the opportunity to spread our expertise in the gender sensitive approach and the Boxgirls tools, to facilitators of other sport for development organisaitons.
Our Boxgirls Manual was released and is available for free download for everyone who wants to take part in girls- and women empowerment by using our approach and tools.
Check it on www.boxgirls.org
The last months of the year 2018
Holiday leadership programs
Starting on the 26th of November until the 7th of December we offered our Holiday leadership programmes to girls in Site C and Harare, who are most in need.
The Holiday leadership program was a full day program with a lot of work as well as fun. We worked with the girls in intense working groups on violence prevention and sexual health. The work sessions were accompanied by sport exercises, that supported the working process by putting theory into action and brought some relaxing fun into the intense discussions on the topics.
The girls finished their programme with an amazing performance, that they prepared especially for their parents, to share their learnings and spread their message throughout the community.
16 days of activism Event
The last day of our Holiday Club in Harare was dedicated to the 16 days of activism. In joint action with community leaders and organisations, Boxgirls South Africa organised an event to stand up against violence against children.All surrounding community sports clubs, educational and health organisations joined the programme. This was a very exciting moment of mutuality in the fight against gender-based violence and inequality. The girls got to get to know other children engaging in sports and their activism!
In total we estimate about 400 guests that were taking part in the event. Our Boxgirls had the chance to give an insight in their learnings and make a case against violence against children. We are very proud of their achievements and engagement!
We are ready for 2019
In January 2019 we prepared for the new school year, to welcome the girls well prepared to our Afterschool Clubs.
Outlook for the year 2019
Boxgirls Holiday Camps
We are very happy to announce that our holiday camps have been very successful and will continue throughout this year as well.
New Cooperation
We build a new cooperation with Thope Foundation. Thope Foundation is a non-profit organisation working to improve the education landscape for young girls in South Africa. We are very happy to have them on board.
International Womens Day
We are looking forward to the International Women's Day on the 8th of march.
Stay tuned on our Websites (Links below) and celebrate with us the 8th of march!
We are very thankful for your support, thanks to you we were able push forward social change and empower women and girls in South Africa!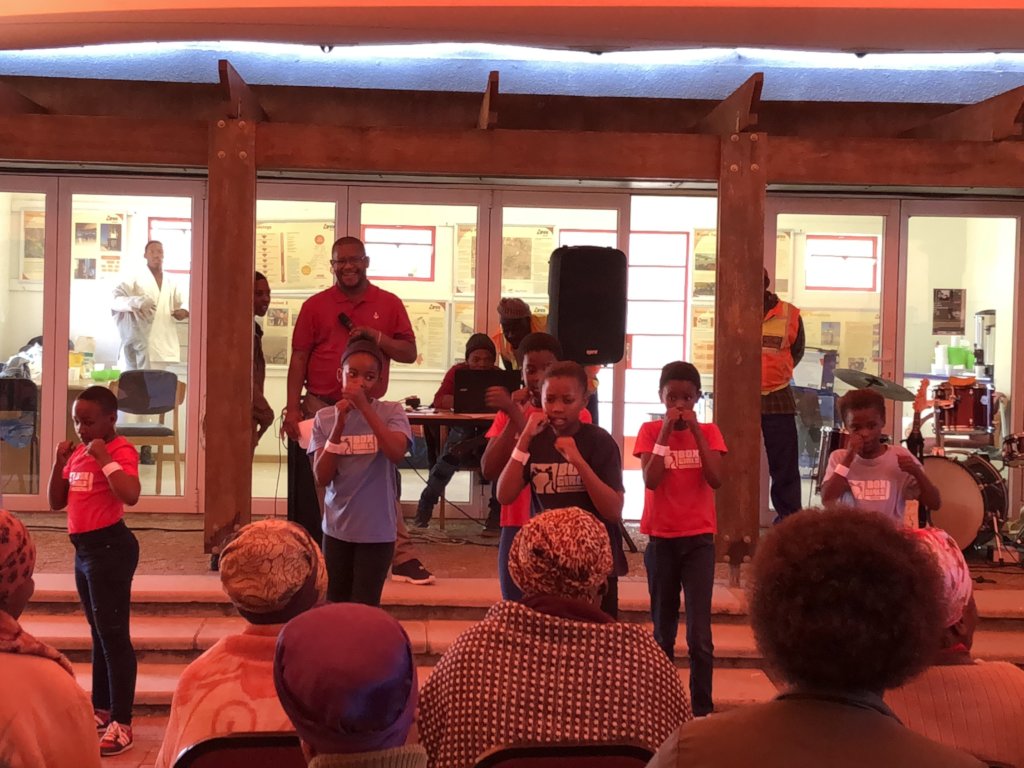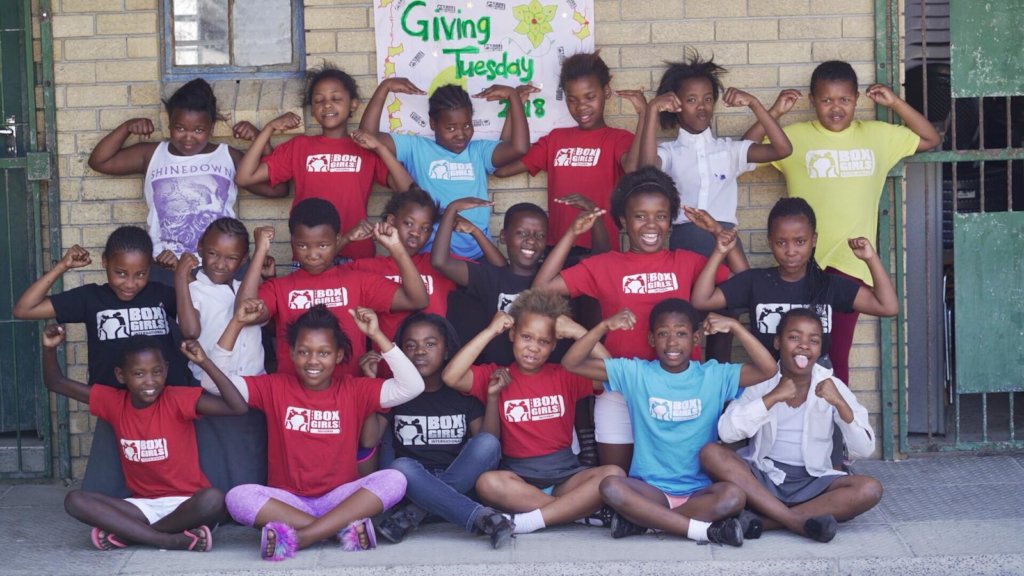 Links: