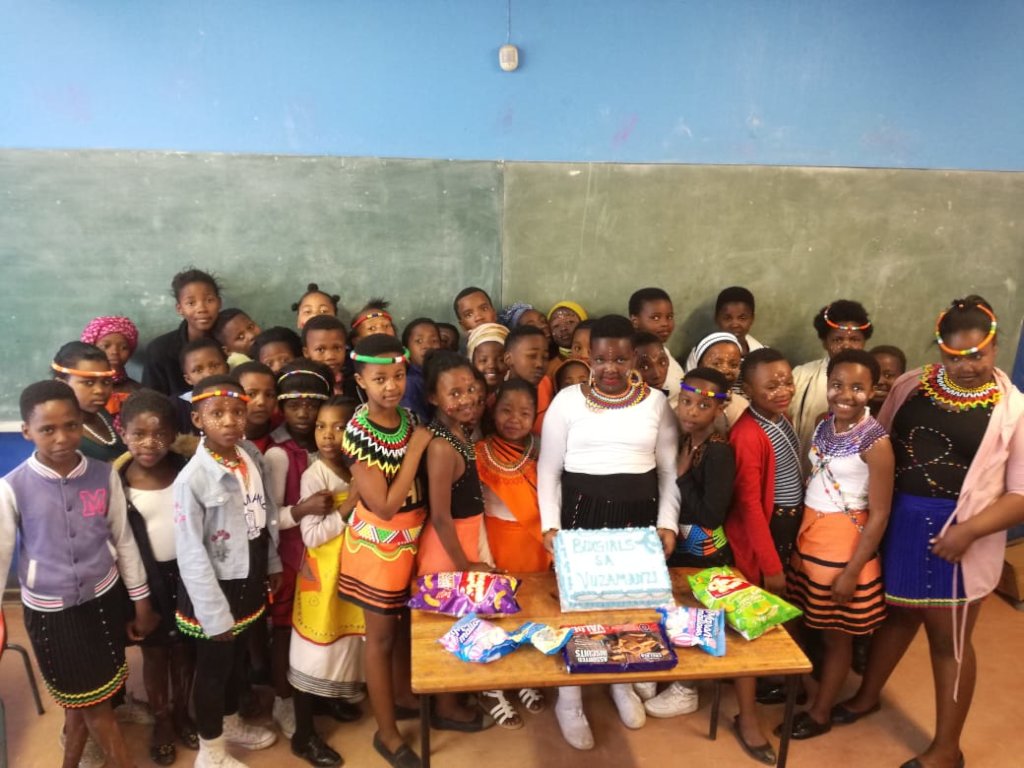 … The Boxgirls team has been busy in the last months compiling all our experiences and tools together to create the Boxgirls Manual – Life skills and sports for strong girls and safe communities!
This manual gives a first insight into Boxgirls methodologies developed and revised in the practical implementation of our award-winning programmes internationally. It is directed at practitioners interested in including girls' empowerment sessions within existing offerings, or for those who want to establish a new initiative to empower girls within their communities. The sessions are designed to foster the self-confidence, stress relief, violence negotiation skills and healthy relationships of girls from nine to thirteen, but can also be adapted for other age groups.
Check it out on our newly designed website and download your Boxgirls manual to start an initative to empower girls in your community!
Thanks to your support Boxgirls South Africa has impacted the lives of 110 girls in the last months!
Holidays with Boxgirls
"I like that I can come to Boxgirls in my holidays. It is really fun and we learn a lot of things. I liked the treasure hunt the most and to be with my friends." – Anelisiswe – 12 years
In this year's winter holidays in South Africa in July we started our next Boxgirls Holiday Club for one week in Khayelitsha Harare with 50 girls. At the holiday Club the girls have the chance to participate in a program combining sports, stress relief and discussions around self-confidence, identity and setting the own borders.
It was a great week of learning and fun!
Representing Boxgirls on a panel discussion and in the community
Our Head Coach Thembisa Ngamlana was representing Boxgirls South Africa's work on the panel discussion of the women's event hosted by Laureus Sport for Good Foundations South Africa. These events are a great opportunity for us to represent the needs of the girls in Khayelitsha, their dreams and how life skill and sports can make a change in girls life's.
Our Boxgirls organized two events at their schools to promote for strong girls and safe communities. We invited parents and teachers to join them and learn from our Boxgirls how to stand up for yourself and what it means to fight against violence against children and women.
Coming up…
This week we start the last school term with our Boxgirls, which means it is exam time and we will focus on learning methods and revising Maths and English. Learning in a group is more fun and to motivate eachother for the exams gives the right spirit to reach out for good grades on years end.
From the 26th of November until the 7th of December we start our two week Holiday Club for 100 girls in Khayelitsha.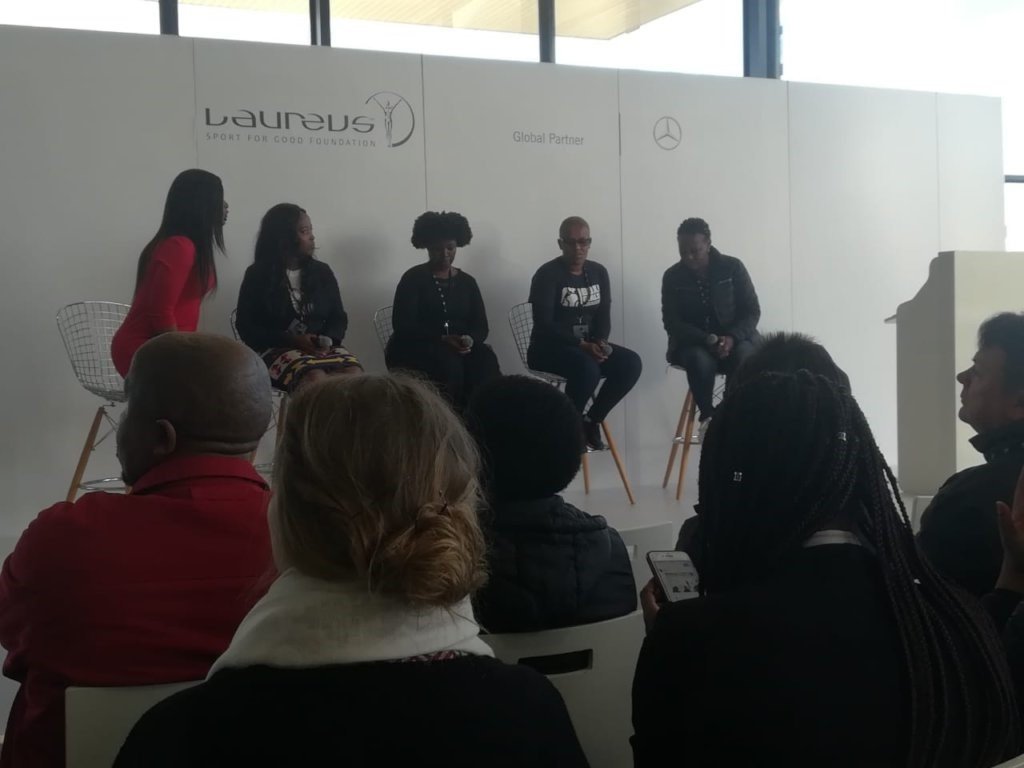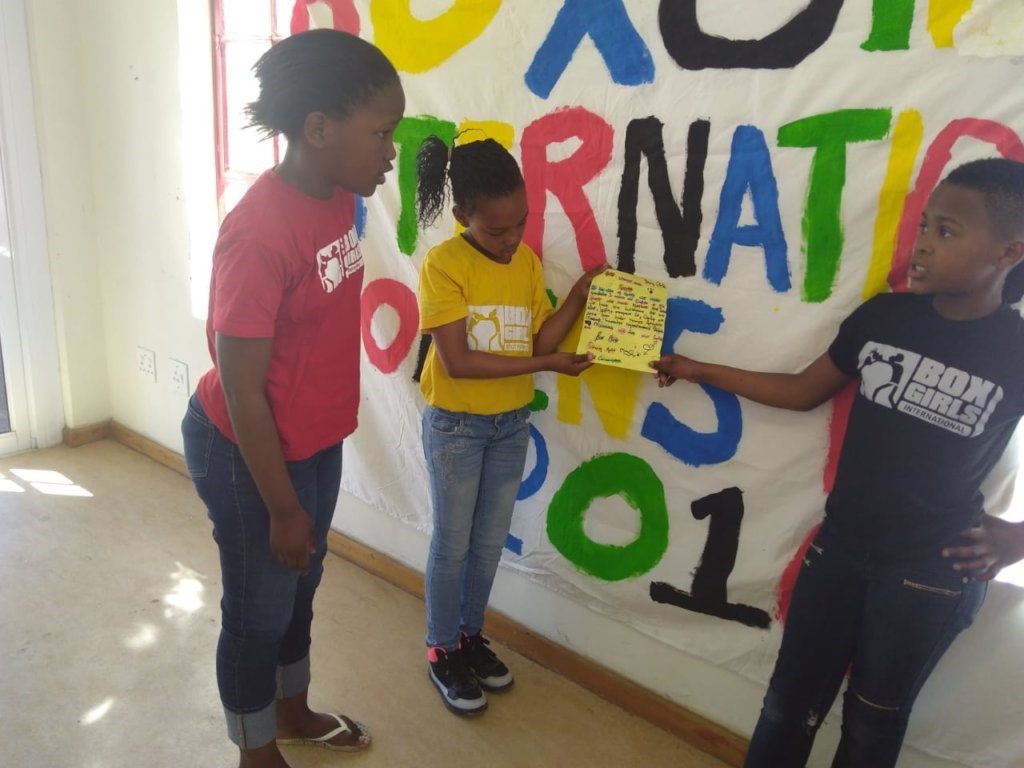 Links: