Project Report

| Sep 3, 2013
Over 1,000 donations to our project!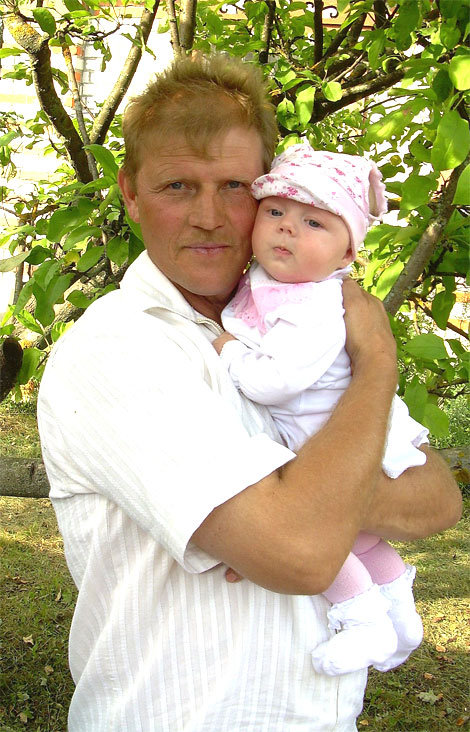 In August we passed an impressive mark - reaching 1,000 donations to our project! We are immensely grateful to everyone who has been so kind and caring and helped people in need get a chance to live.
Since our last update, we have used donations to the project to help two more patients. One of them is Alexei from Mordovia. He is a doting grandfather, a supportive husband and loving father. Alexei was diagnosed with chronic leukemia 10 years ago. Since then his family did everything they could to find money for the treatment and medications. However, bone marrow transplantation was the only curative option. Thanks to your help, Alexei was able find a matching donor and undergo transplantation. He is now doing well.
If you would like to do more for patients like Alexei, you can start your own fundraiser during the month of September. It can be tied to any event, such as a birthday, anniversary, or tribute to a loved one. You can even earn a reward from Global Giving - JetBlue tickets, a flip cam, or a Nike messenger bag, if you are one of the top three fundraisers. In addition, Global Giving will give $3,500 in financial bonus awards to the organizations with the most successful fundraisers.
You can read step-by-step instructions here: http://help.globalgiving.org/s/how-to/m/donate/l/131862-how-to-start-a-globalgiving-fundraiser
Or read fundraiser success stories for inspiration and helpful advice: http://tools.blog.globalgiving.org/2013/08/05/successful-fundraiser-case-studies/
Thank you for everything that you do!