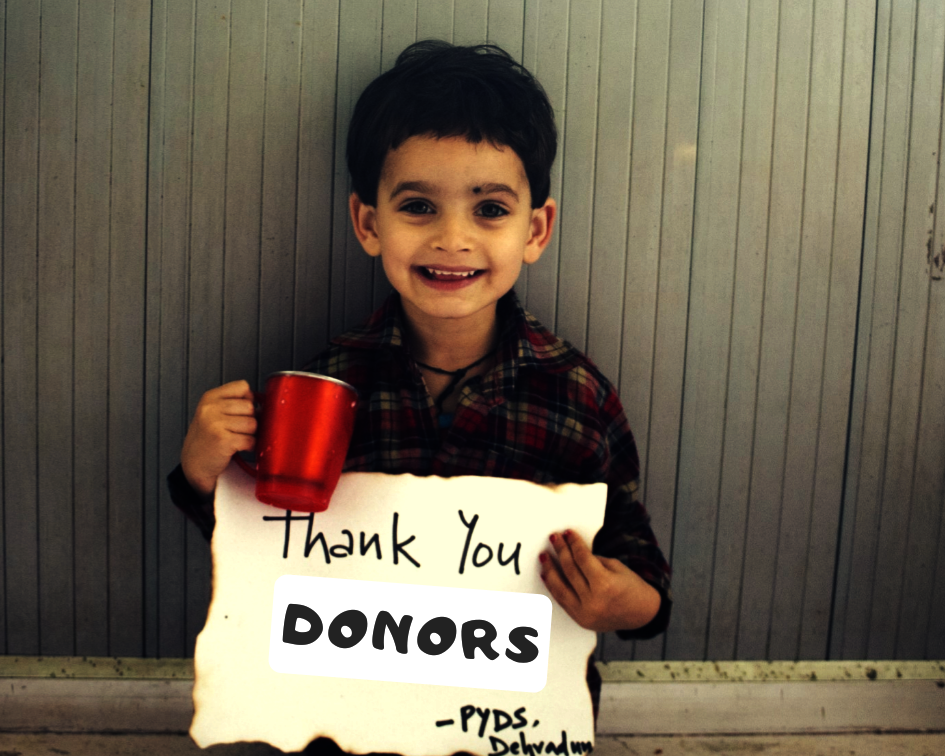 The healthcare project strengthens care facilities for all children at the Purkal Youth Development Society. We are honoured and delighted to receive such a warm response from you and other donors, and would like to thank you for the support.
A full-time school nurse takes care of health and hygiene, first aid, and attending to students' needs on a daily basis. Every child undergoes an extensive annual check-up with reputed ENT doctors, eye specialists, dentists, etc., and health records are being maintained. Remedial measures such as the provision of spectacles, treatment of skin allergies, and vaccinations, etc. are administered. Under our promise of blanket medical cover to all beneficiaries, we recently helped a child with 60% burns recover and resume class 3, while another boy had to undergo pyeloplasty due a congenital problem with his left kidney. Without your help and our intervention, such incidents would have gone unattended, and the children would have suffered in poverty.
So, thank you truly for your help :)
Healthy children excel in their fields of interest – senior students of grades 10 and 12made us proud with a 100% result in their central board examination. Many are now successfully placed in partner universities, taking another step towards their future. On the sports front, our students have participated in State-level competitions and won medals for the school. Gaurav of grade 8 was selected for the State Basketball Team and competed at the National Tournament held in Odisha, India.
Now the children are excitedly preparing for the PYDS Annual Day celebrations in November. We hope you get a chance to meet you there!
We are also happy to share that we were the Regional Winner of 10th Spirit of HumanityAnnual Awards 2019 by Americares India Foundationfor creating tangible Social Impact.