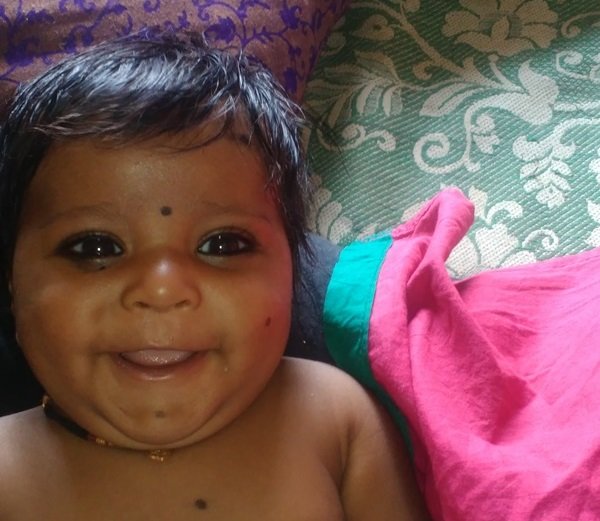 Meet three month old Ganesh (see picture below), the most recent addition to our Himmatgram Family. We were so relieved when he was born free of the HIV, his mother and former sex worker Sangeeta, had been terrified of transmitting to him during her pregnancy. This is thanks to the administration of the ART medication, nevirapine, which can be used to prevent transmission of HIV from a pregnant woman to her new child and also means she can breast feed him. As well as being healthy he is also an incredibly happy little child and always ready with a smile for our 32 beneficiaries and many, many visitors – he is easily our most popular member.
Sangeeta has another two daughters, one of whom was horrifically raped by her own father when she was just eight years old. Not only did the pregnant mother and girls find sanctuary, they also received counselling, love and attention from the family at our Hamlet of Courage. This has helped build both the girls' confidence enough for them to move to and settle into our Rehab Center less than a year later, where they live among other beneficiaries their own age and attend our Snehalaya English Medium School. Sangeeta says:
"Just one year ago me and my family had very little to look forward to. Now, thanks to our new family at the Himmatgram, I have a happy and heathy baby and my daughters are back in full time education. Thank you for giving us a future."
As you can tell, our Himmatgram is no ordinary farm, it truly is a family and the staff there fulfil a number of roles beyond managing the farming project. The health and wellbeing of the beneficiaries who live and work on the land is the top priority. Living with HIV/AIDS can be debilitating without the right diet and regular medication. When it was noted that some of the beneficiaries were lacking the energy or too ill to work, doctors and other experts were consulted. Regulating the timings of medication and using natural therapy to regulate sleep, exercise and diet has seen one beneficiary's CD4 count rise phenomenally from 169 to 369, an amazing result from something as simple as starting the day right.
Having the time to focus on this kind of detail could not happen without your generous donation. Unfortunately, there has been a significant lack of rainfall in Maharashtra for the past three years, and the state-wide impact of the ensuing drought has been devastating. We are fortunate to have our own dam and use a drip irrigation system to make the most of this limited resource, however we need electricity and a well maintained pump system to deliver the water we need both for the farm and to live on. With frequent power outages and an inadequate pump needing to be fixed every 15 days or so, it was donors like you who came to our assistance to provide the materials and funds for new equipment and repairs to ensure this vital supply line.
The more we can count on your donation, the more we can provide the produce for the Rehab Center and free our project managers to concentrate on initiatives that keep all of our beneficiaries healthy and happy. Thank you!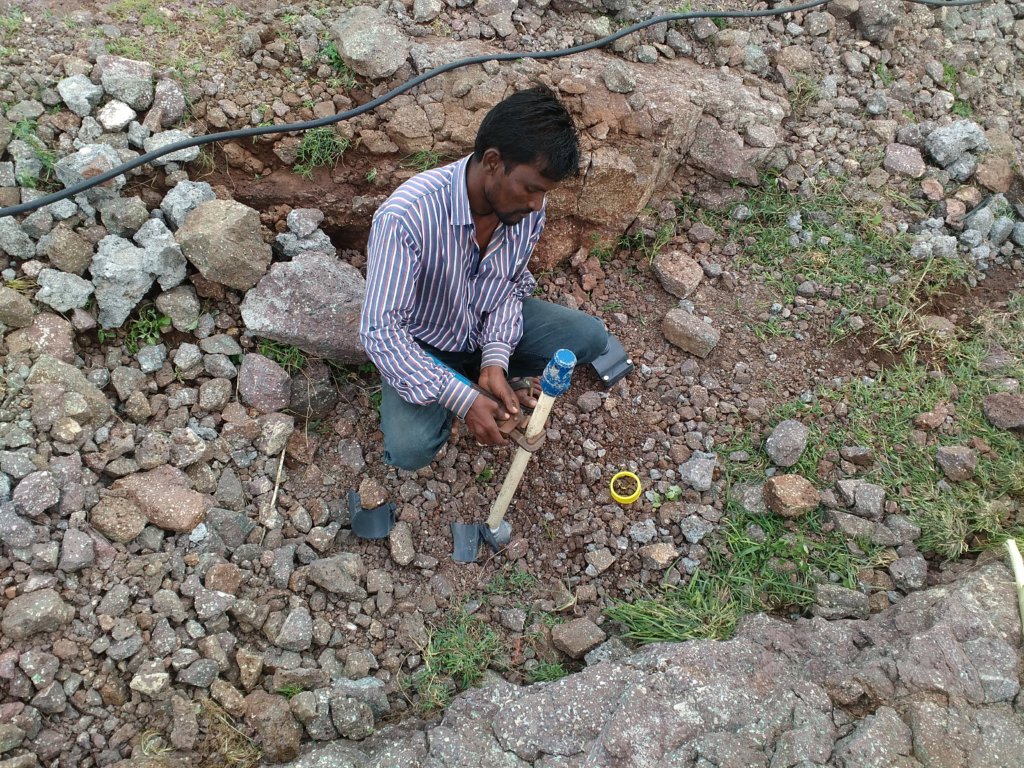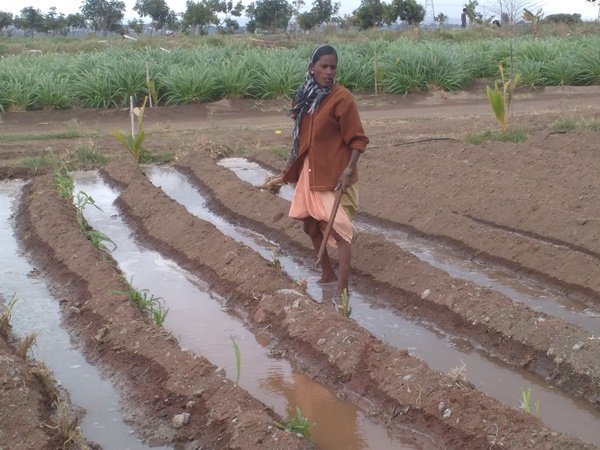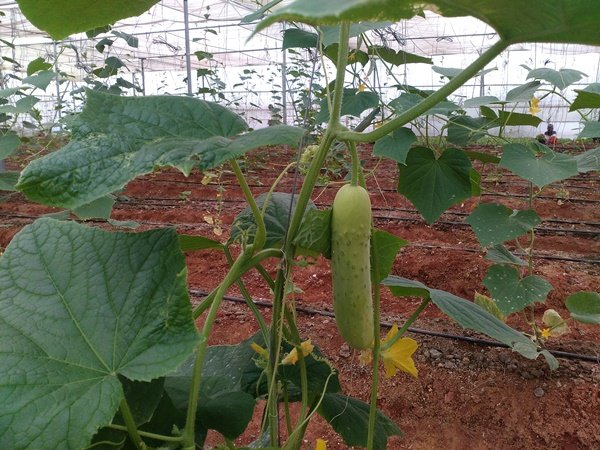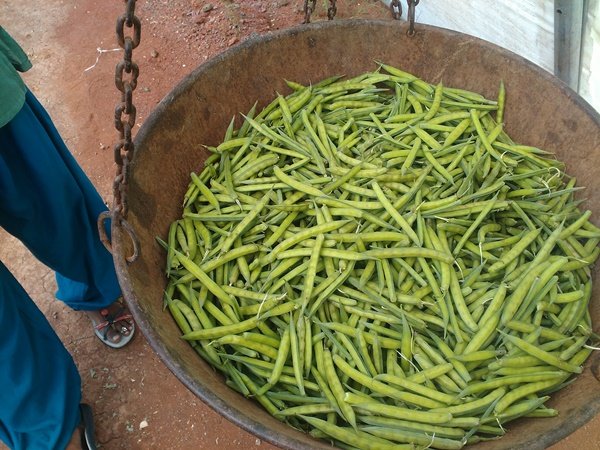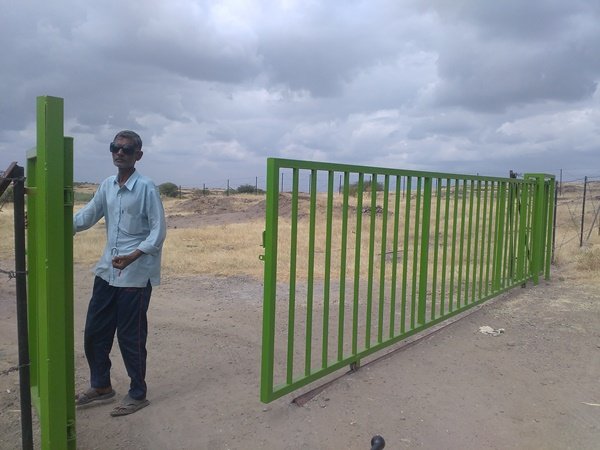 Links: