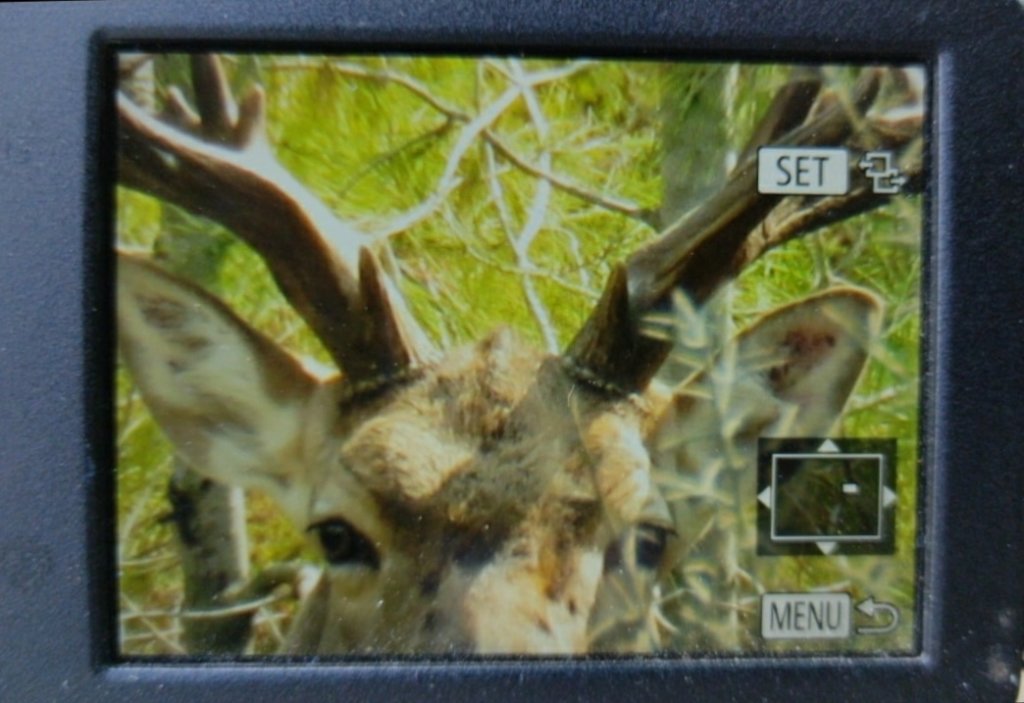 Another successful year of this program has been completed.
In the last three years, 24 individuals were released to the wild:
8 in 2018 (2 females, 6 males)
9 in 2019 (6 females, 3 males)
7 in 2020 (3 females and 4 males).
GPS tracking has improved significantly as the number of transmitting individuals increased from 3 to 11 (in its peak) in the last 3 years. Furthermore, our expertise in using GPS tracking has improved significantly, as a result we are collecting and analysing more accurate and larger volumes of spatial data
Looking back at what we have achieved: in 2017 – 2018, the status of the introduction of fallow deer in the "Nahal Soreq" nature reserve was unclear to the point of questioning its viability. After 3 years of comprehensive efforts, research and analysis, the project status is unfolding presenting positive indications regarding its potential success:
Population size is estimated to have increased in the last 3 years from 40-50 individuals (2018) to 90-100 (2020).
Evidence of fawns born in the wild is being collected repeatedly showing an increase in photo event numbers each year.
Evidence of fawns of nature-born females (third generation) was collected for the first time last year and continues to be collected again this year.
The total number of nature-born photo events keeps increasing significantly from year to year, thus supporting positive evidence of population stability.
In the last 3 years we have positively identified 23 marked males and 27 marked females still roaming in the wild
One of the highlights for us the other month was to see these pictures on our trail cameras of this magificent, nature-born, male deer in the area of Har HaTayasim, in the Jerusalem Hills!
We look forward to the continuation of these successes as we enter into 2021.