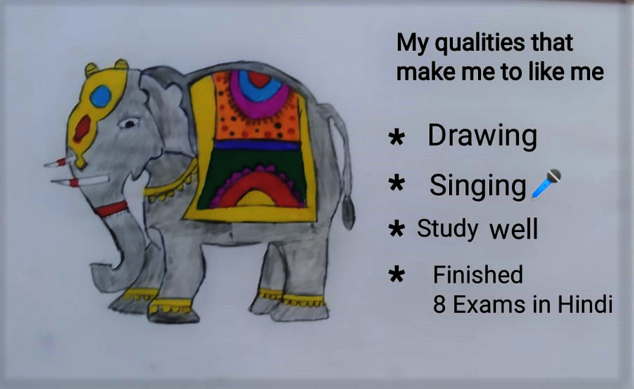 The SEL Program by Bhumi helps to make social and emotional learning (SEL) an integral part of education. It aims to foster self and social awareness, self-management, relationship skills, and responsible decision-making in learning spaces.
Our team has conducted many workshops for teachers and supported them in nurturing their students with SEL skills.
Testimonials from Stakeholders:
"It has been fascinating to learn from both teachers and students about how this small practice can help us be mindful in class and also get to know one another on a more personal and meaningful level."
- Sharon, Intern (SEL Programme)
"The sessions were highly interactive and useful; it was a refreshing day off from our normal routine as this served as a golden opportunity to learn a lot and realise our potential. I learnt about the importance of mindful listening which made me think about how challenging it is to hold the attention of a student for an entire day, without any setbacks. I'm sure we will all implement the learning garnered here today in our classrooms every day. Good work, Bhumi!"
– Nagasornamugi (Teacher, Mary Clubwala Jadhav Government Higher Secondary School, Chennai)
Thus far, we have engaged 12 schools and 14 communities whilst positively impacting 140 educators and 1,470 children through 35 sessions in total.
"Educating the mind without educating the heart is no education at all" - Aristotle
SEL programme envisions a new educational system in our country, one which will create emotionally and socially aware citizens who will go on to engage and build a more meaningful life.