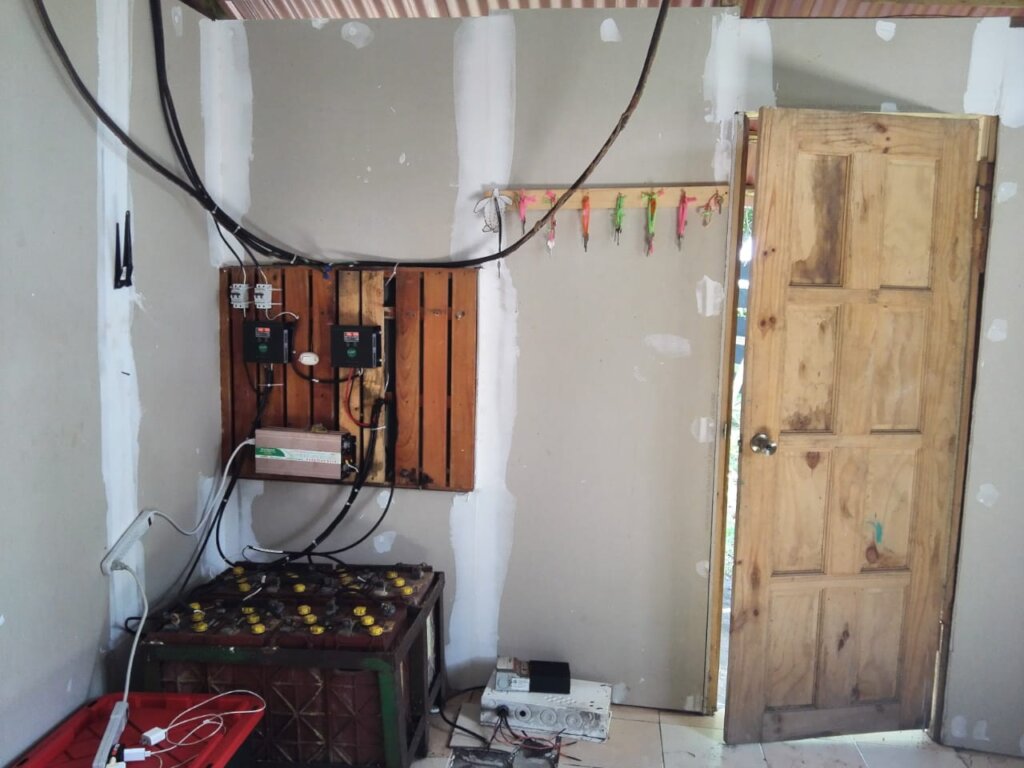 As the 2022 season draws to an end, we have several things to reflect on..
The world has reopened after the COVID pandemic, and people are eager to travel. We are fortunate to have hosted nearly 250 volunteers and Research Assistants this year, which has not onlly enabled us to continue with the protection of sea turtle species, but has also allowed us to provide an income into the community.
However, receiving volunteers again means that we must keep the station habitable and safe. It is no secret thank due to several global factors, costs of fuel, energy, and even basic food items have increased drastically.
As an NGO this is an additional issue we must face, when calculating fees for basic services at the project, which unfortunately are passed on to our volunteers. Our source of energy at the station relies on solar panels - using natural energy is the perfect solution for us , and really our only option! However due to our location and environment is it not as easy as it seems. Many of the components of our solar panels cannot be found in Costa Rica and are shipped from USA - and unfortunately they are not immune from damage, humidity and overuse.
Thanks to GlobalGiving donations so far this year, we invested in new inverters for the solar panel - then we had the added problem of getting a technician from San Jose to travel to Pacuare for several days to install them and carry out vital maintainance on the batteries and panel. Its surprising how many technicians are not willing to travel to a remote beach for a few days!
2 days ago, we were informed by station staff that there is now a problem with the batteries - we urgently need the funds to purchase, ship, and install these - even though it is the end of the season, we still have out staff at the station.
Once again, we are appreciative of all who have previously helped, and are able to make a small donation to continue providing power at Pacuare station!
Links: