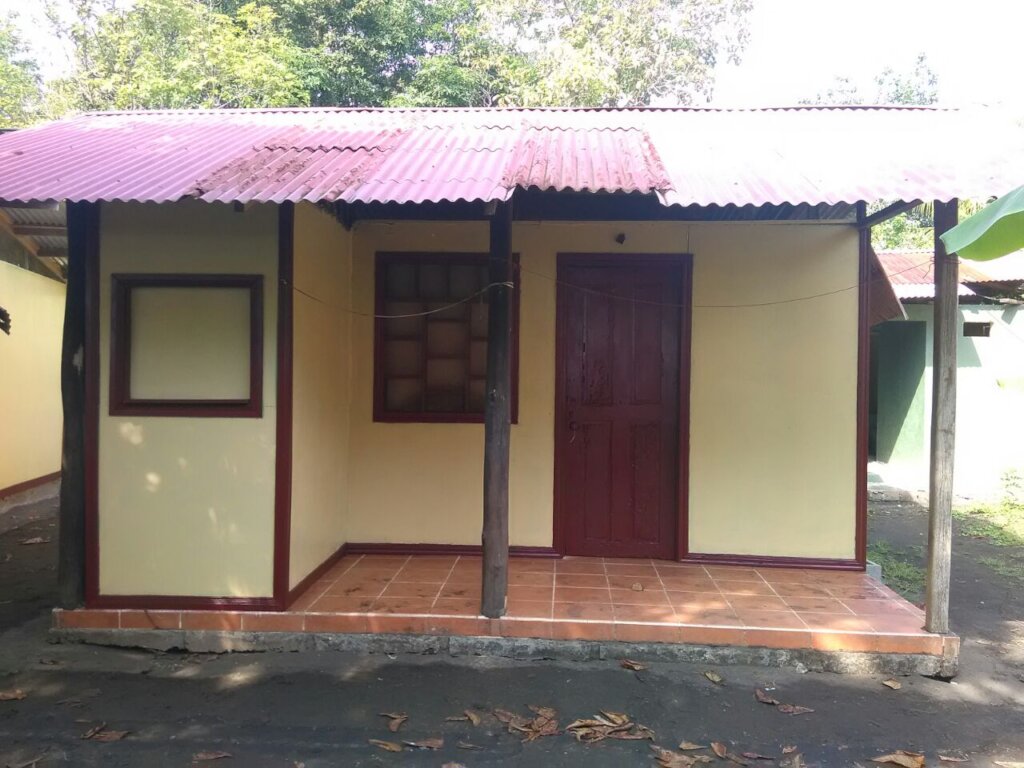 Every sector, industry, business and household has been affected by COVID 19.
Not just the virus itself, but the environmental, social, economic and psycological aftermath of repeated lockdowns, restrictions and new regulations.
Many issues that were previously a priority have been pushed aside, as the world struggles to recover.
Conservation is no exception - and whilst we hear wonder stories of wildlife thriving once again in a habitat with less human interaction, the reality in many places couldnt be more different.
As unemployemnt levels soar, rural communities are left with little option but to return to their hunter / forager status of times past.
We are seeing a dramatic increase of poaching levels on nesting beaches, and also the slaughter of turtles for their meat, as people look for a food source and a potential income.
We have no manpower to protect the beach, the authorities are busy elsewhere closing down illegal gatherings and parties, and we have no funds to support these communities with salaries.
2020 was difficult, but we pulled through thanks to donations and grants, despite having no volunteers and onsite help.
But 2021 has brought new challenges - donations and funds have dried up, staff are being laid off and taking cuts in salaries, and we have no money for much needed improvements to the installations - a disappointment to the few volunteers that have made their way to Costa Rica this year.
We managed to stay afloat for the main leatherback nesting period - but took the difficult decision to close in September , for the first time ever since the project has been running. Nesting turtles and their eggs had no protection.
We remain optimistic for the Pacuare project for 2022.
Hoping that volunteers will start to travel again, hoping that we can secure some funding to purchase new beds and mattresses, fix leaking roofs, and build a new kitchen, so that those volunteers can have a comfortable experience.
We also hope that you can share this news with people that you think could help..
Thank you