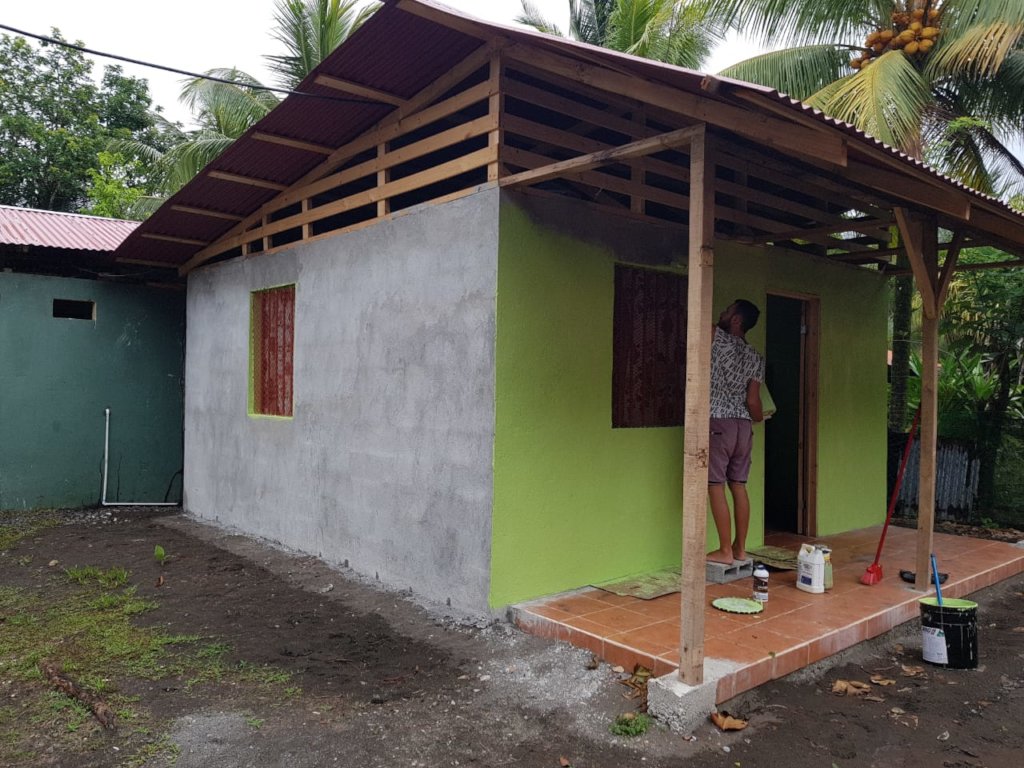 Amid numerous reports on social media of thriving wildlife populations due to the absence of quaranteening humans, we are actually seeing the complete opposite happen on our turtle nesting beach.
Latin America has been hit hard economically, unemployment levels are at a record high and there are still hundreds of thousands of people with "suspended" contracts or reduced contracts - and no financial support from the government. This has resulted in many families struggling to make ends meet, and in turn people have resorted back to poaching eggs in order to feed their families.
2020 has been a tremendously difficult year for many, and NGO´s are not the exception. There have been no subsidies from local authorities in order to continue doing our work, donations are becoming increasingly rare as many people around the word are affected economocally, and our volunteers - who in normal times provide us with over 90% of our fundng, have disappreared due to travel restrictions and closures.
However, its not all bad news!
The Pacuare project has contnued operatng through this whole pandemic - because we have a commitment. Not only to the Ministry of Environemnt, whom overee our research and provide us with the permits to do so; but also to the local community of Pacuare, who in more ways than we think, depend on the project for economic sustenance and cultural interaction.
We also have a commitment to the turtles.
Withour our albeit limited presence on the beach, we are sure that 100% of the nests laid in 2020 would have been poached.
Therefore we are immensly proud to give our supporters an excllusive preview of our official report for 2020
This year we managed to save 95 nests from three species of Sea turtle - the endangered leatherback turtle, the critically endangered hawksbill turtlle, and the vulnerable green turtle.
This accounts to us saving 50% of leatherback nests, 47% of green turtle nests, and an incredible 80% of hawksbill nests.
We estimate to release 4565 hatchlings from the 3 species this year. (we estimate, as there are still two nests waiting to hatch!).
This is an amazing acheivement , considering that since March we have received no outside help, and this work was undertaken by our dedicated biologist, Eduardo, and our fabulous local and international Research Assistants.
We also must give credit to the community of Pacuare , who despite not being able to earn a salary this year, have continued to support the project and work the beach with us.
If you have been supporting us, we still need you.
2021 is going to be an even bigger challenge as we try to recover and raise funds to be able to continue our work. Unfortunately, the construction of the facilities at the station has been put on hold until we have to funds to complte them.
So please, share with freinds, family and colleagues, and help us continue protecting the turtles of Pacuare!
Links: