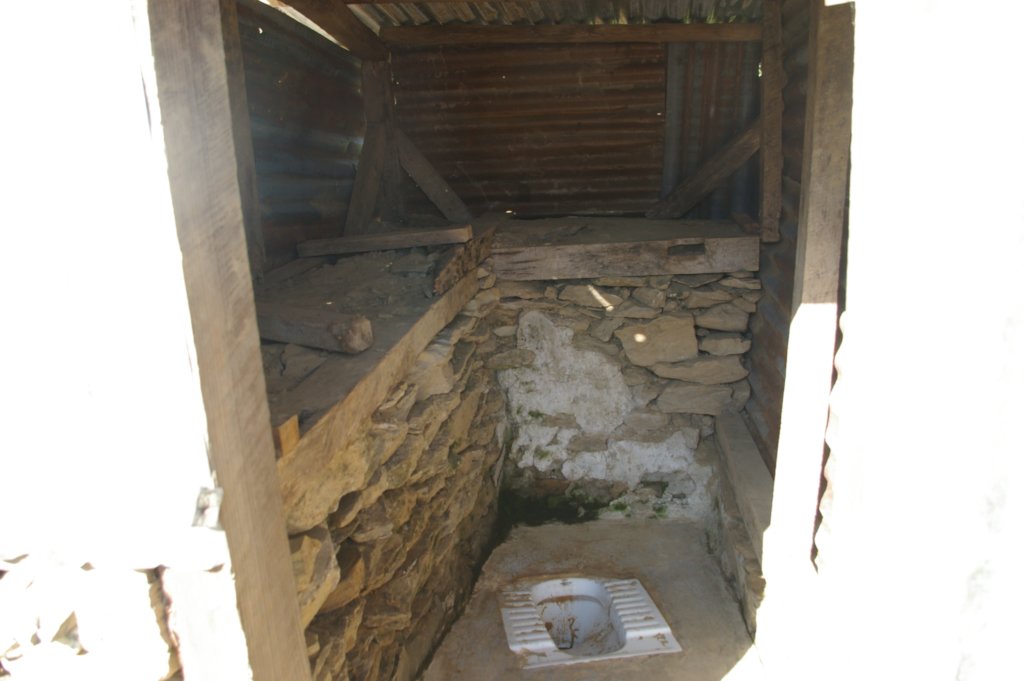 Thank you so much for supporting ETC's public health work in rural Nepal! We hope you will be pleased with this first report, which includes information about activities underway or completed as of December 31, 2017.
Medicinal plants: We have selected 20 enthusiastic and capable women as the farmers for the pilot project, which will be offered in Lapilang Village Development Committee. They will be learning to cultivate two medicinal plants - Chiraito (Swertia) and Khote Salla (Pinus roxburghii). These plants grow well at the relatively high elevations where our villages are located. They have long been used successfully for a wide variety of purposes, including to control blood sugar; prevent ulcers, inflammation, anemia, and infections; and treat kidney and bladder complaints.
First aid: We have provided first aid and cleaning supplies at 30 schools, including towels, buckets, soap, and antiseptic liquids.
Health training and prenatal supplements: We have offered useful health training for 88 women's group members, and partnered with the local health post to provide prenatal supplements for 55 women.
Toilet construction at schools: We are currently supporting the construction of toilets at Bhatrawoti, Saptamai, and Mahadev Swori Primary Schools. (See the above photo of the temporary toilet at Saptamai, which was built soon after the spring 2015 earthquakes but clearly needs to be replaced with something better and more stable!)
Unfortunately we don't have any very thrilling project-related photos to share with you at the moment, given that the work has only recently begun. We will remedy that for the next report. Meanwhile, we thank you again for helping to improve health for women and families in rural Nepal!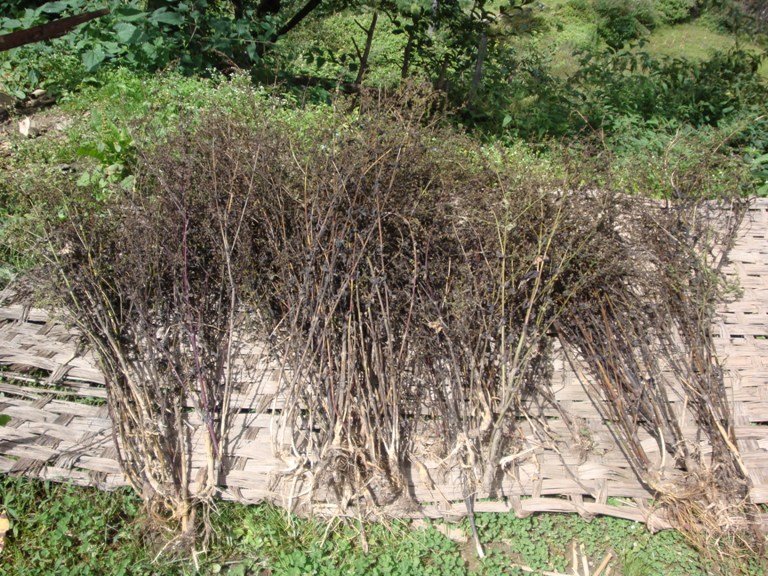 Links: