Project Report

| Oct 13, 2021
An Update from the field - October 2021 in Bergnek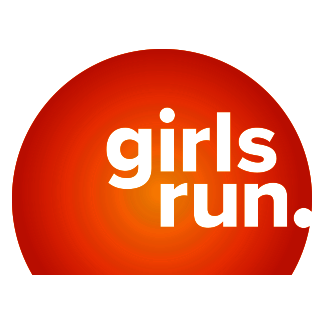 Welcome!
It has been a tumultuous 3 months. South Africa is finally getting some COVID-19 vaccines, thanks to generosity of countries like Canada, but not nearly enough to support our 48 million people.
Through it all we've had to get very creative with travel restrictions, lockdowns, and the general health of the population at risk because of the pandemic. In this update we like to share what's happening and what we've been up to, to increase support for our communities.
GirlsRunPeriod
We had sent a mention of the new annual event we've started, The Annual GirlsRunPeriod Marathon, which of course had to be put into modified format for this year because of the pandemic. The concept is a play off the Bergnek community business GirlStuffPeriod.org and is being done in conjunction with our partners in Kenya, Nigeria, and Canada and most notably Africa Trade Desk, in Canada which serves businesses and women empowerment in all of Africa.
This year we're running the event as a virtual run/marathon because of restrictions globally and are looking for participants and sponsors. If this is something you'd like to participate in, please visit the registration site here to register for the event. If you decide to participate and want to make your contributions through any of our projects here on GlobalGiving, please do and just drop us a note that that is what you are doing and where you'd like your money to go.
What is the GirlsRunPeriod Event all about?
GirlsRunPeriod promotes girl's education, wellbeing, & health by providing school age girls with washable, reusable menstrual kits, encouraging physical fitness and tourism, while supporting local women and girls' economic activities through annual Marathons in African locations.
The proceeds from the annual events will go to support women in disadvantaged communities in Africa, including Bergnek, to help them to identify and establish more autonomous, community-based businesses that will help reduce their dependence on external sources and provide a sustainable source of income for the women participating. That in turn will support their families and ultimately their communities.
REMEMBER: You can participate in the virtual or in-person runs by registering at the link above and through any of our GlobalGiving projects by dropping us a note when you make a donation on GlobalGiving.
--
#TakeAction
There are many ways for you to help and support girls in the program and we count on you and the people you know to help us, help girls in many communities in South Africa.