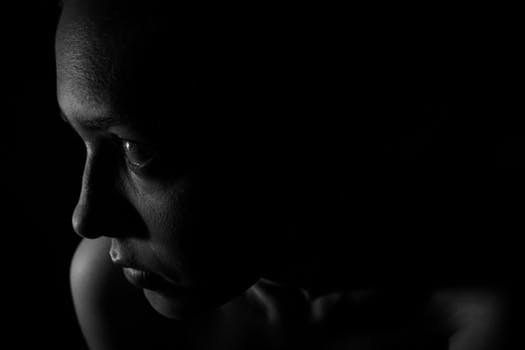 This month we started working with a group of women who have been raped or sexually abused (including childhood abuse). These women are seriously traumatised as a result of the crimes against them, and it's very sensitive work. Luckily we're working with a partner organisation called Freedom Together and the director of that organisation gave us specialist coaching on how to work safely with victims of rape and sexual abuse.
It's very important, for example, that we don't touch the women (something that as dance teachers we do naturally). In bellydance we will often take hold of a woman's hips to help us demonstrate a particular move, but as you can imagine, this could be a horrible experience for a woman recovering from having her body violated. Even though we would always ask permission before touching anyone in our dance classes, Louise, who runs Freedom Together, explained that it is very difficult for a woman to say no - particularly as we are in a position of authority when we are teaching.
It's also vital that we don't approach a woman from behind, as this could trigger a terrifying memory for a woman who has been raped. Louise also explained that a woman might suddenly become angry for no reason, and that we shouldn't take it personally. This coaching session really was such an eye opener and helped us understand a little of the perspective of a woman who has been through such a dreadful, traumatic experience.
Freedom Together is running a programme of weekly classes to help these women recover their voices and make peace with their bodies. Singing sessions, yoga sessions and our bellydance is helping women take back ownership and help them express themselves in a safe, supportive environment.
We're so grateful to be part of Freedom Together's programme, and we really hope we can make a positive contribution to the participants' recovery. We are particularly grateful to all of you for helping make our work possible. Thank you.