Project Report

| Feb 5, 2021
Giving Thanks and Looking Ahead to 2021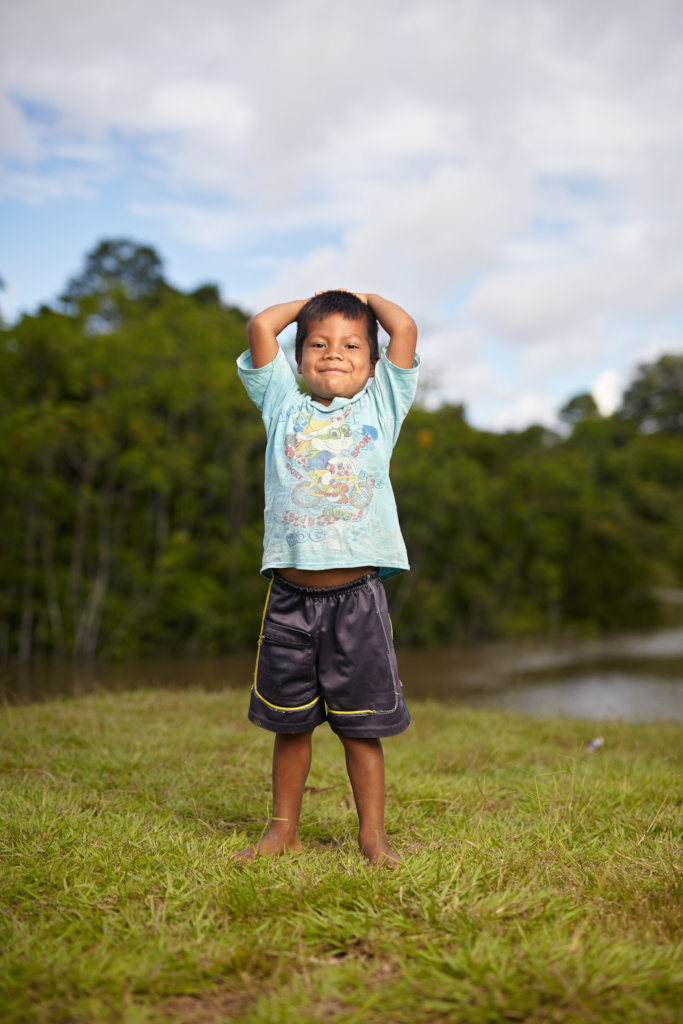 As 2021 gets off and running, we here at OnePlanet would like to sincerely thank all of our supporters on GlobalGiving. After having our 2020 work plan unexpectedly derailed by the global pandemic, your generous donations helped us to adjust, adapt, and persevere. Thank you!
Highlights of what we safely accomplished together in the Peruvian Amazon with the Maijuna indigenous group in 2020 include:
- Pandemic Prevention and Relief Efforts: We provided lifesaving medicines, personal protective equipment (PPE), educational materials, food, and essential supplies to 175 Maijuna families to help them weather the beginning of the pandemic when things were especially dangerous, precarious and unknown. No Maijuna individuals have perished from COVID-19 to date, which is a testament to the success of the prevention and relief efforts that we implemented together with the Maijuna.
- Maijuna Federation Support: We provided critical financial and organizational support to help empower the Maijuna indigenous federation in their fight for the conservation of their ancestral lands, cultural survival, and the health and well-being of their communities. This included providing technical assistance and expertise to the Maijuna as they interfaced with governmental and non-governmental organizations, among many other things.
- Stingless Beekeeping Project: The average Maijuna family survives on less than $2 per day and our community-based stingless beekeeping project is helping to boost their income and quality of life in an environmentally and socially responsible way. After being forced to completely shut down our work in the communities for several months, we were able to safely restart this project toward the end of the year, which we couldn't be more excited about.
We are looking to build on this work and momentum as we enter 2021. OnePlanet is more committed than ever to help support and empower the Maijuna in their fight to protect their ancestral lands, communities, and traditional culture for future generations. We will keep you updated on our work with the Maijuna in the coming months. Thank you in advance for your ongoing interest and support. All donations, big and small, make a real and tangible difference to the health and well-being of the Maijuna.
Thanks, and stay safe and healthy!