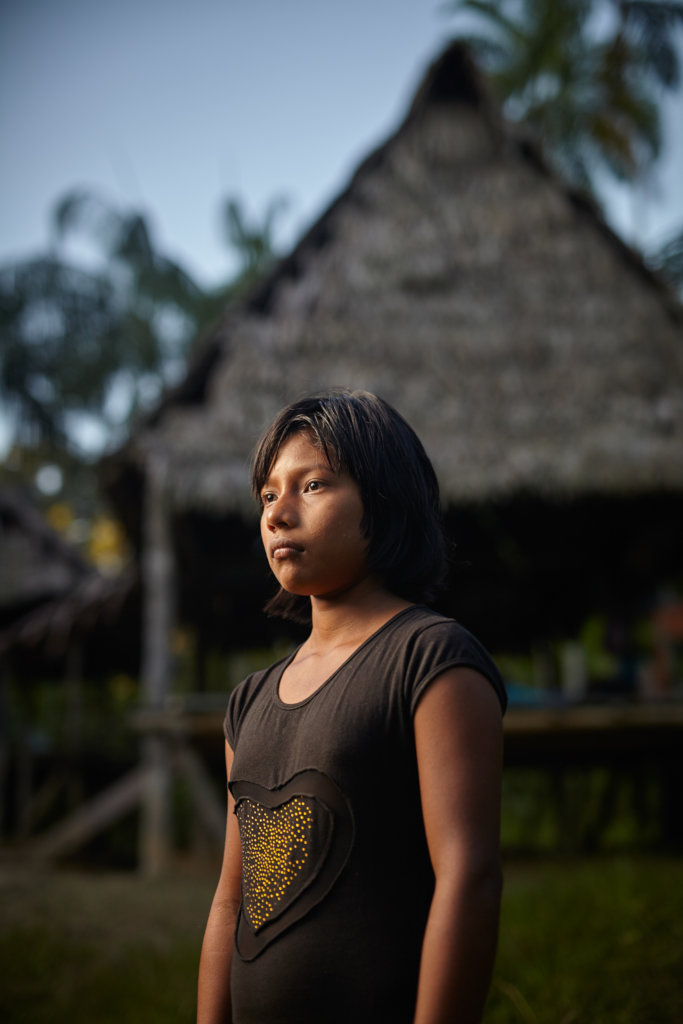 Coronavirus is having a devastating impact on indigenous peoples throughout the Amazon. Indigenous communities are extremely vulnerable to the pandemic due to persistent inequality, discrimination, and lack of access to health care.
With a total population of only 600, the Maijuna are one of the smallest and most vulnerable indigenous groups in the Peruvian Amazon. When the pandemic first struck Peru, we sprang into action and worked with the Maijuna to keep their four communities closed, become educated on the virus and the importance of isolation, and reduce the difficulty of sheltering in place.
Our work included providing two months of food and supplies to 104 families in the four Maijuna communities (Sucusari, Nueva Vida, Puerto Huamán, and San Pablo de Totolla) to allow them to shelter in place. We also provided pandemic prevention and relief kits to each community, which included lifesaving medicines, medical supplies, personal protective equipment (PPE) for community members and health technicians, educational materials, and gasoline for medical emergencies. In addition to helping families in the four Maijuna communities, we also provided food and supplies to an additional 71 Maijuna families that live in the city of Iquitos as well as the towns of Mazán, El Estrecho and Tutapishco.
All of these materials and supplies helped the Maijuna get through the beginning of the pandemic when things were especially dangerous, precarious and unknown. And, although the virus has now made it to the Maijuna communities (like most other parts of the world), we are very happy to report that no Maijuna individuals have perished from COVID-19 to date, which is a testament to the success of the prevention and relief efforts that we were able to implement together with the Maijuna. We will continue to monitor the situation closely and provide pandemic relief and support as needed to Maijuna families and their communities.
Moving forward, our number one priority during these unprecedented and challenging times is to continue to help support the health and well-being of the Maijuna. That said, we are committed to getting back to work on our community-based stingless beekeeping project and are developing comprehensive plans with the Maijuna communities to safely and securely make this happen. Please help us to continue to support the Maijuna during these challenging times – all donations, big and small, make a real and tangible difference to the health and well-being of the Maijuna. Thanks, and stay safe and healthy!