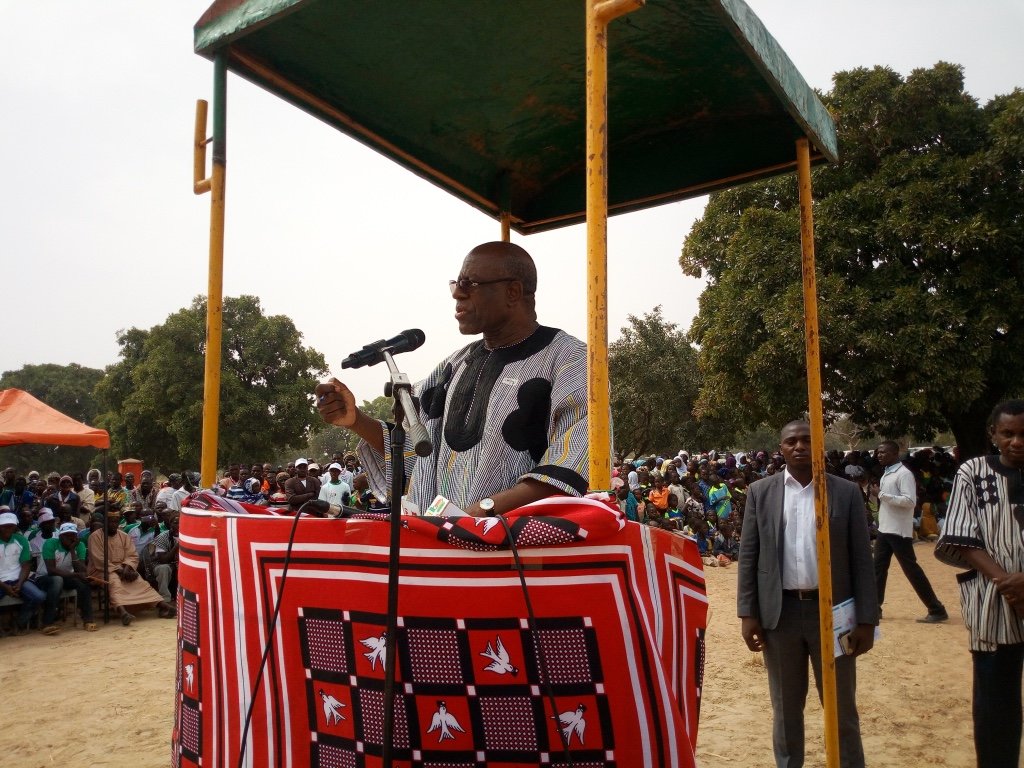 Dear Friend of BARKA,
The rains have ended here in Burkina, and this year produced a harvest of mixed results. Sesame, black eyed peas, millet and sorghum were OK, but the corn crop failed due to rains coming too late and too infrequently. We are not yet sure how severely this will impact the eastern region.
It's now getting very dry and dusty, however at least the temperatures are a bit cooler as Burkina Faso enters the Haramattan, when winds blow from the Sahara and at night it gets down to 60°F (brrrrrrr :-) It's all relative, temps during the day still soar well above 100°F!
At BARKA Foundation, we are monitoring our most recent work, particularly through water quality testing.
We are testing the water quality at Lampiadi's new well, and helping them to establish an irrigated garden next to the well.
Next week we will visit the homes of villagers who purchased filters 6 months ago to get their feedback of the filter, observe how they're using (and cleaning) them and test the quality of the filtered water. Our animator will then give a refresher course to all filter owners on proper use and maintenance.
BARKA is also developing a new project: we are partnering with the Ministry of Water and Sanitation to produce a "Water Fair", a 5-day event in Fada N'Gourma in conjunction with World Water Day (March 22nd). Its objective is to bring together all the actors in the water domain (NGOs, government ministries, enterprises, water users) in order to facilitate greater cooperation and awareness of each other's work, in short to maximize our collective efforts. At the Fair we will also launch "The Water Fund", a mechanism to raise funds for BARKA's future water projects in the eastern region.
Be the first to make an inaugural gift to The Water Fund right here through GlobalGiving! We will keep you up to date on this event's progress.
Thank you for your support. We couldn't do what we do here with the people of Burkina without you!
Barka!!