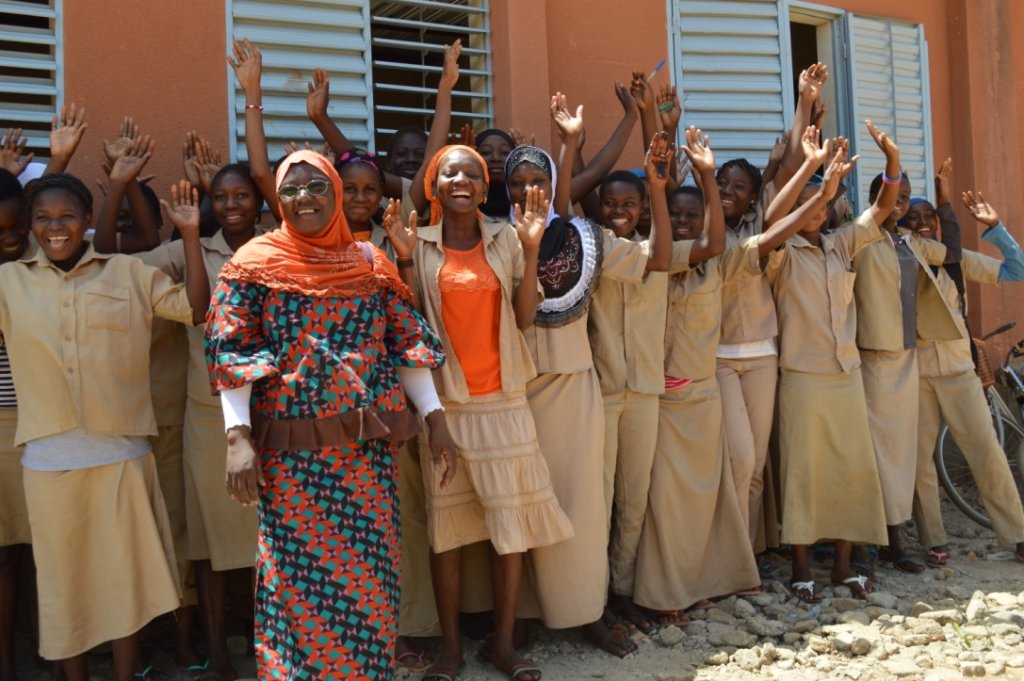 Dear Friends of BARKA,
Thanks to GlobalGiving, BARKA has been given an amazing opportunity to fund its project to empower girls through Menstrual Hygiene Management (MHM), a key development issue that often leads to girls ending their schooling.
On March 1st, GlobalGiving launched its Girl Fund campaign which will fund 4 projects for a full year. It's a competition among all 148 entries to get the MOST unique donors. The top 4 are selected. After the first day, BARKA received 15 donations and we are currently in 5th place!
With your continued support, we know we can be among the top 4 winners to receive funding to raise awareness of this taboo subject and provide much needed resources such as a washroom/changing station for girls at school, access to local, traditional sanitary pads and even over-the-counter medication to alleviate symptoms which often keep girls out of school or prevent concentration on their class work. BARKA will also utilize its theatre troupe to create a new play that will powerfully address this issue to reinforce key social messages.
We are working with a host of great partners on this project, including two phenomenal local female high school teachers who have both been trained by UNICEF on this issue, as well as the Mayor's Office, local Dept. of Education and Fada's two largest high schools. We will work with girls, boys, teachers and parents to raise people's consciousness about this issue and will be able to reach thousands of students and girls at risk.
We can't do it without your continued support. For just $10, or the price of two designer coffees at Starbucks, you can add your name to the list of unique donors to support this project and help BARKA secure funding for it for the next year.
The competition runs through March 15th, and on March 8th (International Women's Day) there will be a Bonus Day.
You can make a donation and learn more about the project on our Global Giving project page here.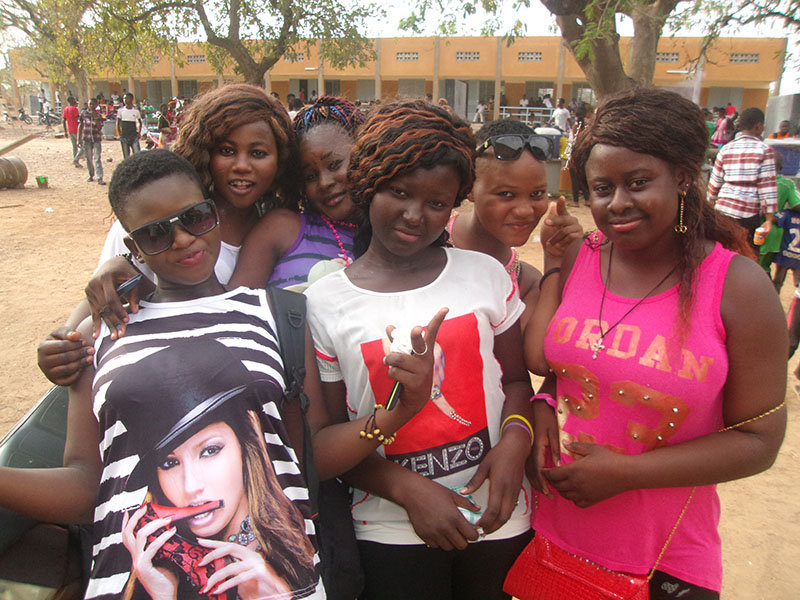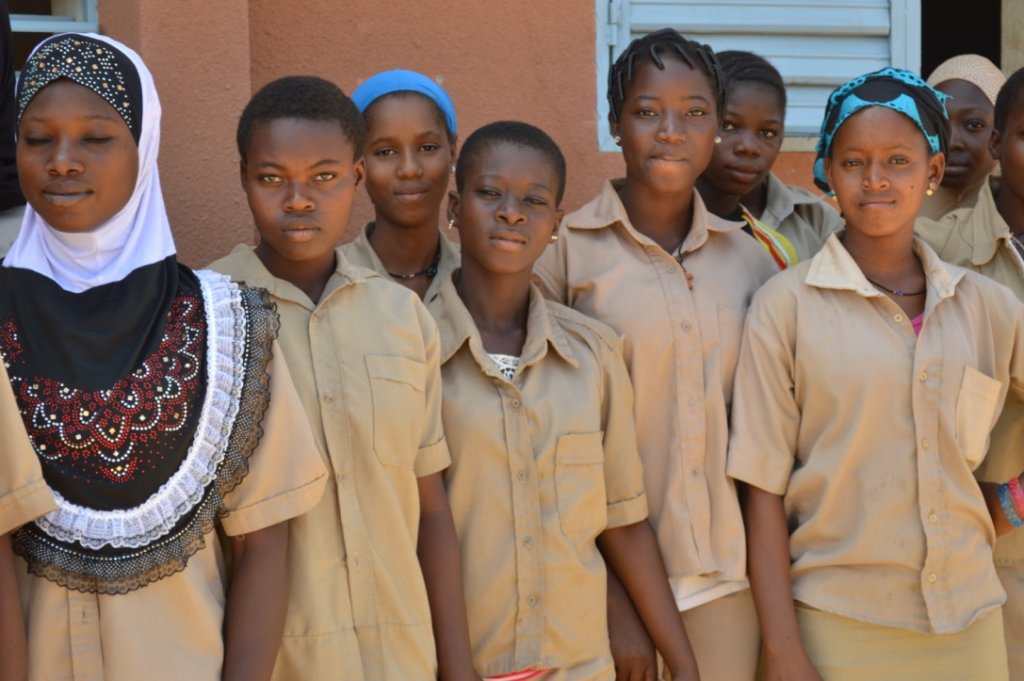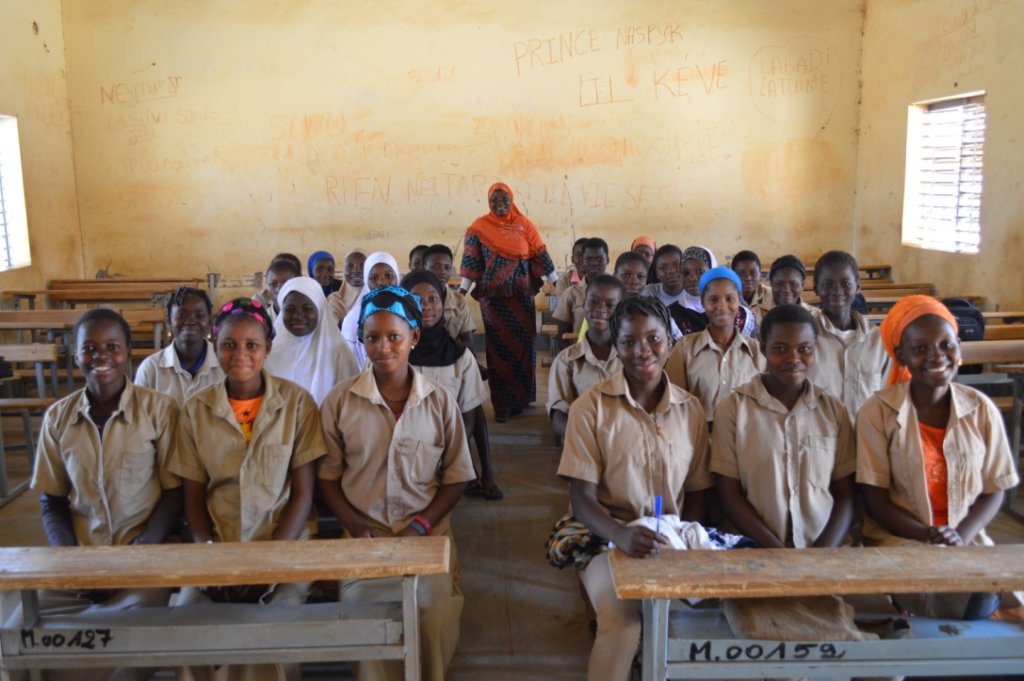 Links: