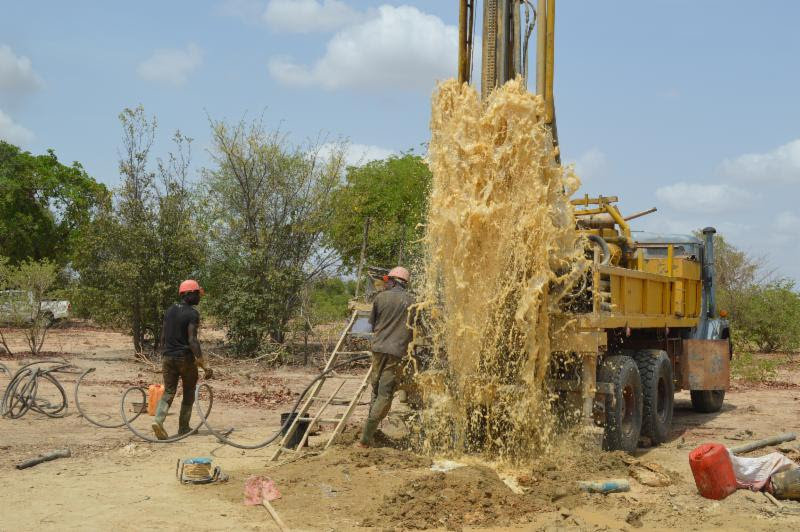 Dear all,
My name is D.J. Brooks and I am currently a third year student at Harvard University and am interning with the BARKA Foundation this summer in Fada N'Gourma, Burkina Faso. I have been asked to give you all an update as to the work the Foundation has completed over the past several months with the FADA WASH project, and I would be remiss to think that I could include it all in detail in this update. In these few months past, the Foundation has been engaged in truly inspiring and impressive work here in Burkina Faso and we want to share it with all of you.
For this project, the Foundation has been working with five different communities: Koaré, Bouguy, Boungou, Kanougou, and Natiaboani. In each of the communities, BARKA is working to mobilize and engage the people around water, sanitation, and hygiene through sustainable community involvement. In four of the communities, BARKA is working directly with the local schools to promote sound sanitation and hygiene practices. Through the financial support of Rotary International, BARKA has given essential materials to each of the schools,, including hand-washing stations and soap, brooms and dust pans to clean classrooms, plastic water transport containers, fruits trees to be grown at the schools, and animation cards intended to reinforce good sanitation practices. Teachers from these schools, as well, have been trained in hygiene and sanitation techniques for the classroom, further encouraging the adoption of sound WASH practices. In these communities, gender-specific latrines are being installed at the schools by local, experienced masons to enable the villages to begin to manage their sanitation needs. Each of the villages will be facilitated in the coming months by an experienced BARKA staff member who will be able to aid the teachers in finding the best, most effective ways to maintain and promote good hygiene in the schools.
At the same time, BARKA is working with the BESER enterprise and the Regional Direction of Water and Sanitation to install four wells in four of these same communities. In each community, BARKA has helped to organize and train a Water Point Committee (WPC) to guarantee exemplary water service and to collect funds from the association of water users to allow for future well repairs. In addition to the WPC, BARKA has trained two women from each village as hygienists whose charge it will to be to teach and reinforce to the villagers the practices of proper sanitation and hygiene. In "teaching the teachers," BARKA is able to maximize the number of people receiving this information. Currently in progress as I type this update is a workshop, also, to train a mechanic from each of the villages in how to repair the well when it malfunctions. In doing so, BARKA is able to help the community safeguard their access to this essential resource. Like with the hygiene and sanitation efforts in the schools, these WPC's and hygienists will be guided by BARKA staffers who will aid them in the management and accounting of funds collected as well as in creation of a robust list of users of the water source.
Over the past few months, BARKA has engaged as well in a major Social Art collaboration with the OneDrop Foundation and the Espace Culturel Gambidi to reinforce the hygiene education component of the FADA WASH project. In particular, this "spectacle" imparted effective social messages on the issues of improved sanitation, basic hygiene, the need for collecting funds for sustainability (future repairs), the importance of good governance of the water committee, and the key role women play in the management of water resources. The diffusion of the theatrical performance has been realized in each village where the FADA WASH project is being implemented, as well as 14 other villages plus 13 high schools in the region. More than 10 000 people have been sensitized through this social art project.
I have come to work at BARKA during a period of explosive growth for the organization. I myself have been a BARKA supporter and fundraiser for many years. In 2010 as a student at John Bapst Memorial High School in Bangor, ME, my close friend Christina Long and I organized the first annual Peace, Water, and Wisdom 5k Race to raise money for BARKA and to raise awareness about WASH issues plaguing many around the globe. This year's race will be our fifth annual event and has been continued by the Student Environmental Action Committee at the school. Over the past five years, the event has raised thousands of dollars for BARKA and I now find myself in a unique position. I have fundraised for the foundation without seeing first hand the impact and the in-country work that has been happening. Here now, I am able to observe and contribute to the incredible and life-changing work in which they engage and from it have gained a new perspective that will most definitely fuel my support and love for this organization. It is a joy to share it with you and hopefully to provide a more tangible sense of the impact your support is having on the ground.
I'd like to take this opportunity to thank you for your financial support of The BARKA Foundation, without which this work would not be possible. On behalf of the thousands of rural Burkinabè who are gaining access to sustainable clean water, improved sanitation, and hygiene education through your personal involvement and generosity, I wish to say thank you. Barka!
Best wishes from Burkina,
D.J.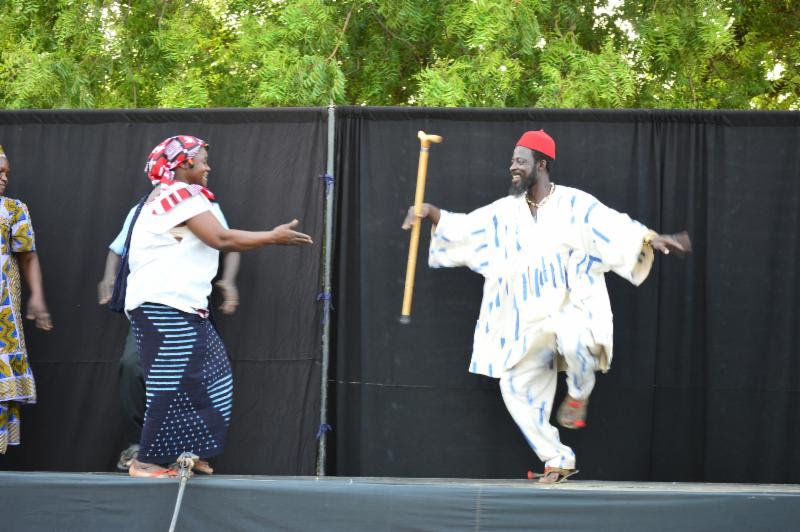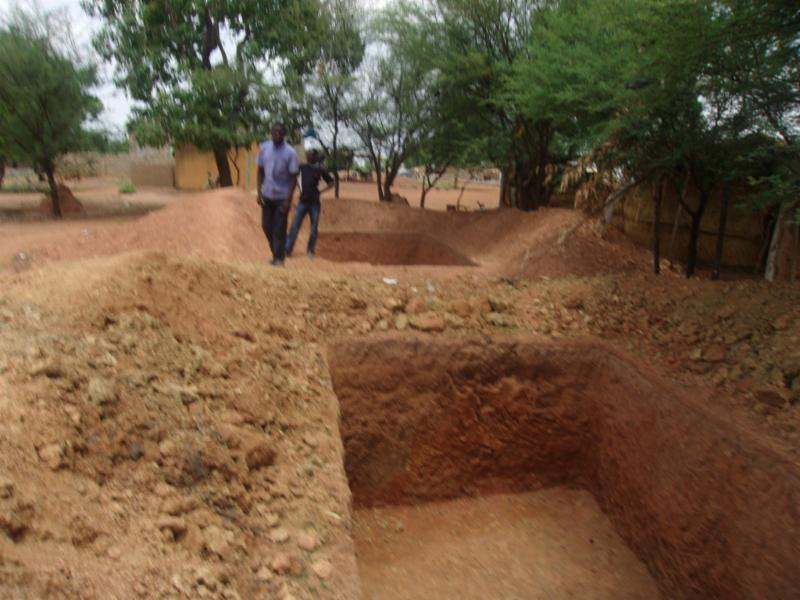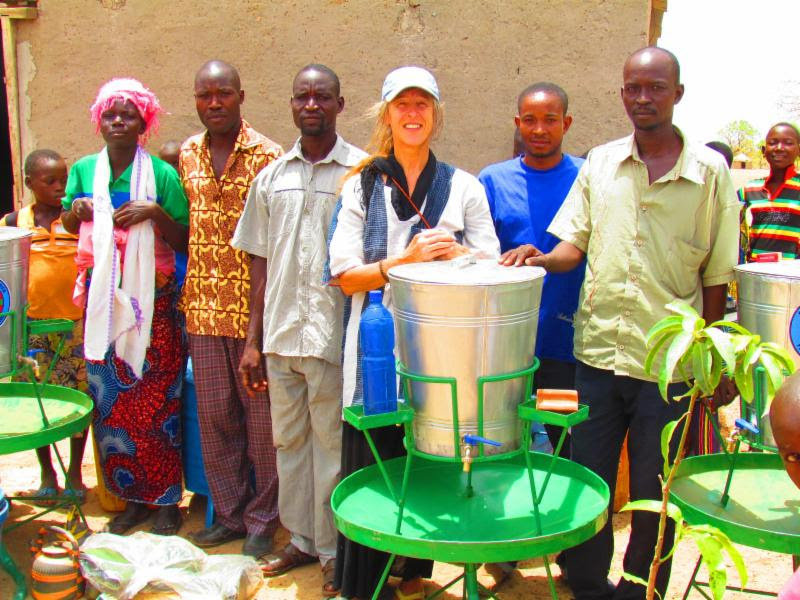 Links: