Project Report

| Nov 26, 2018
Expand the Impact of Your Donation Today!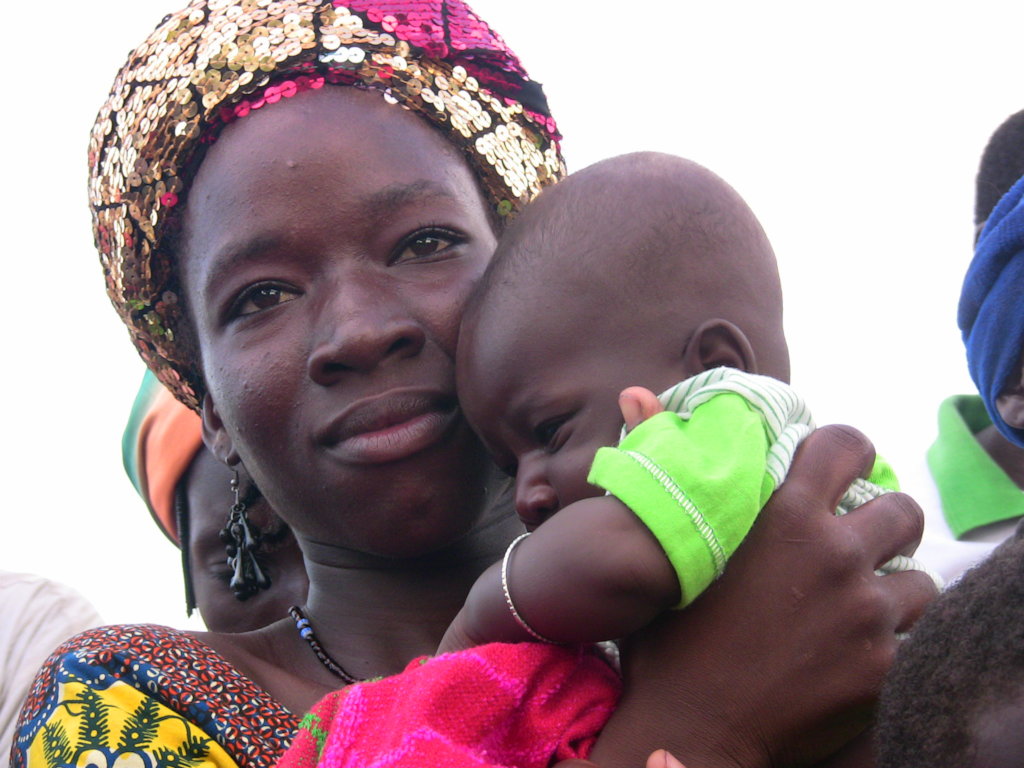 Dear BARKA Supporters,
Today is #GivingTuesday, a GlobalGiving movement fueled by social media and generosity. Over 2.5 million gifts will be made, raising 300 million dollars online in over 150 countries.
Thanks to GlobalGiving's $150,000 in matching incentive funds, a gift today to this project has an extra-big impact through its potential to be matched.
Plus, BARKA Foundation's Board of Directors is providing an additional $2000 in matching funds, so we are setting a goal of raising $2000 today.
GlobalGiving's Recurring Donor Campaign:
One last thing to consider: starting today GlobalGiving is launching a matching campaign especially for RECURRING DONORS! Any recurring donation up to $200 will get an additional 100% match on the initial donation (as long as it remains active for four consecutive payments).
BARKA is very focused right now on increasing the number of recurring, or as we like to call them, SUSTAINING DONORS, so this GlobalGiving campaign is perfectly timed.
Please consider supporting clean water, improved sanitation, and hygiene education for people who need it most in Burkina Faso this Giving Tuesday.
'Barka' is an African word of gratitude, blessing & reciprocity. On behalf of the BARKA team and all the beneficiaries in rural villages your gift will directly support, we say barka to you!