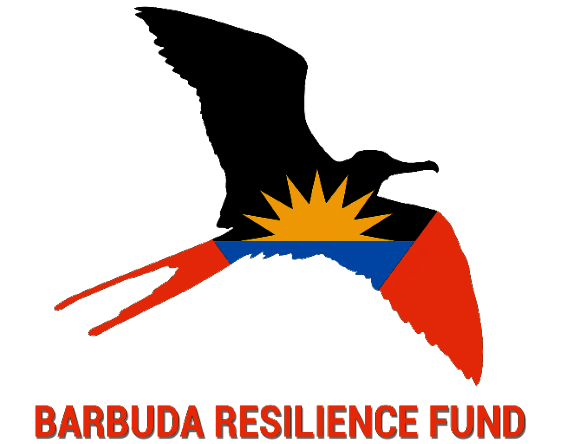 It has been almost a year and a half since Hurricane Irma struck the island of Barbuda, damaging 96% of houses and displacing 1,625 people. 155 businesses were forced to shut down, 463 children were left without a school, and 405 fishing traps were lost in the fishing-reliant community.
The Barbuda Resilience Fund at the International Community Foundation (ICF) continues to support sustainable development projects on the island with the goal of creating a strong and resilient Barbuda.
Since the Fund's inception, the Waitt Foundation, the Waitt Institute and ICF have prioritized sustainable and culturally responsive approaches to redevelopment.
In order to do so, we have:
Formed an advisory board of locals to inform and approve programs
Maintained strong relations with the government of Antigua & Barbuda and Barbuda Council members
Held 3 community meetings to solicit feedback
Completed two surveys of 202 Barbudans
Hired 2 disaster relief experts to guide strategy
Had at least two staff members on the ground at all times
In partnership with over 50 local and international partners, we have employed over 45 locals and created 11 programs to assist in resiliency efforts. We have focused on the themes of island cleanup, home reconnection and repair, transportation, education, restoring fishing livelihoods, and hurricane shutter installation.
ICF is in the midst of another grant cycle to deploy thousands of dollars to resiliency projects in Barbuda. To date, donors through GlobalGiving have donated over $10,000 to the cause. We need your support to help launch more projects and programs.
The people of Barbuda are strong and resilient, and we are excited to continue working alongside them to re-build their communities. Please consider donating to the Barbuda Resilience Fund to support the future of the island.