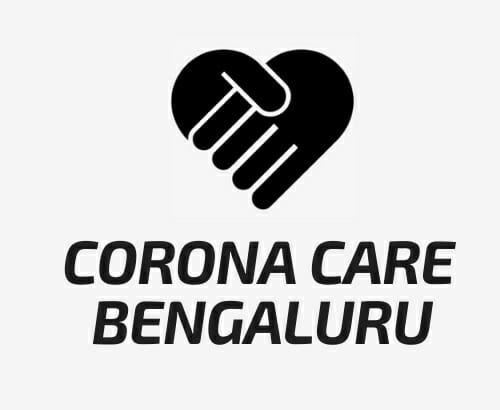 CORONACARE BENGALURU
INTRODUCTION - GLOBAL SCENARIO
According to the Secretary General of United Nations, the world has not seen any bigger crises than it is going though now in its 75 years of existence. I think this would be the view of most countries that are fighting the virus - this would be the most impactful incident in their countries history. India Prime Minister Mr Modi said that it is like a World War III situation. Of course, the numbers may vary from country to country.
INDIAN SITUATION
India was very fortunate not to be affected soon after the virus broke loose in China, which is India's neighboring country. In fact India had only three cases for almost two months time. They were all treated and cured. But the situation is getting out of hand. since one week as we see a surge of cases.
But of late, India has seen an exponential growth in the number of cases. India is one of the top five countries in the world now with about 67000+ cases and 2206 deaths and as many as 20,917 have been cured.
Some of the statistical predictions about the Indian Covid 19 situation is really horrifying.
Dr Ramanan Laxminarayan, director of the US-based Centre for Disease Dynamics, Economics and Policy, has predicted that India could end up having 300-500 million cases in India, that too by July.
BANGALORE SITUATION
Thus we are confronted with a dangerous situation and glaring at an explosive situation. Karnataka has more than 862 cases now. There has been 31 deaths already. Despite the lockdown the cases are on the increase.
INDIAN SOCIO ECONOMIC SITUATION
India with 1.3 billion population faces a huge crises of health and basic human needs. About 30% of people are below the poverty line. 37% of people live in single room houses, with no possibility of physical distancing. With less education, many awareness programs don't reach the masses. India spends only 1.28% of its GDP on health. Thus the health systems are very vulnerable. We have less than 40,000 ventilators in the whole country to take care of critical cases. Considering all these factors India is facing a huge task ahead of it. Indian socio economic and health indicators can take a huge dip with these crises. The cost can be very high especially for the vulnerable sections of the society - the poor and the marginalised.
RESTRICTIONS AND FALL OUT FOR THE POOR
Government of India is adapting WHO suggestions to lock down the affixed areas of the country. Parliament is closed and so is the Supreme Court of India for any physical appearances. Each State has come out with their directives. Prime Minister had taken the decision to shut down the whole country for about 6 weeks, to prevent the spread. This is later extended now till the 17th of May.
IMPACT ON THE VULNERABLE SECTIONS OF THE SOCIETY
With large sections of the Indian society still under poverty line, we have huge number of people who are living on daily earnings. They will be the most affected in this crisis. India is home to one-third of the global slum population. For the hygiene and daily food is a huge challenge.
The socio economic fall out has been huge. India has witnessed huge misery being experienced by the socio economically weaker sections of the society. Millions of people who are migrants have fallen to a life without basic needs. The poorest of the poor are without anything. Even the middle has become affected very badly. Whatever resources they had have been spent and now they are looking for help.
As per this article named When Covid-19 enters India's slums, the situation is very frightening:
https://m.hindustantimes.com/analysis/when-covid-19-enters-india-s-slums/story-w44elXbCeYX2dE8K2qpnAP.html
"India is home to about one-third of the global slum population, with an average of one in six city residents living in slums where population densities vary between 277,136 persons per square kilometre (sq km) in Dharavi to 125,000 persons per sq km at the Rasolpoora slum in Hyderabad. Slums are an integral part of the city's economy as that is where a majority of workers and domestic help stay.
Various authors have estimated that reproductive ratio (R naught) for Covid-19 is somewhere between two and three, and that it would be about 20% more in the case of India's slum population. This means that the reproductive ratio of Covid-19 would range between 2.4 to 3.6 in Indian slums."
Apart from the health danger it poses, the economic crises are looming large in the air for most of them. Rural areas will have some stock of grains in every family as is the tradition in Indian rural areas, but the city population does not have anything to fall back on for support.
Listen to the experience of this Taxi Driver as shared by a certain Mr Ram Kumar in his twitter:
"The cab driver cried in front of me saying I was his first customer in the last 48 hours. He said his is expecting groceries today at least. This virus is going to hit us from so many ways that the people who depend on daily come are going to get hit the most. I gave the guy extra 500 rupees. Obviously its not a big deal for most of us which means we should do it more. He told me that he has been driving around for 70 kilometers since his last customer. Please pay your cab drivers, street vendors, etc. a little more. You might just be their last customer."
We must remember that the Taxi Driver is better off the middle class and the lower middle classes. There are many sections who would suffer much more. Even if they have the money, things may not be available. When it is available they may not have the money. People cannot just sit at home when the basic survival needs are not met. They will not be able to practice isolation or quarantine, when their family members are without food.
OUR RESPONSE
Project Vision is an initiative of the Hope Society working for disasters. Our initial reactions were to support the affected people in China. Through our contacts in Macau we were able to reach 10,000 masks to China. One of our staff travelled to Macau and delivered the masks.
CORONACARE.LIFE
With the support from Billion Lives, we took the lead to create a digital platform for people to share their fears in a counseling session with the volunteers on this platform. The tech support came from Billion Lives, a tech company under the leadership of Mr. John Santhosh. The site is www.coronacare.life this platform was launched at Hyderabad in January.
Find the details in
https://indiancatholicmatters.org/worried-about-corona-virus-talk-to-coronacare-helpline/
There are four services available in this platform:
Anyone with fear or distress can talk to a Counselor.
Anyone with symptoms can consult a Doctor
Any Doctor can get an expert opinion from a panel of doctors.
Any hospital can get an expert opinion as to how to get the hospital ready for responding to Covid 19 effectively.
We have the facility in almost all world language including Chinese, Italian, Arabic, Spanish, German and French with of course many Indian languages.
This platform is serving to the needs of many people already. The use is expected to increase as cases increase.
OUR EXPERTISE
As Hope society, our expertise is in the field of socio economic rehabilitation. We have vast experience in disaster management having involved in working of tsunami in 2004 building houses and providing boats, North Karnataka floods in 2009, Nepal Earthquake in 2015 with extensive housing programs and floods in Kerala in 2018/19 with relief and rehabilitation like housing. Our focus has been relief in the initial stages and rehabilitation in the later stages. We have experienced staffs that are able to deliver the required services.
OUR INTERVENTION SO FAR
We started with the intervention to support the people who were finding difficult to survive. We devised the idea of Survival Kits. Each kit consisted of 10 kgs of rice; 5 kilos of wheat flour two kilos of dal, one kilo of red lobby, one bathing soap and a washing soap. This cost Rs. 1000/kit
Our idea was to help people to survive during this time of break down. We set our goal on reaching the poorest of the poor. We focused on the people with disabilities, refugees, migrants, transgender, those affected by leprosy, HIV, etc.
We have been able to reach out to 50,000 people so far, from 10000 families. We covered the whole of Bangalore working with various groups who had the contact of the community.
SOCIO ECONOMIC SUPPORT - OUR PROPOSAL
Corona has created lot of social and economic issues with vast number of people who are daily workers not getting enough of food supply. We needed to support the situation by ensuring regular essential food for the people. After about two month, as the families in the vulnerable sections of the society are unable to survive with their saved income and materials, we need to offer some service.
The need is unlimited. After having completed 10000 families, we plan for about 15,000 families more that can cover 75,000 people.
CONCLUSION
A city like Bangalore with 10 million populations will need support for the most vulnerable groups. Whatever arrangements done by the government may not be sufficient to deal with all these groups. Non Governmental Organisations who has a better contact with the public will be in a better position to meet those requirements. Thus we plan to provide whatever is possible to trace such groups and ensure that they are able to survive this situation.
Our Project : Sheltering the flood affected in Kerala
The construction work has been stopped due to the lockdown and will resume as soon as the lockdown is over. The completion of the house will be due shortly and need funds towards the same. Towards the next report we shall also share the inauguration and the handing over cermony photos as well.
Thanks to everyone who has helped us in making this dream of Subaitha to be realised. We have many more awaiting a shelter to protect their families....
Its your humble contribution which is making us fullfill their dreams. Lets respond to the calls of our brother's and sister's needs.....
Thanking everyone who has been crowdfunding this project.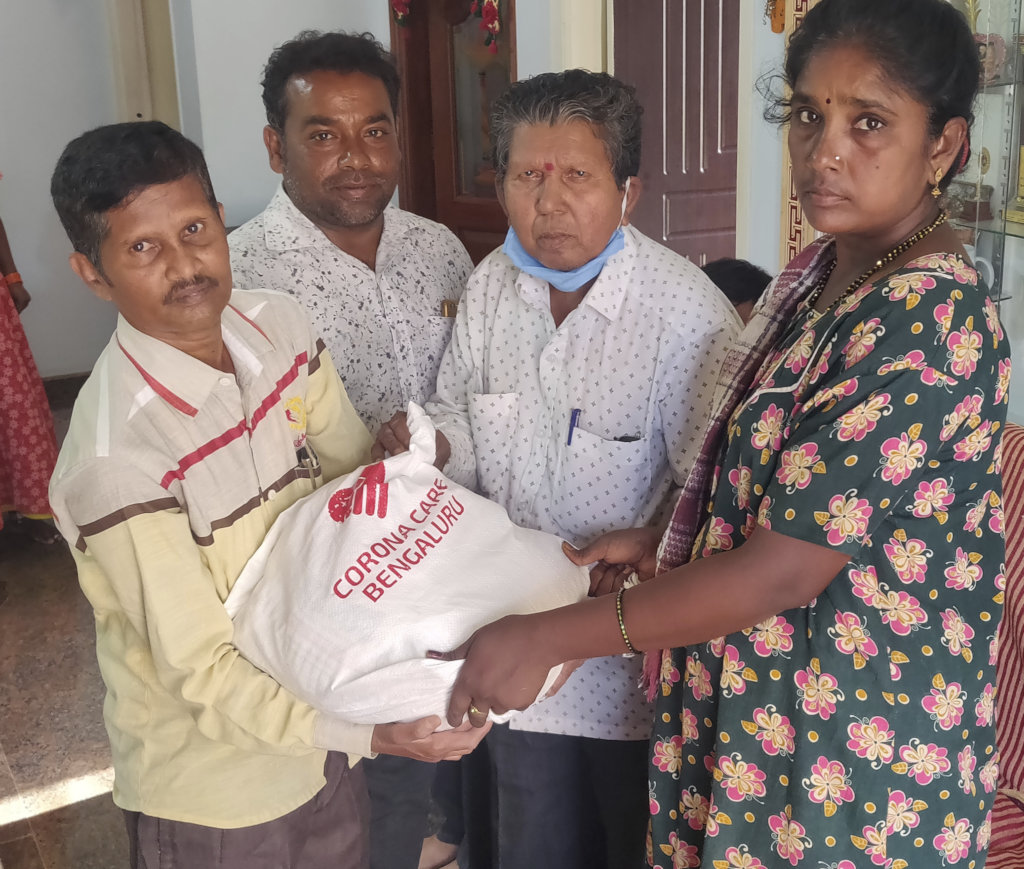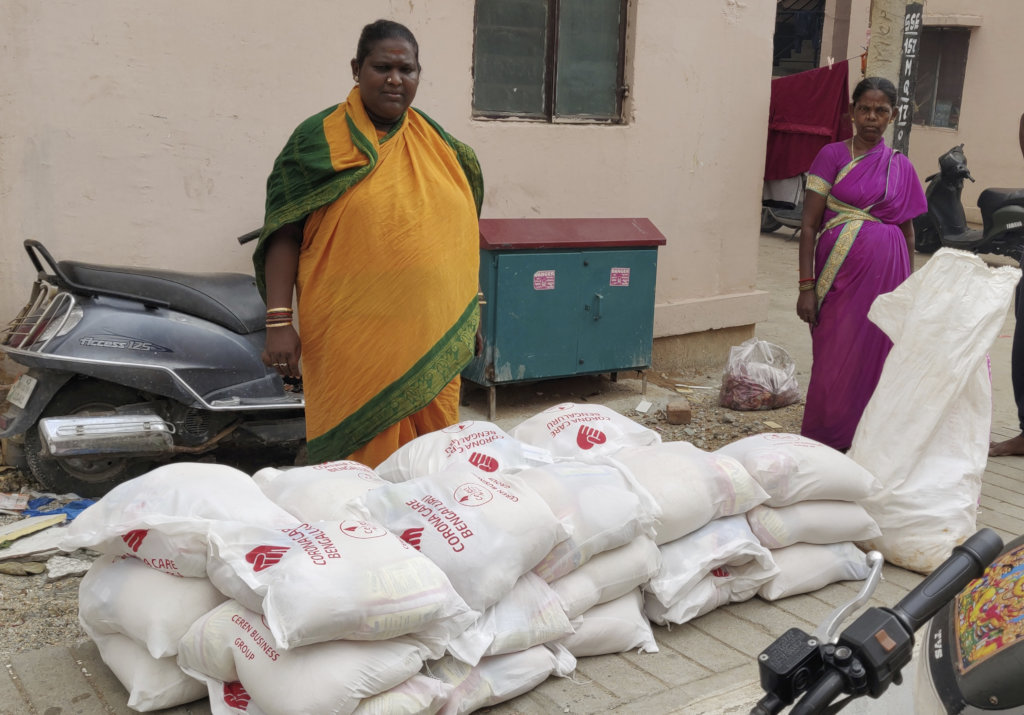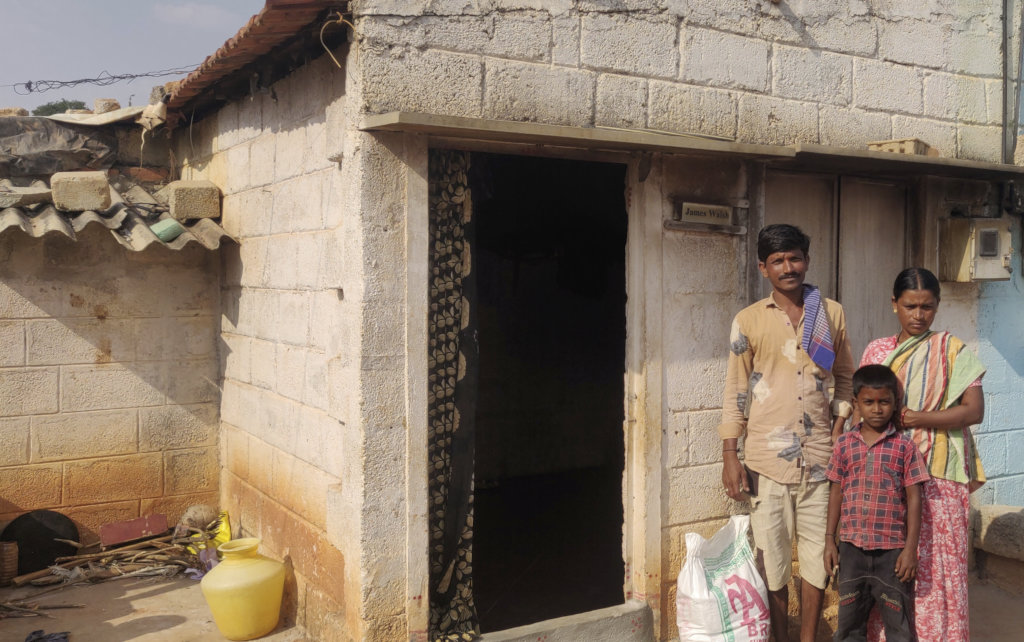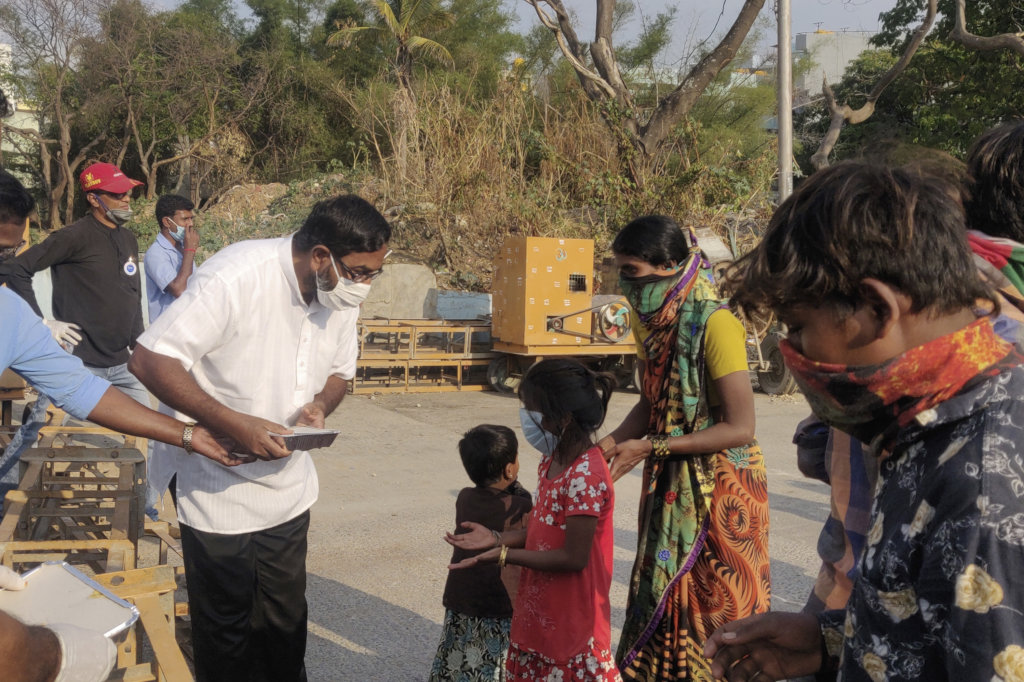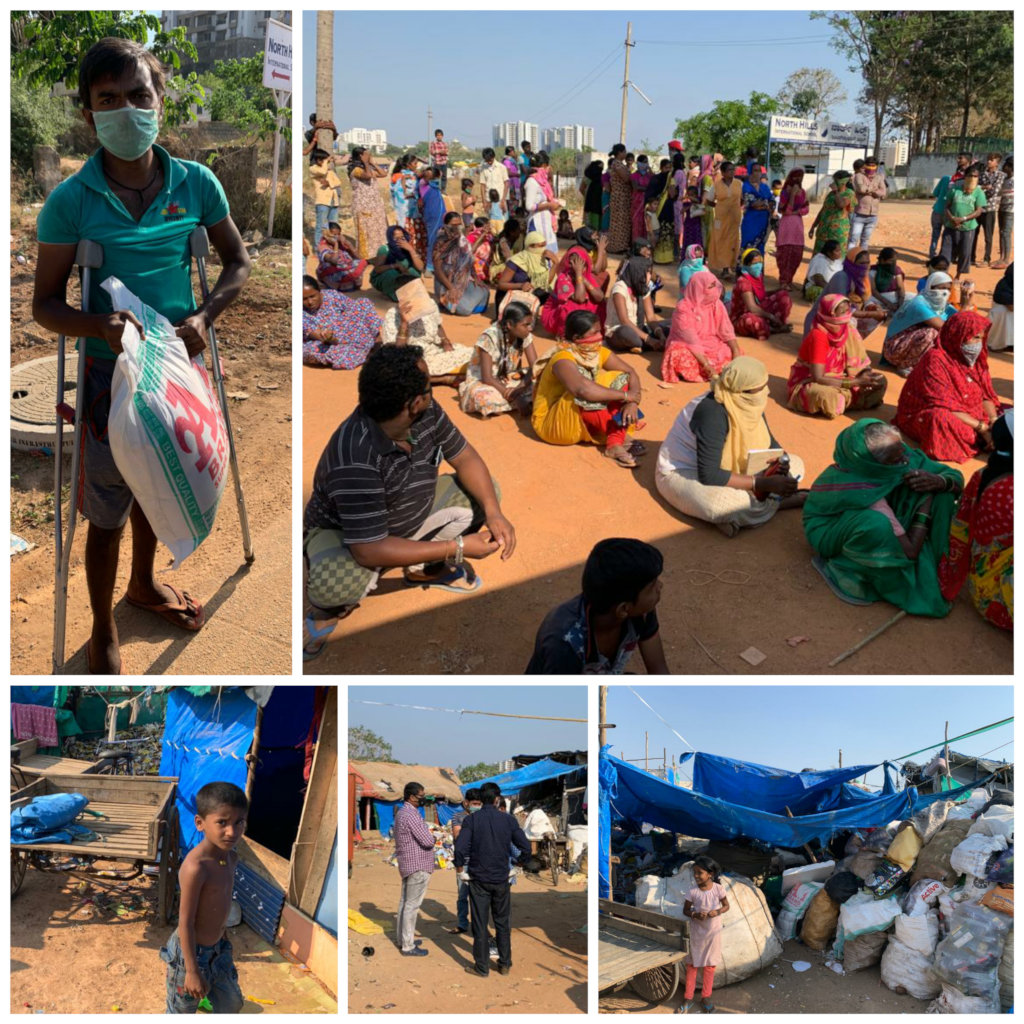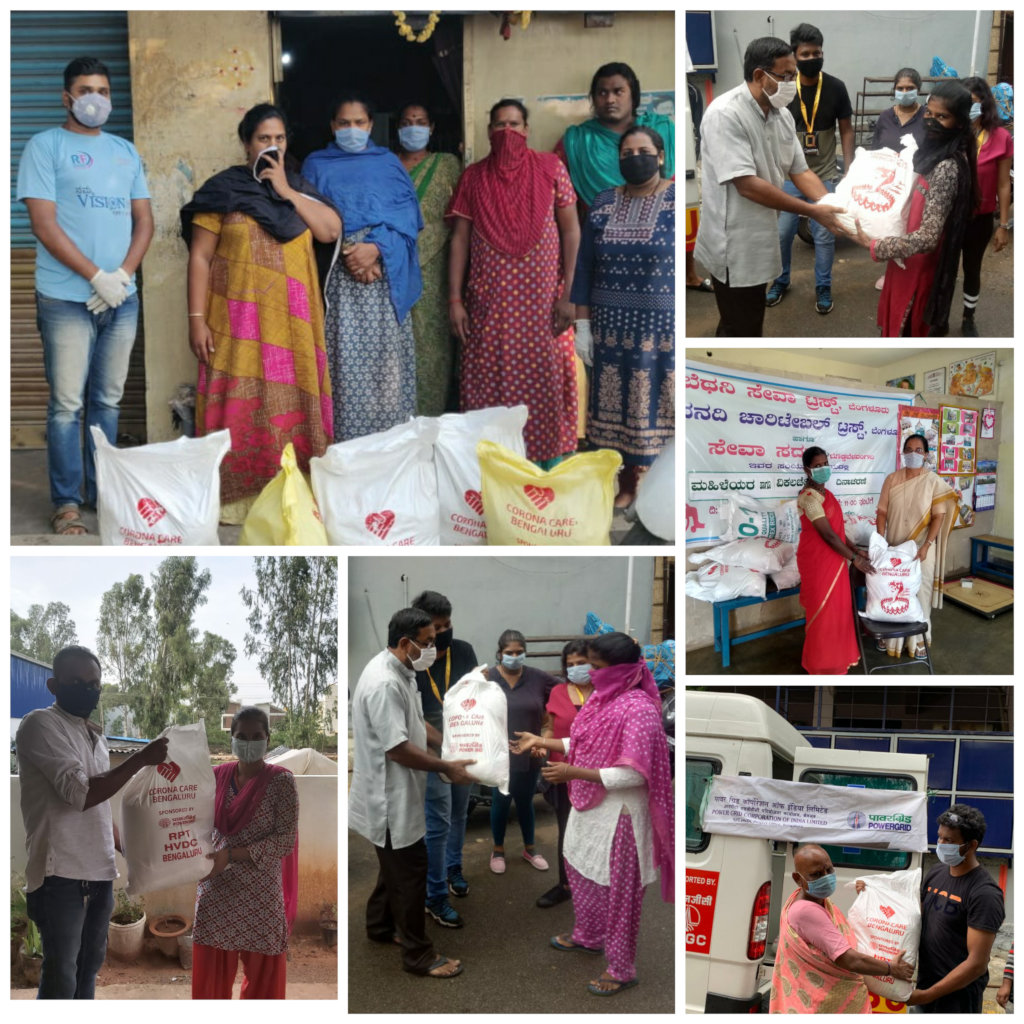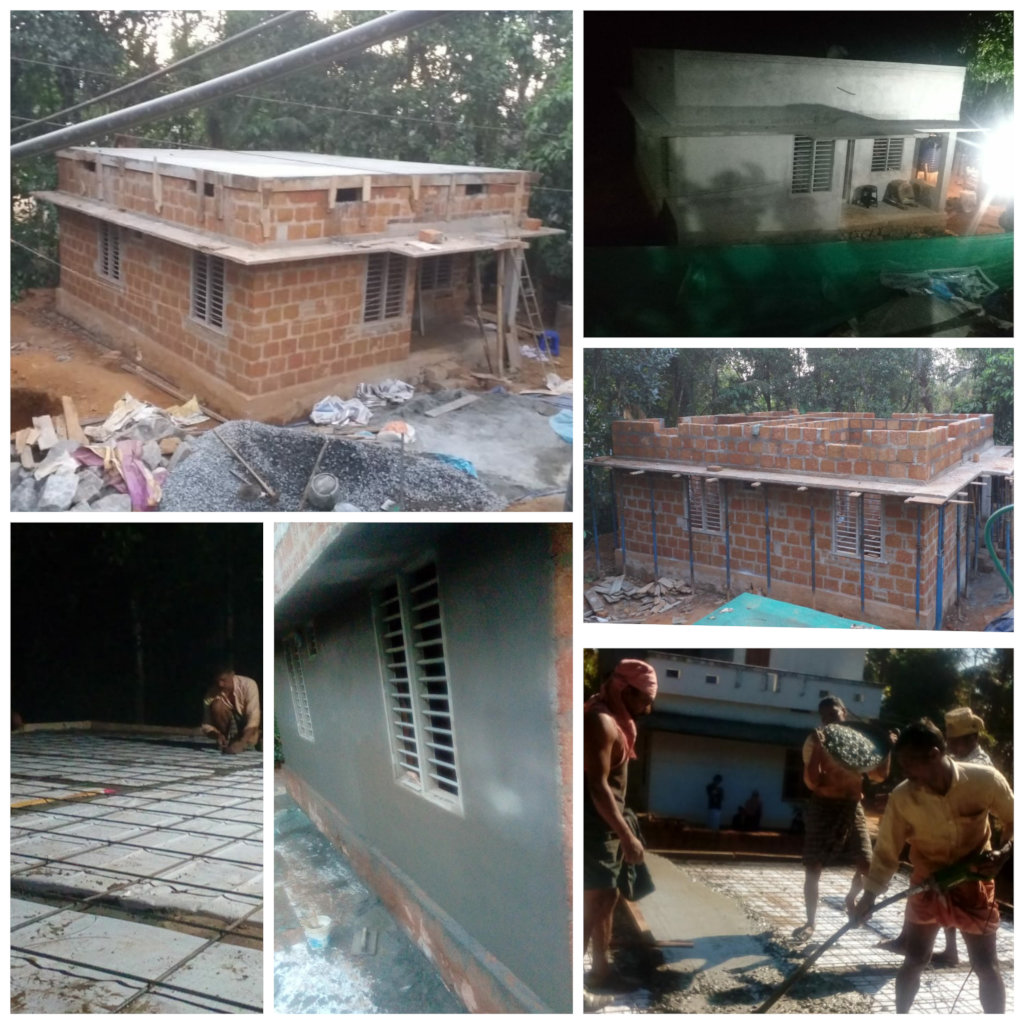 Links:
Attachments: