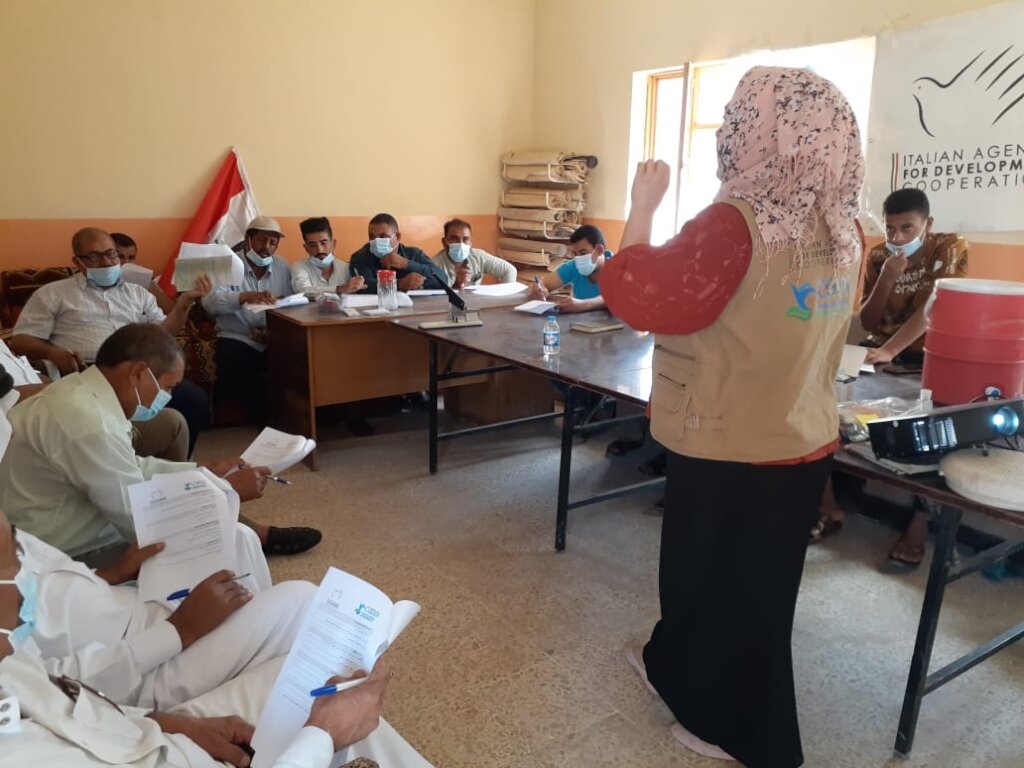 COOPI is working in Iraq since 2014, carrying out educational projects in the areas most affected by the war.

The COVID-19 pandemic has made our work even more difficult, because children could not attend school and they often did not get any help from their parents at home.

This is the reason why COOPI decided to work in order to make the parents aware of the importance of their support for their children's education.

Firstly, a parent-teacher association was created. The goal was to involve parents in the school life of their children and to create a relationship with their teachers. Secondly, parents attended training courses, meant to promote a participatory and positive parenting so that they could support their children in their education and growth.

Abeer, educator and head of COOPI's activities in Shirqat, told us: "Meeting after meeting, training after training, each group opened up and shared their experiences and ideas with the team. We worked together and began to see a change in their attitude. There's still a lot of work to do, behavior changes are never quick and easy. But this is a great start. And we must continue".

COOPI sought to involve parents as much as possible in the activities, promoting a community-based approach and letting communities be the main actors and promoters of their own change.

You can do your part too: join our mission, help the kids of the district of Al-Shirqat to build a better future for themselves.

Please, keep on helping Iraqi students with us!