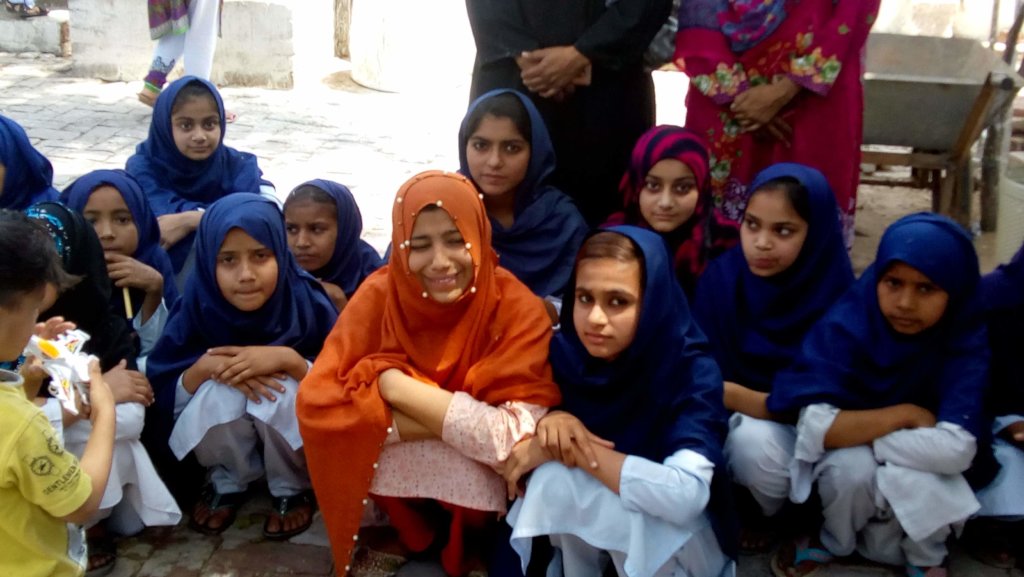 About half of Pakistan's population is illiterate, and 7.26 million children are out of school due to poverty.
Muwakhat Foundation believes education is effective tool to break poverty trap and empower women. Organization is working on four areas of education to achieve above goals
1) Educate rural underprivileged children to break poverty trap
Out of every 10 Pakistanis, four are without the basic needs of life, which include food, shelter, education and healthcare.
According to an Institute of Social and Policy Sciences report, "Pakistan has the second highest number of out-of school children in the world after Nigeria because Pakistan spends the
lowest GDP on education in South Asian countries."
Quality Education help rural children to break poverty trap. Muwakhat Foundation select 12 community schools and introduces holistic approach in education providing quality infrastructure, easy and joyful learning materials, computers, English language program, physical and mind development through sports, yoga & nutritious noon meals. Mostly children need character building, rehabilitate from trauma, overcome personality's weaknesses and this will do by psychologist on regular assessment. The schools teach health & hygiene. The schools actively promote girls education. In three years, Muwakhat Foundation provides primary education to 6000 children.
Target Audience: Children from age 04 years to age 10 years
2) Drop out girls sends back for higher education
Of Every 100 girls in rural Pakistan, only 18 will reach the 8th grade, only 1 complete high school. In three years, Muwakhat Foundation send back 30,000 drop out girls to high school after counseling of their parents and overcome obstacles. Result with collective effort, we can change their world.
3) Girls send to abroad for higher education
In Pakistan, women are facing to barriers for higher and professional education, because of not only inadequate financial support but also traditional thinking that women do not need professional degree to become engineer, doctor or scientist etc.
Every year foundation selected 20 girls who passed secondary education, talented and willing to get professional education from abroad. Foundation helps to send their application for admission to related universities in abroad. Scholarship covers fees, boarding, lodging, travelling, food and books for four years.
4) Food and education for homeless children.
43,000 Gypsies live in Lahore, Punjab's largest city, half of them women. They are most neglected vulnerable group in Pakistan who lack basic needs of life. Muwakhat Foundation selected 500 gipsy families to support for three years by give food, clothes, health facilities, education for children, clean water and finance for startup business. Results with collective effort, they come out from poverty and live respectable life.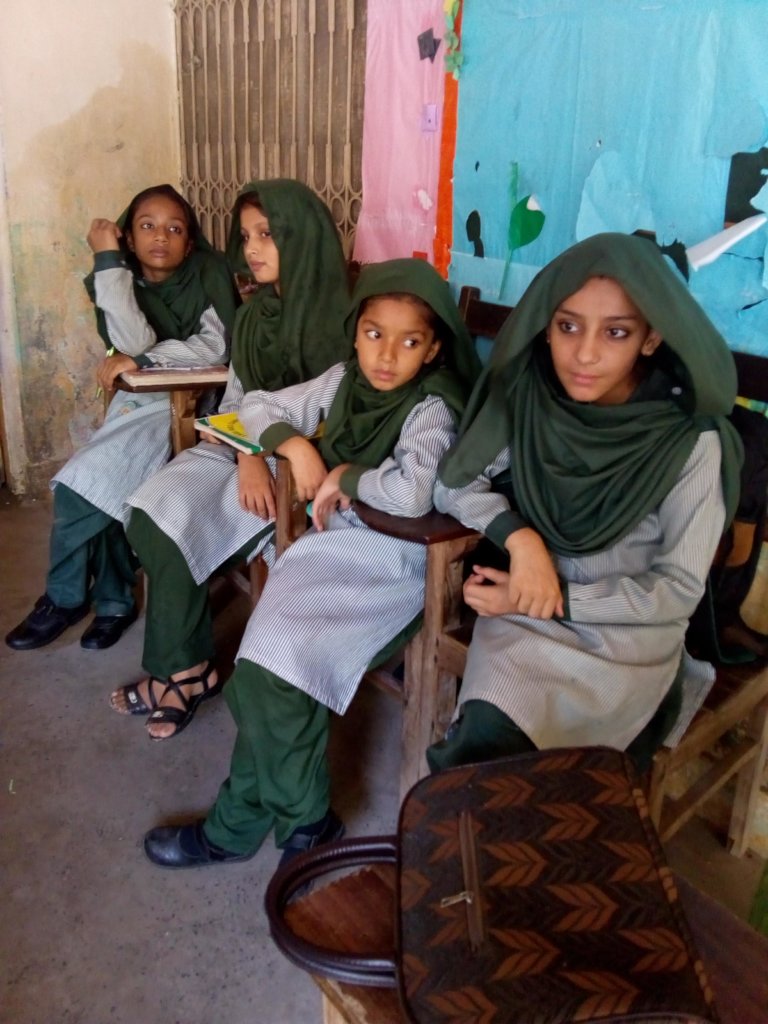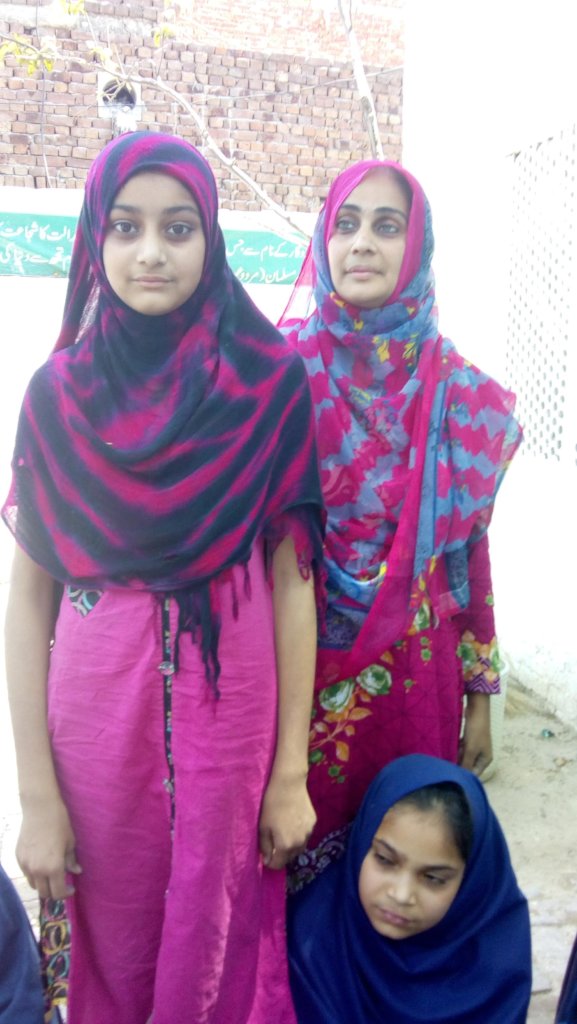 Links: