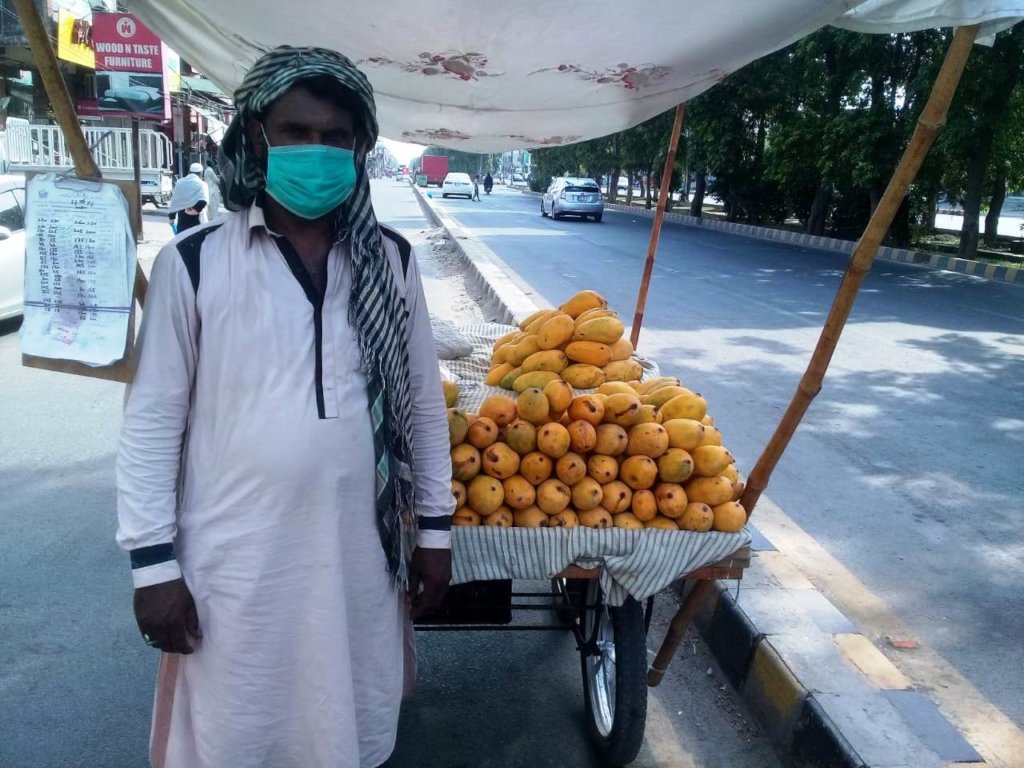 CASE STUDY
Alia and Ahmed newly married couple, living slum area of Lahore city. Her husband is daily wager and earn by paint homes. Since March 2020, He lost his work due to COVID 19 and whatever had saving is end. Alia shared with Muwakhat Foundation, almost a week not cooked food and not able to pay rent of last two months. Her landlord gives 10 days for pay rent or leave.
Muwakhat Foundation pay rent of two months, given dry ration and some cash to fulfill basic needs.
Same stories of daily wager's families facing following challenges and Muwakhat team tirelessly working to respond immediate problems, i.e:
No income,
Losing home for not able to pay rent
Lack of food.
Children school fees
Unable to pay COVID 19 test fee to designated hospital
Medical expenses for treatment of COVID 19
Distributed Food packages and cash to daily wagers' families affected from lockdown till todate.
RESULT: SOAPS, MASKS, FOOD PACKAGE & CASH DISTRIBUTED TO 117 poor families and amount in rupees 735,500
# of SOAPS distributed 6800 units to 1460 Poor Families
# of MASKS distributed 3600 units to 896 Poor Families
# of FOOD PACKAGES 2340 units to 202 Poor Families
# of Cash Packets 154 Packets to 125 Poor Families