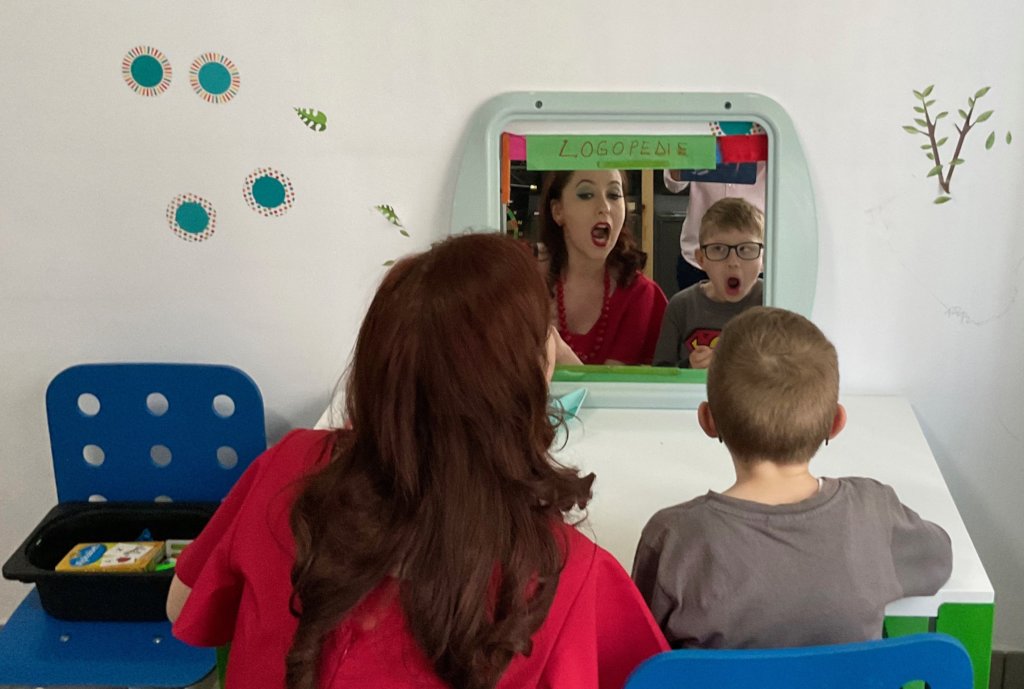 It's been a struggle for many of our kids to communicate. I too was at a loss for words when seeing their tears of frustration in trying to make themselves understood.
In rural Romania, there are few resources for autistic children who are non-verbal or have any level of speech disorders. From the moment we opened Delia's Learning Center in 2018, we wanted to hire a speech therapist. With your assistance, we raised funds for a salary and then we searched for a qualified individual. We realized this would not be easy. Afterall, one of the reasons children on the autism spectrum are not educated is because of a lack of specialists, including speech therapists. This spring, we were finally able to hire a speech pathologist who has EVERYTHING that we were looking for and she began making an impact from her very first day!
Co-Founder and Delia Foundation CEO Laura Larkin is back in Barlad this week and she has been amazed that some of the children have started verbalizing while others have made great progress in how they converse.
It's common for kids with autism to have sensory difficulties resulting in trouble with chewing their food or even liking how certain textures feel in their mouths. Taste, texture, smell or color lead to kids avoiding certain foods or food groups which can lead to health problems. At Delia's Learning Center we serve a nutritious mini-meal each week day to the kids. During meal time, our speech therapist and other staff work closely with the children as balanced eating is important for how they process information, learn and manage their emotions.
Your support has made a world of difference! I think you will really enjoy seeing the photos of our speech therapy in action! (plus a photo of meal time). We now have 36 children attending our Center!
With Gratitude,
Lauren Fishbach, U.S. Board President , The Delia Foundation and Delia's Learning Center Co-Founder
Laura Larkin, CEO The Delia Foundation and Delia's Learning Center Co-Founder
David Conway, Trustee, Association of Delia's Friends UK and Delia's Learning Center Co-Founder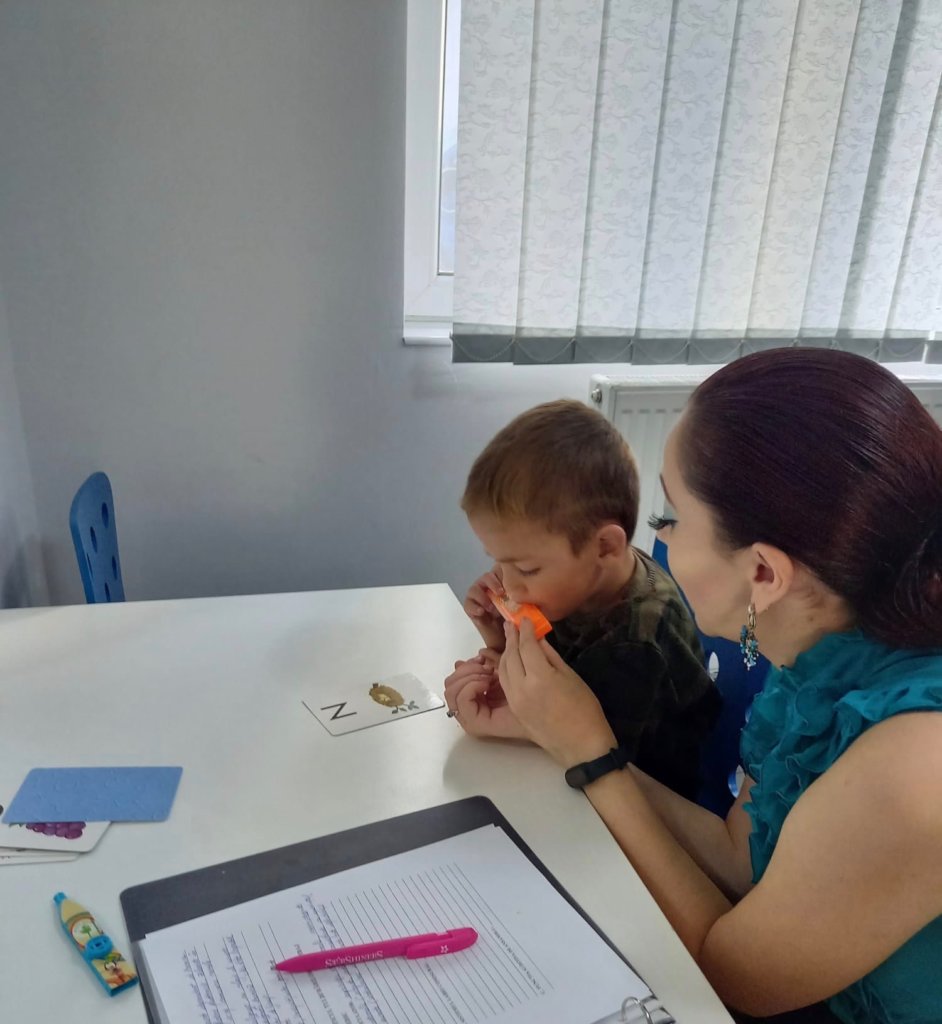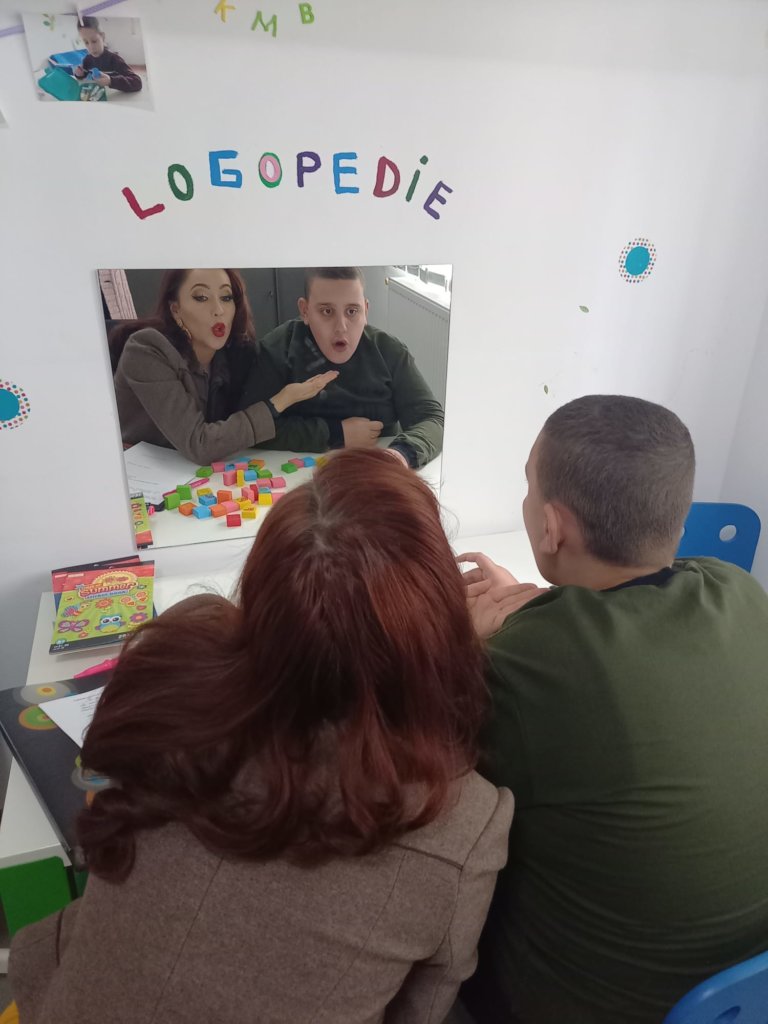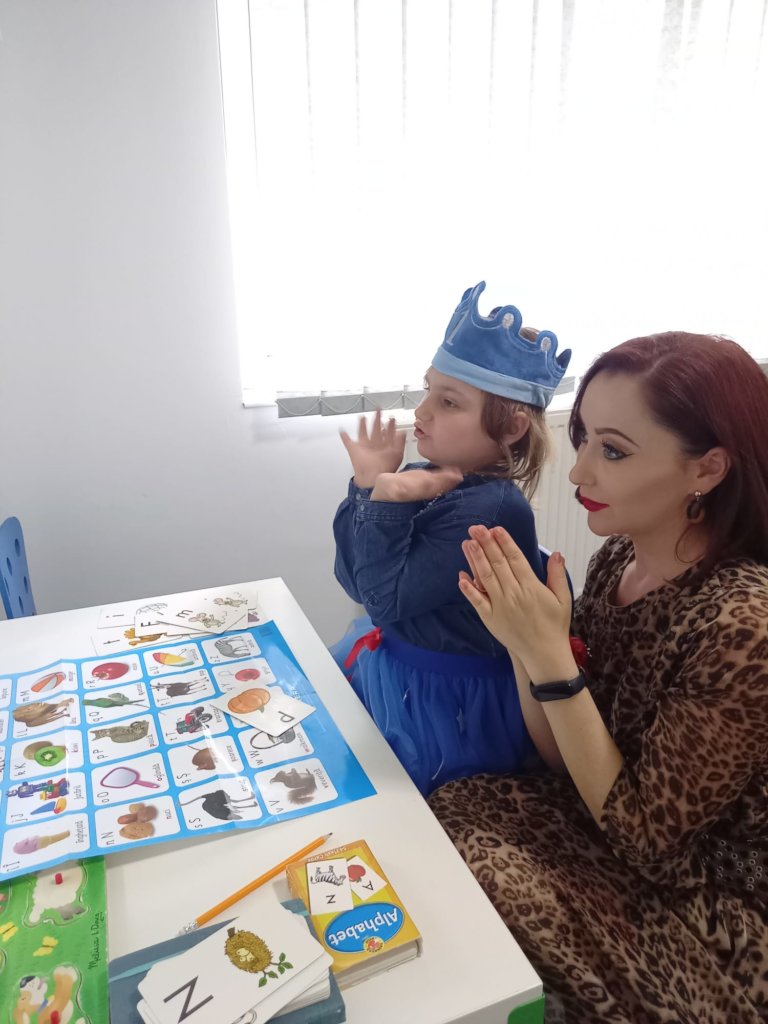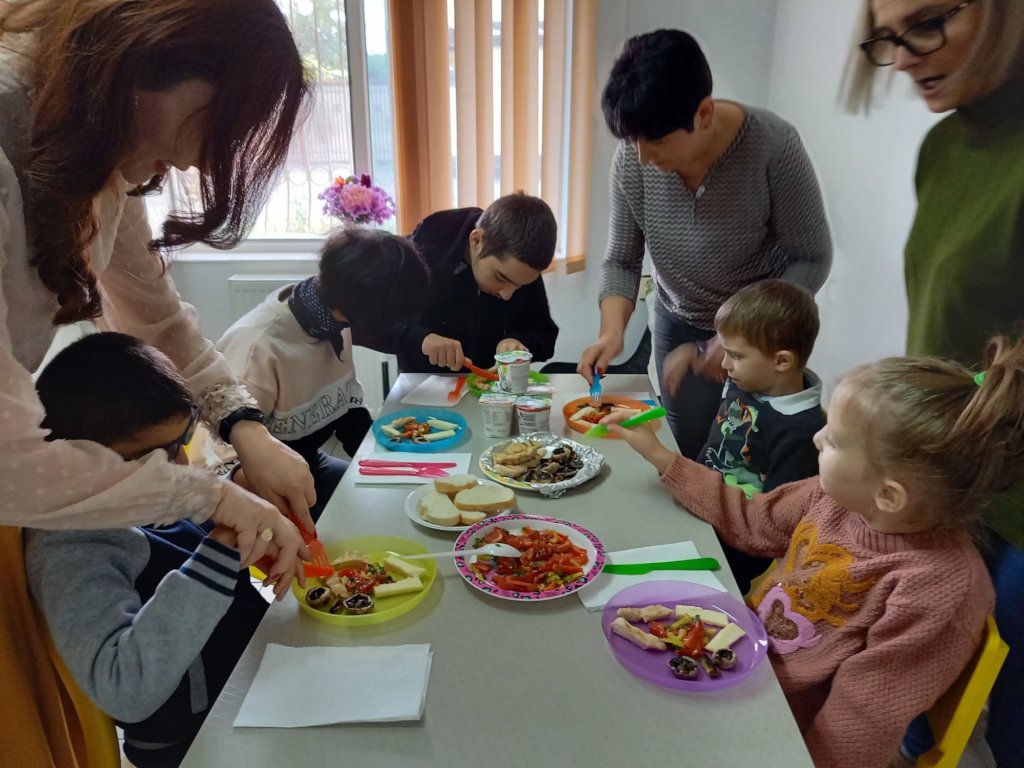 Links: