Our First Symposium in Nicaragua was a success! More than 300 people attended. The symposium had a group of panelists who shared their expertise in the prevention of alcohol use among youth. The Symposium was the first collaboration between ASAP for youth and FIU-BRIDGE. The panelists engaged the audience in a discussion that included the risks of alcohol consumption among youth and the physical, psychological, and social consequences.
David Stadthagen, director of Centro de Especialidades en Adicciones (cea.nicaragua.org) in Nicaragua, confirmed that the number of kids between the age of 13 and 18 years old that are seeking help with rehabilitation is increasing.
Doctor Greylin Rojas, Clinical Psychiatrist, explained during her participation in the conference that many teens who suffer from depression and anxiety are at greater risk for developing an alcohol problem. She emphasized the importance of parents' attention to their adolescent's behaviors.
Dr. Francisco Landero from ICAD (icad.gob.ni) talked about the programs ICAD is offering. ICAD focus on training other organizations on prevention, treatments and rehabilitation to persons with alcohol related problems and their families.
Dr. Wagner talked about the danger of binge drinking. Consuming alcohol in large amounts or using alcohol frequently can cause neurological damage. It can affect attention spam, concentration, and the ability to understand and use information. This occurs because the brain is in a critical developmental stage, and the damage that is done to the nerve tissue at this stage can be permanent. Dr. Ulises, an ER doctor and panelist agreed with Dr. Wagner and spoke about the increasing number of accidents among adolescents (car accidents and alcohol intoxications to mention some)
Dr. Eric Wagner said it is very important for parents to be able to communicate openly and effectively with their children.
"Parents are their child's strongest role model. Let your child know that you are open to a conversation about alcohol with them and that you want to hear their thoughts. Nurturing your child by recognizing their strengths and interests and providing them with support in the areas where they need it can help them to build positive self-esteem. Provide them with opportunities to practice skills that make them feel competent and capable".
ASAP for youth Junior Volunteer Captain, Valentina Beauchamp, gave a wonderful speech about her own experience as a teenager. She says Miami life has urged her to grow up very quickly, and even though she was not pressured to drink, it is still natural for a teenager to live these experiences. Valentina said "Luckily for me I set myself up with a good group of friends. Also, I am lucky to be born in a time when more education is rising about the dangers of under-age drinking. We are more informed and I have the privilege to receive this knowledge. With ASAP, and luckily with the help of you all, we can spread this knowledge and even save lives! She emphasized the importance of supporting each other as a community, with education as the key.
With ASAP's help we can prevent dangers that result from underage drinking.
Please see the attachments and photos with articles from the symposium and visits to schools with Doctor Eric Wagner. Stay tuned for more information about our visits to rehabilitation centers in Nicaragua and how they are helping the community.
Thank you very much for your support! We couldn't have done it without YOU!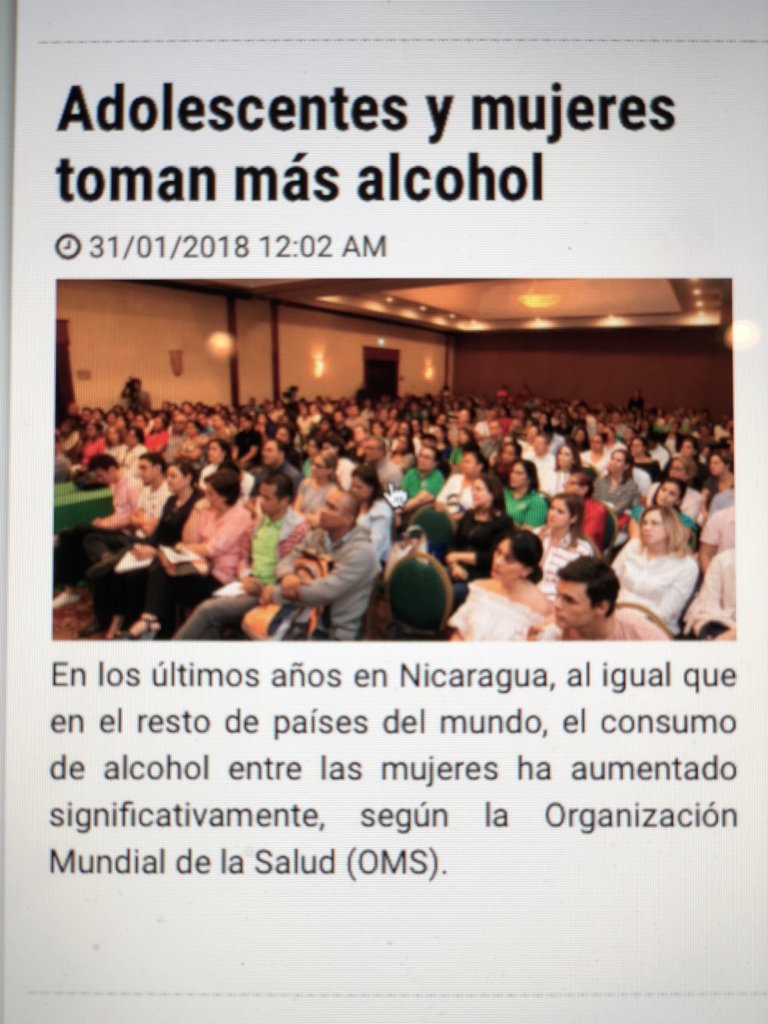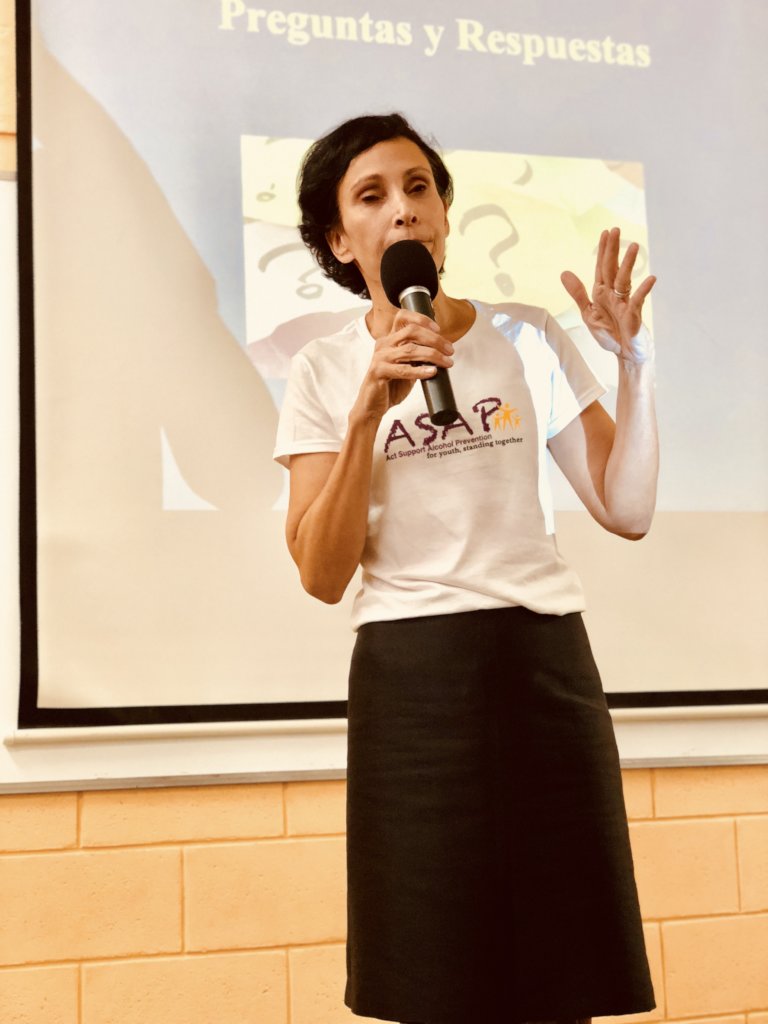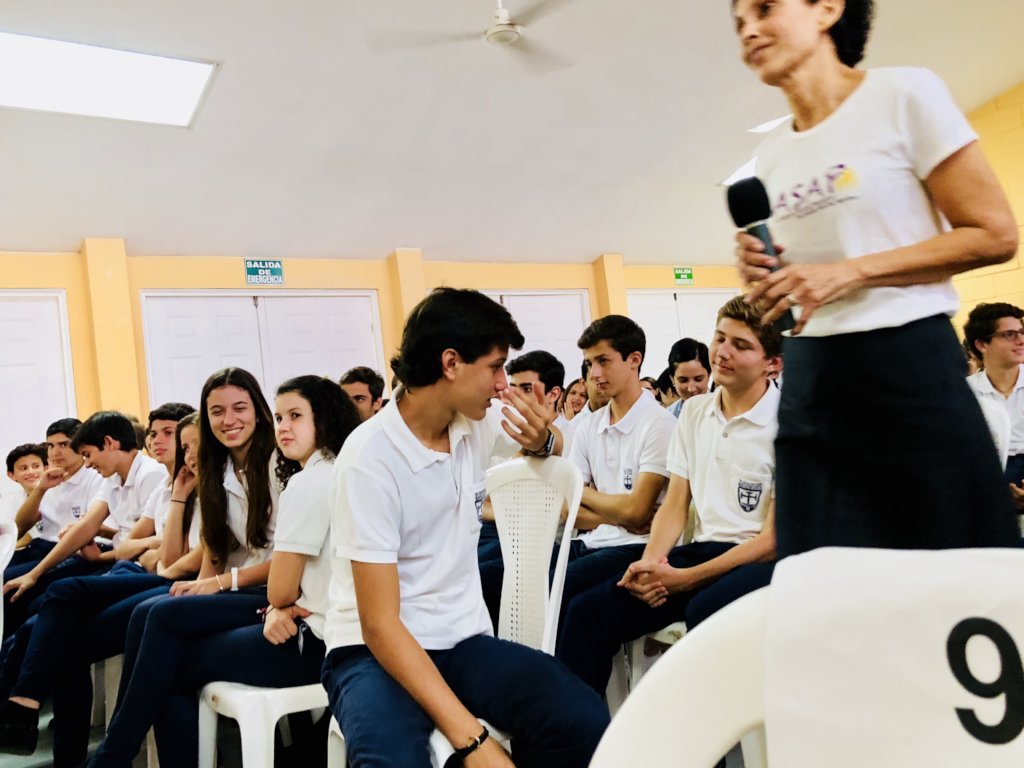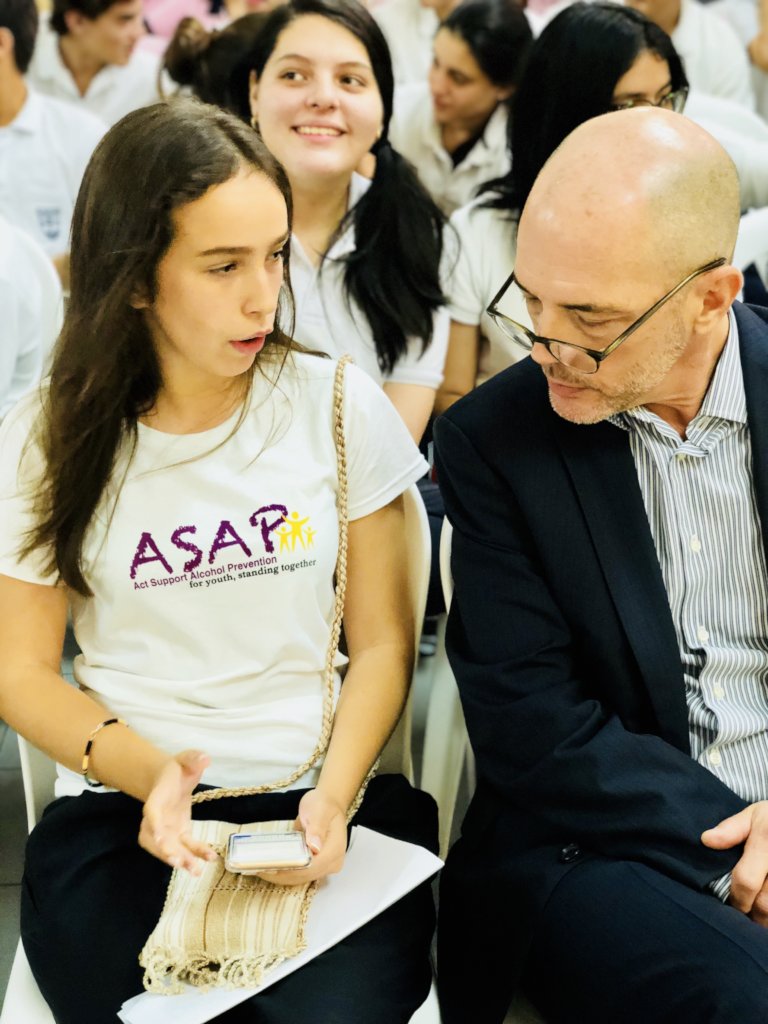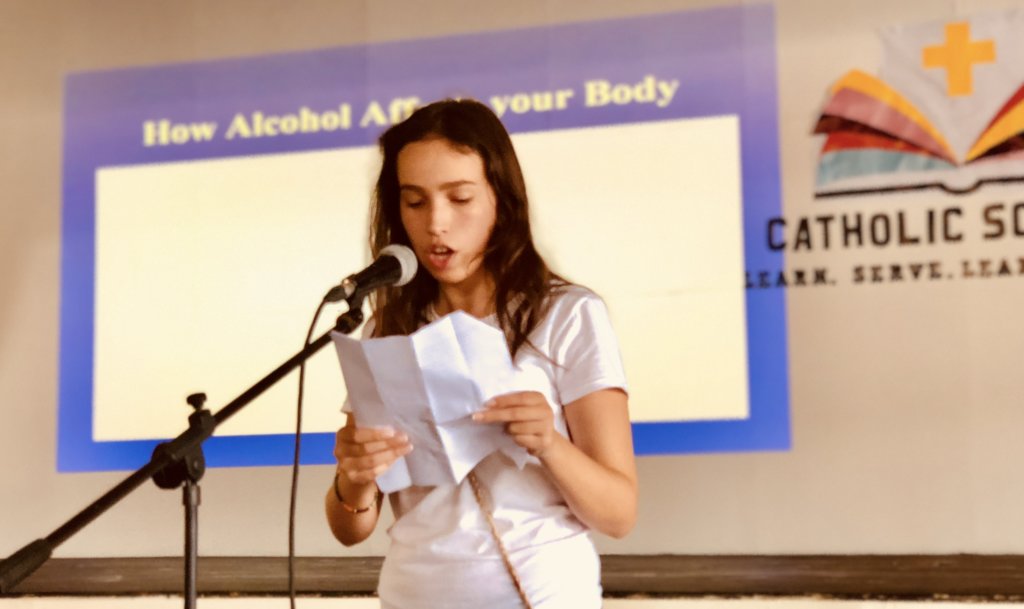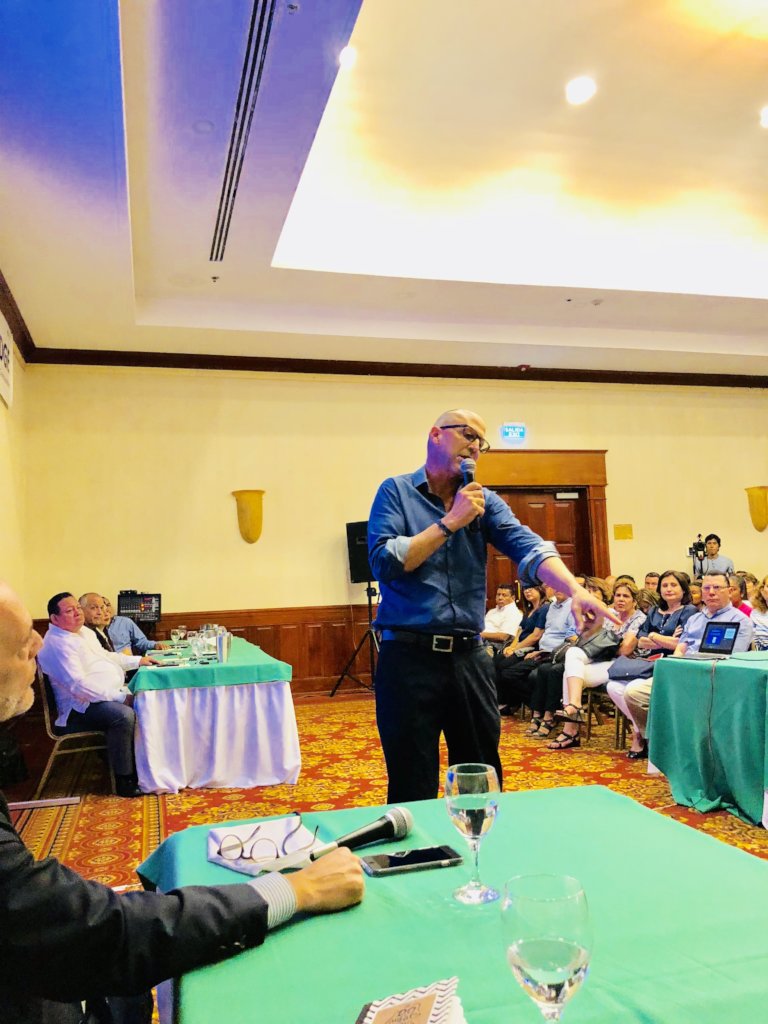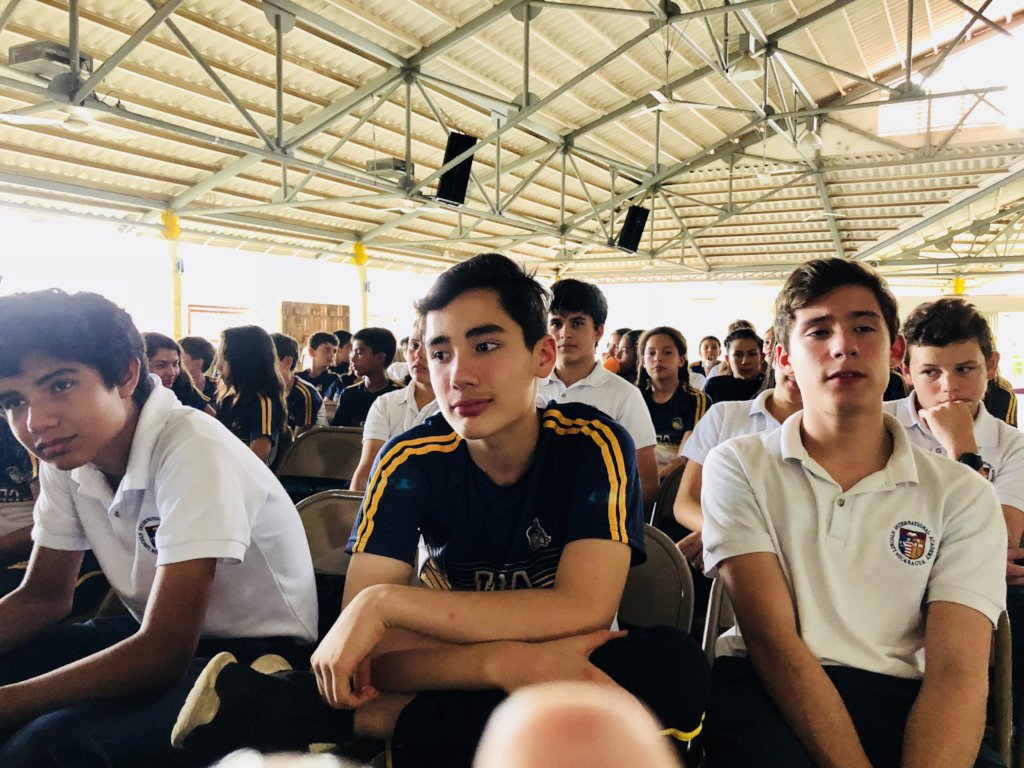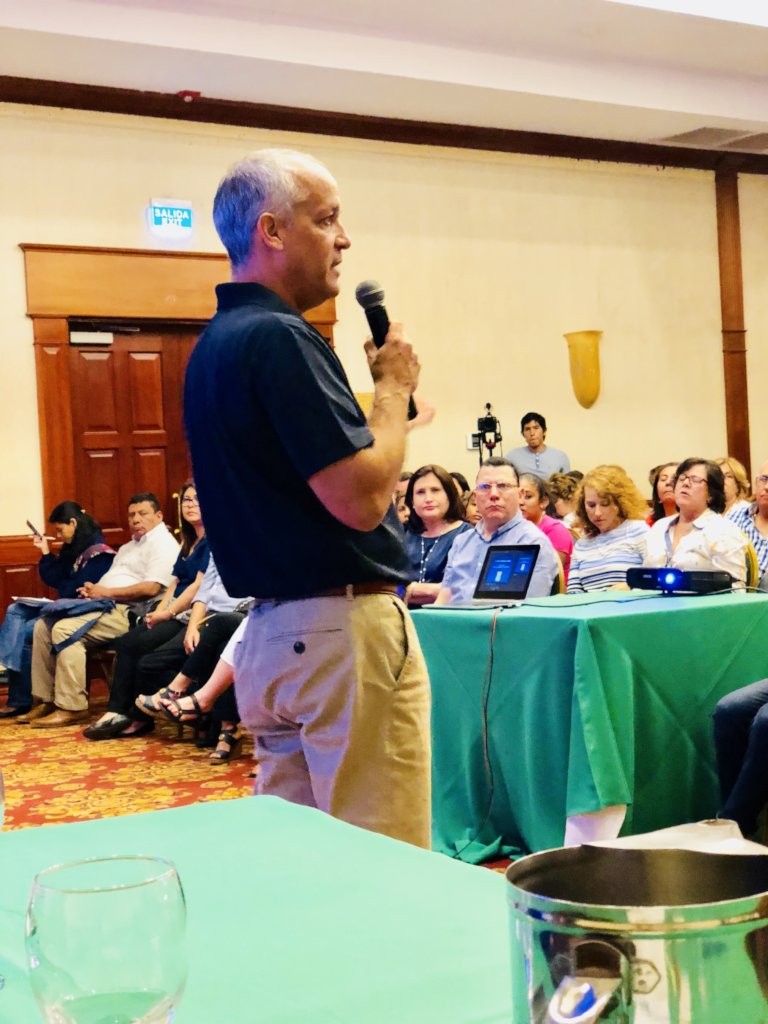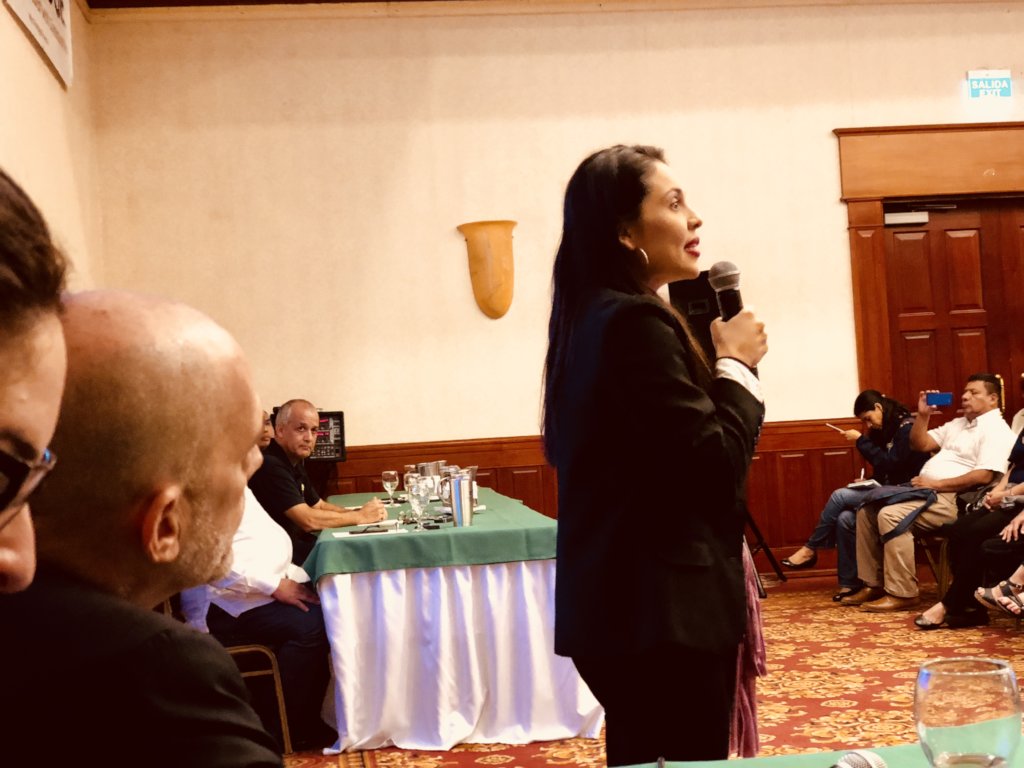 Links: