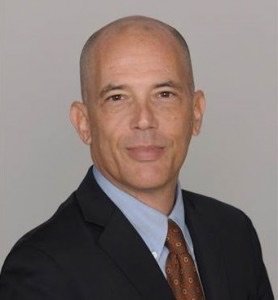 This report aims to give information to our supporters regarding the important details from our first symposium taken place in Managua, Nicaragua.
Date: January 29, 2018
Place: Holiday Inn Convention Center, Managua
Our Guest of Honor and Main Speaker:
Dr. Eric F. Wagner
is a Professor in the
Stempel College of Public Health and Social Work
at Florida International University, where he directs FIU-BRIDGE. Dr. Wagner earned his Ph.D. in Clinical Psychology from the University of Pittsburgh, completed a post-doctoral fellowship at the Brown University Center for Alcohol and Addiction Studies, and is a licensed psychologist in the State of Florida and Rhode Island.
Assisting Dr. Wagner, Ana Maria Rodriguez, M.S. Project Coordinator FIU-BRIDGE
Guest Speakers
(panelists)
Juan Manuel Caldera May, member of the Board of Directors of CEA and co-founder of CEA (Centro de Especialidades en Adicciones)
Marcos Landeros, executive director ICAD (Instituto contra el Alcoholismo y Drogadicción)
Greylin Araceli Rojas Bermudez, M.D. clinical director of CEA
David Stadthagen González, executive director of CEA member of the Board of Directors of CEA
Marco Ulises Fonseca Laguna, M.D. emergency specialist at Hospital Metropolitano Vivian Pellas
Junior Panelist: Valentina Beauchamp, ASAP for youth junior captain
Presenting: Monique Belli Beauchamp, Director and Founder of ASAP for youth, a main project by BCF
Presenting: Licenciada Fiorella Castro, Mi Casita Clinic
Our SPECIAL thanks to Licenciada Fiorella Castro (Mi Casita Clinic) for her volunteer support as the main coordinator in Nicaragua.
Sponsors:
Lincoln International Academy (LIA)
St. Augustine Preparatoy School
Padres Unidos - American Nicaraguan School (ANS)
Special thanks to Marie Guma-Diaz for her support. Mrs.Guma-Diaz is an advisor to BCF and Volunteer Captain for ASAP for youth