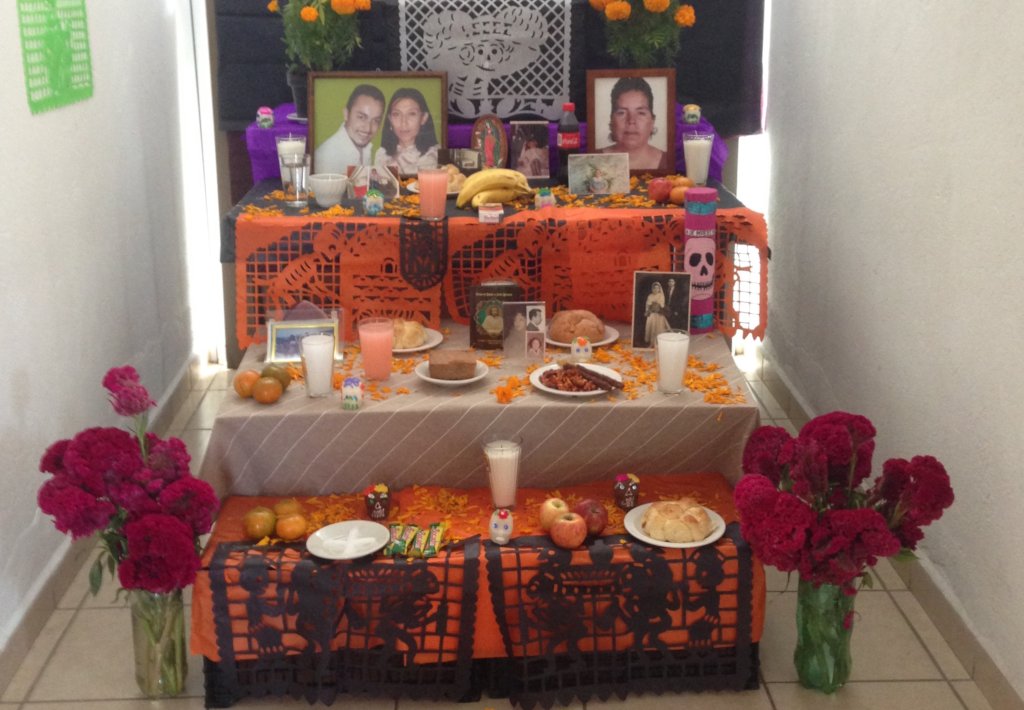 Members of the community of El Arca in Querétaro greet you and hope you are doing well and keeping healthy as the year is coming to its end!
With the continuing confinement due to the COVID-19 pandemic, our life in the care home goes on with minimum contact with people from outside the community. Everyone is now used to this slower pace of life, but enjoy the once a week outing in company of horses in the equino-therapy sessions. To celebrate the traditional Day of the Dead, we set up, as every year, an altar with offerings to our departed family members.
As for the workshop, activities continue to be online but with sessions now focused on product development. Back in August, we prepared special kits of material and some simple equipment for our beneficiaries, so they could handcraft objects or paintings, or bake some new and simple recipes from the convenience and safety of their own homes. Most of them wait anxiously for these online sessions, and have become quite knowledgeable in the use of virtual tools. Rocío, an adult with Down syndrome did not have the mean to connect to the sessions, but thanks to generous donors like you, we were able to provide her with a smart phone that she uses to follow instructions and bake, on her own, the recipes that Isabel from El Arca send and explain to her. Francisco, on the other hand, uses all the scraps from the carpentry activities and comes up with his own creations. In addition, all the beneficiaries were provided with some plantlets to start up and learn to take care of their own herb garden.
Members of the community have now started painting Christmas ornaments and preparing for baking special breads and cookies to be offered early December in Christmas bazars, of course, online!!! And a month from now, we will celebrate our 21st anniversary of living, working, and creating with people with intellectual disabilities, most probably in an online celebration, keeping our safe distances and taking care of each others.
We thank each and every one of you for believing in and supporting our mission! Help us continue to make a difference in the lives of persons with intellectual disabilities. Your contributions allow us to keep going with our activities despite the limitations imposed by the pandemic. We send you blessings from Santa Bárbara, Mexico, and may you all stay safe and healthy!!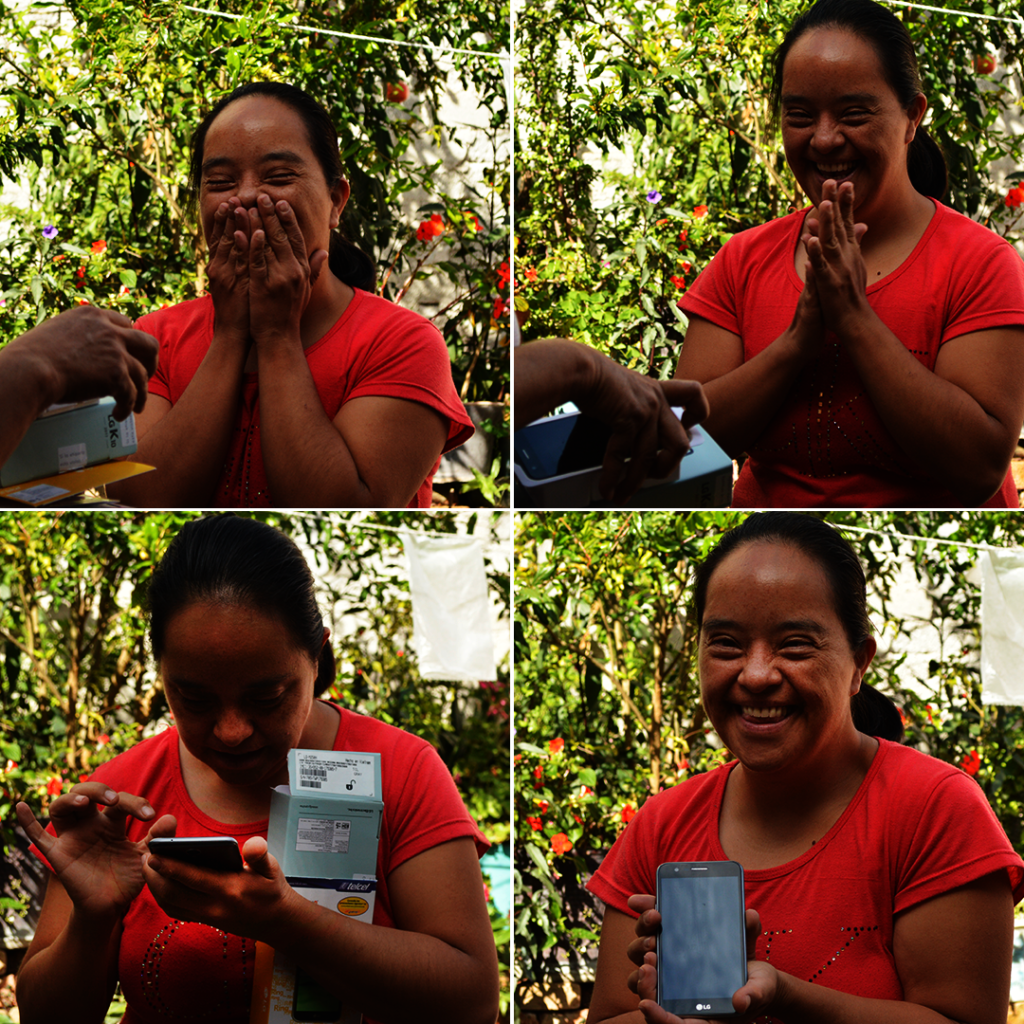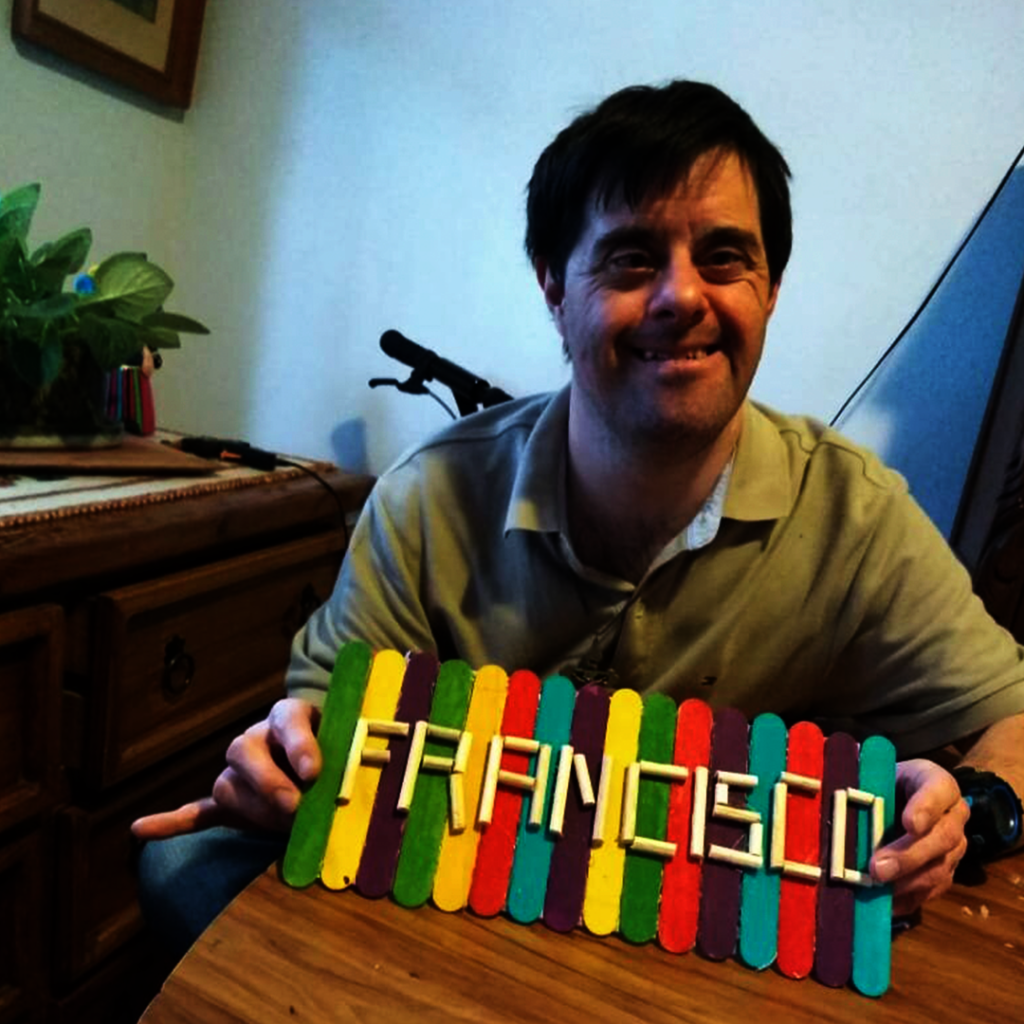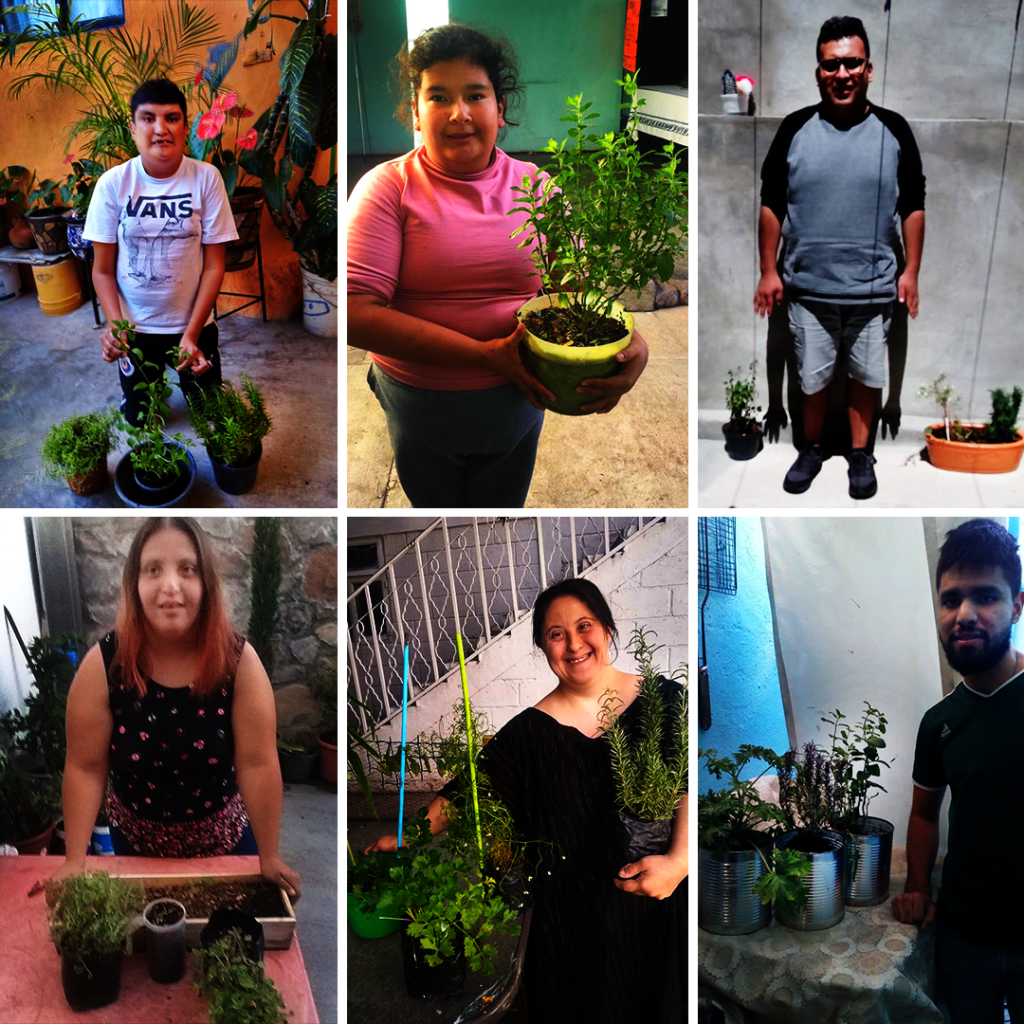 Links: