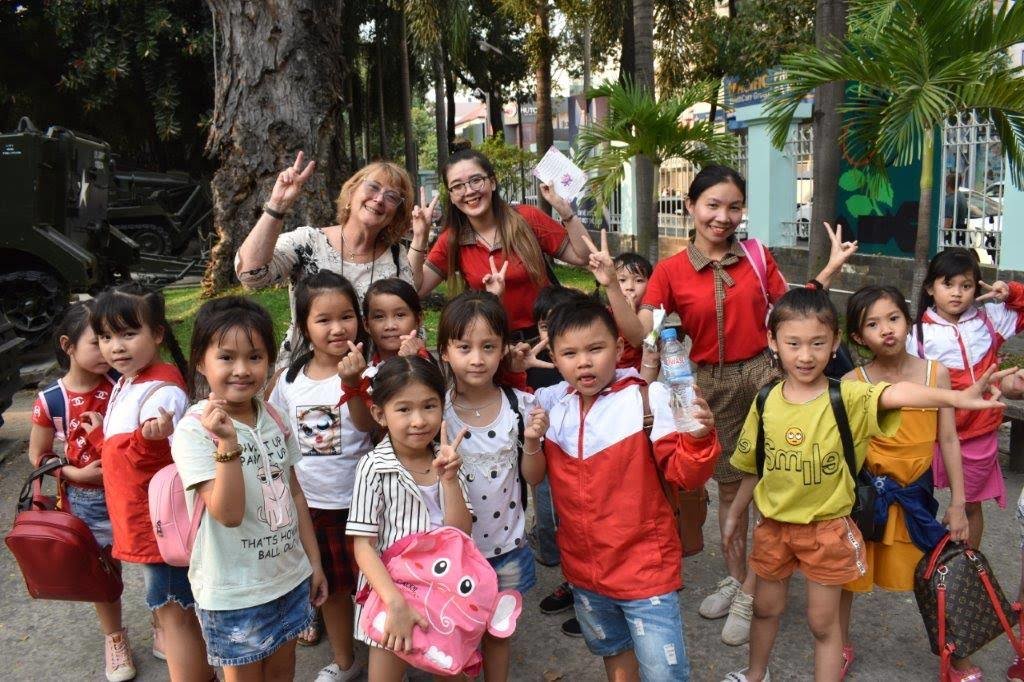 Thanks for your Support of the Agent Orange Awareness Project
Thanks to all of you who have supported our Agent Orange Arts Education project. Through your donations and grant support we have met our goal for this phase of the project. Vietnam has been closed down due to Covid and now is slowly opening up. In 2022 with our local partners in Vietnam we hope to initiate the museum installation and traveling theater project. Further activities will continue through 2025, the 50th anniversary of the end of the Vietnam War.
Video: From Empathy to Action
In this recently created video, B4 Peace tells a bit of the complex story of Agent Orange poisoning in Vietnam: The devastation, the ecological and health crisis in Vietnam due to Agent Orange, the chemical poison sprayed in Vietnam from 1961-1972.
https://www.youtube.com/watch?v=zoiUpr-3uPo
Please share this impactful video widely with friends and on social media. We can and should help Vietnam recover from this needless destruction. What better way to honor the 50th anniversary of the end of the war in 2025.
Agent Orange Sculpture
Namaya has received funding from St. Petersburg Art Alliance to do a presentation of Agent Orange in St. Petersburg, Florida. He is planning to do a presentation with the Agent Orange Barrels there by the end of 2021.
Virtual Agent Orange Sculpture
Namaya will create a sculpture with the videographer Joey Sawyer Shaw. This approximately 15-minute video presentation should be completed by mid-December. We would like to present this video globally in France, the US, and Vietnam as part of our public education on Agent Orange.
Theater: Dance of the Dragon
We have received word this month from our Vietnamese theater artist Nemo that his workshop will be reopening and he can begin work on Dance of the Dragon about people affected by Agent Orange.
Summary
Despite the impact of Covid in Vietnam and the US, we were able to slowly proceed with the sorely needed Agent Orange Awareness project and will continue with it through 2025.