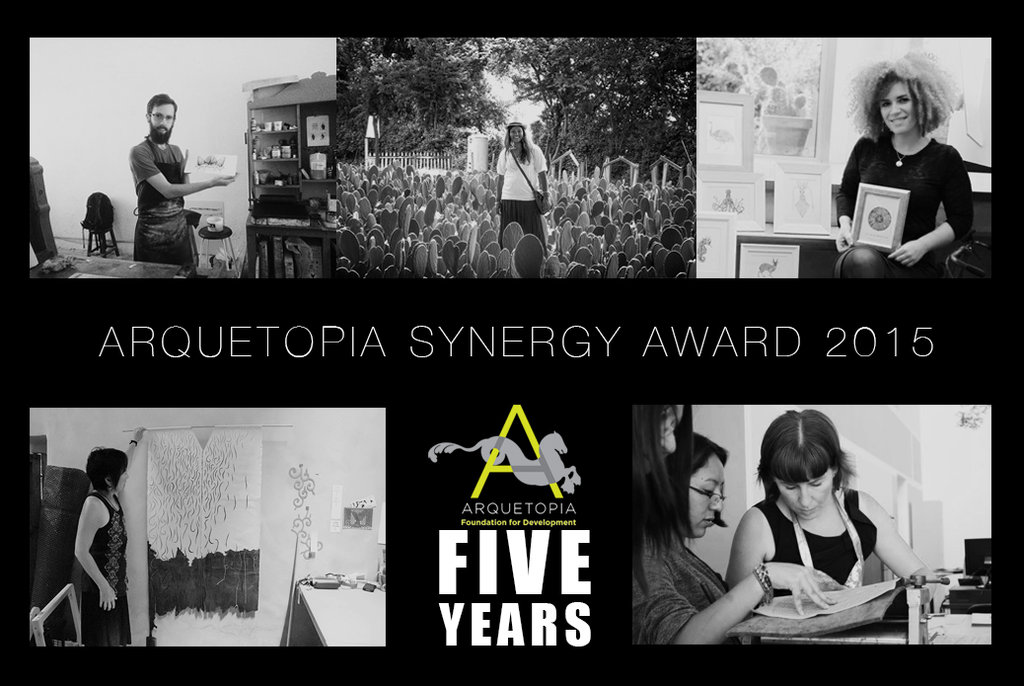 After five wonderful years of hard work, outstanding projects, and tremendous experiences in confronting art and social transformation, we are celebrating a milestone for Arquetopia. Two of the reasons to celebrate are the renovation and unveiling of our new headquarters in Puebla and our new space in Oaxaca, consolidating Arquetopia's commitment to create premier spaces for encounters, exchanges, and dialogue.
We understand that all of these achievements were made possible through the many perspectives of the special people who have been part of our Foundation, from dedicated staff and board members to conscientious resident artists, designers, art educators, art historians and curators who believe in our mission and are able to transform the exchanges and dialogues into action.
From these most fruitful encounters, we wish to honor the artists and residency projects that best embody our values and reflect commitment to our mission and our communities. Over the last two months, an international jury was invited to review more than 200 projects of past international Artists-in-Residence over the Foundation's history, assessing each residency project's contribution to a more nuanced perspective and understanding of Mexican complex history and culture.
Result: in conjunction with our fifth anniversary, we are thrilled to announce artists Bronwyn Treacy (Australia), Marina Yerali (Cyprus), Sheetul Goorah (Mauritius), Ellen Bepp (USA), and Brent Erickson (USA) as the five recipients of the Arquetopia Synergy Award 2015. The award consists of an artist residency on full scholarship during 2015 and exhibition of the awardees' work at a major Mexican cultural center or museum in the city of Puebla, Mexico.
Considering the scope reflected in the theme and technique, the jury unanimously selected the awardees and their projects as follows:
Mr. Erickson developed a series of lithography prints reviewing the influence of Mexican Modernism and Art Deco in the design of lamps and chairs. Ms. Treacy developed a social practice and educational art project exploring the impact of student movements in the history and development of social change in Mexico. Ms. Bepp explored the spiritual and ritual intersections between Mexican and Japanese traditions of commemorating the deceased through an installation of natural dyed paper and embroidery. Ms. Yerali's project researched the communication structure of Mesoamerican codexes and their influence in colonial printmaking and book binding techniques resulting in an artist book. Ms. Goorah developed a series of nature inspired watercolors patterns using natural dyes expanding the comprehension of Mexico and South Asian traditions and exchanges in this area.
Thank you again for these fantastic five years on our monumental journey of confronting art with social transformation and for contributing to create opportunities for action.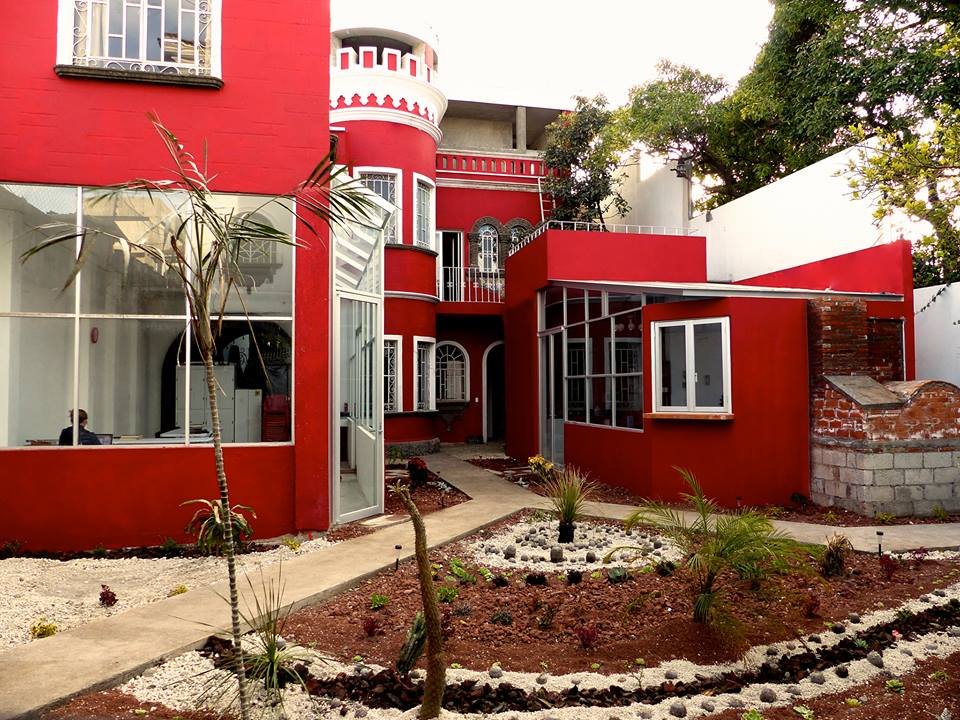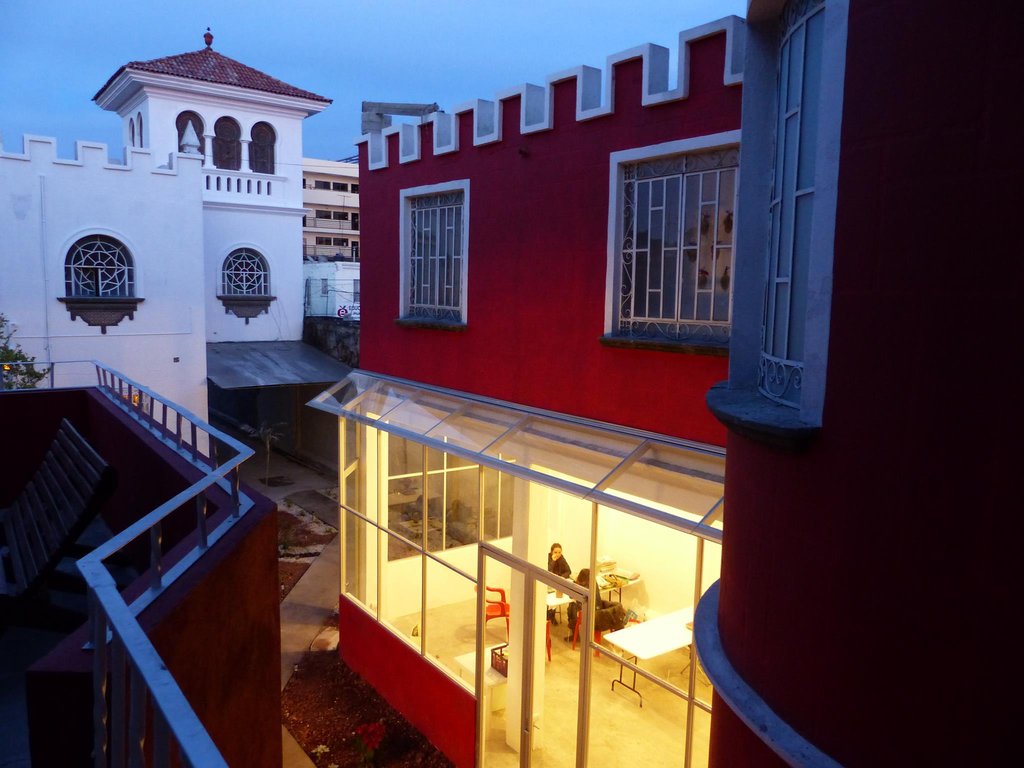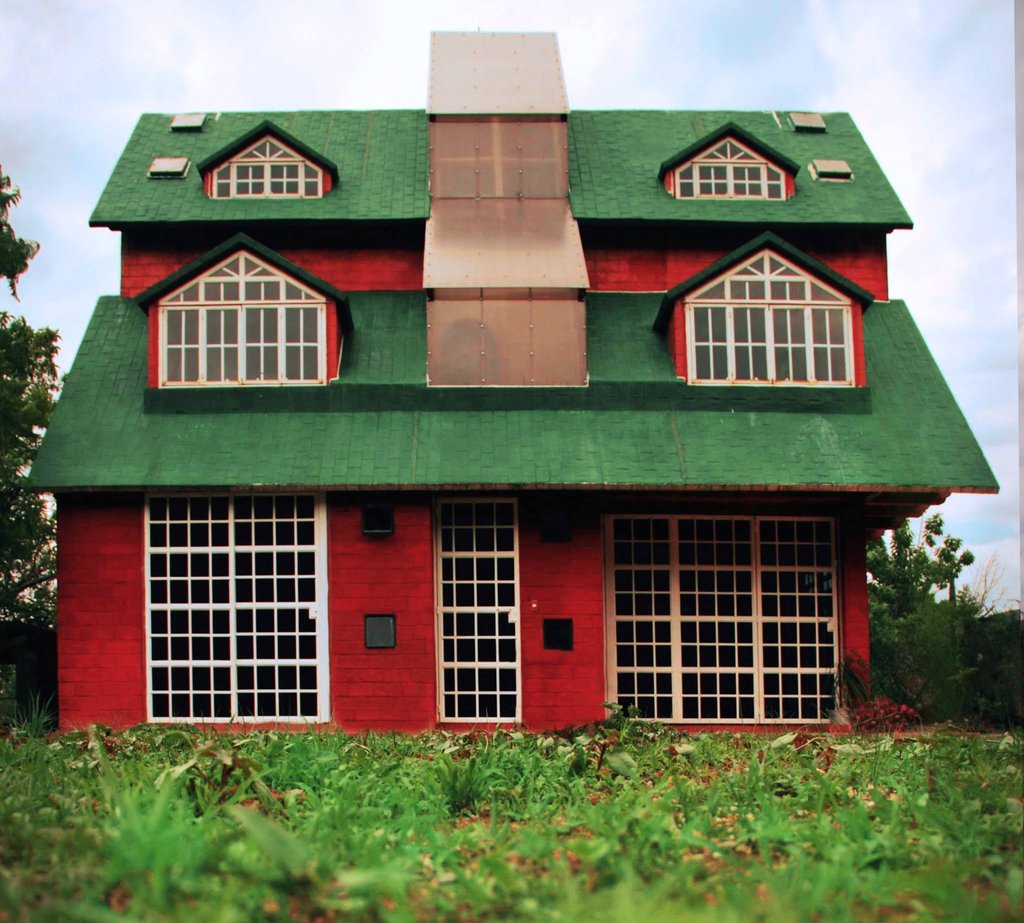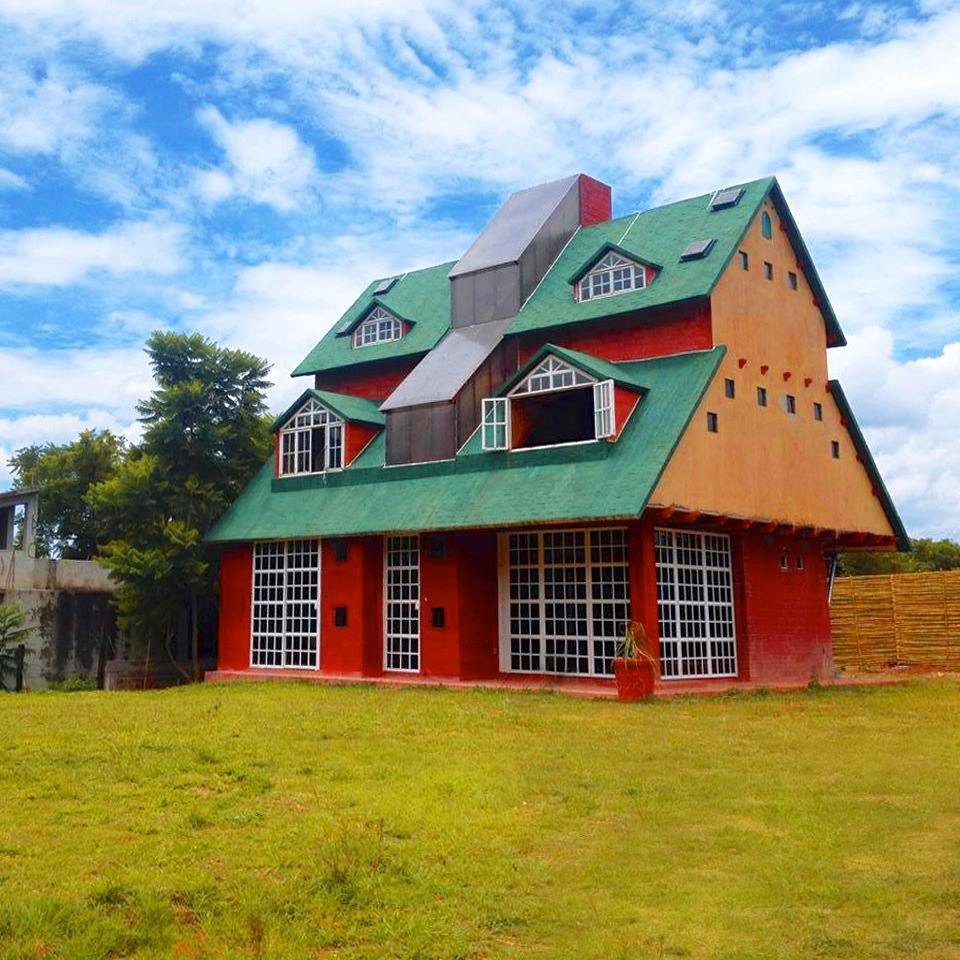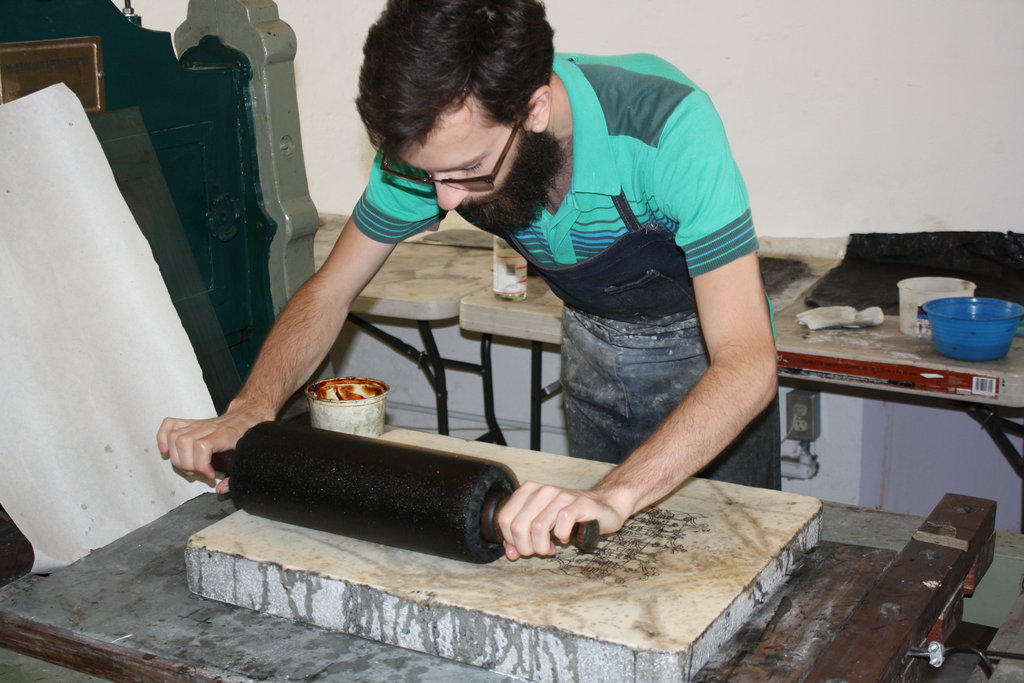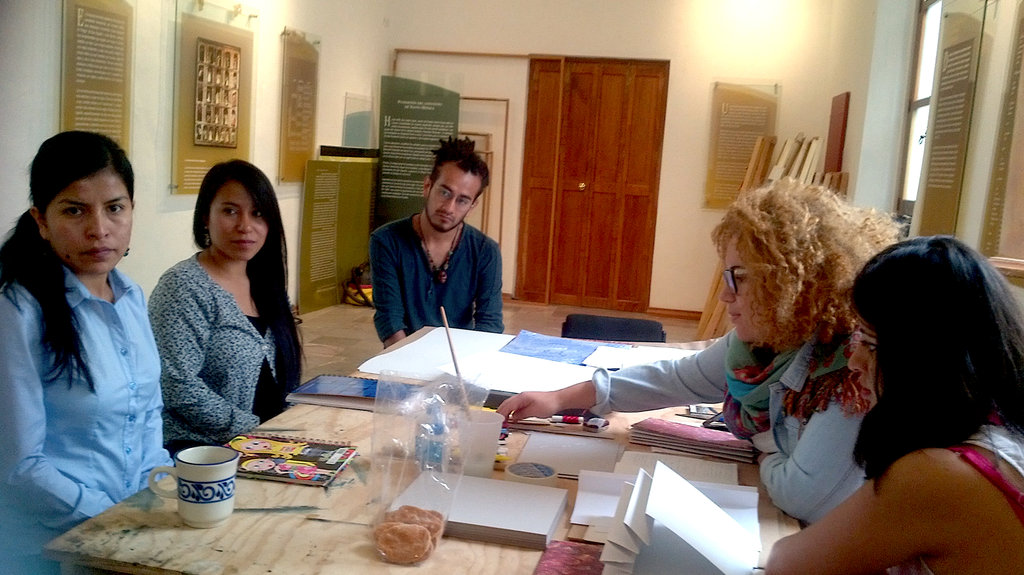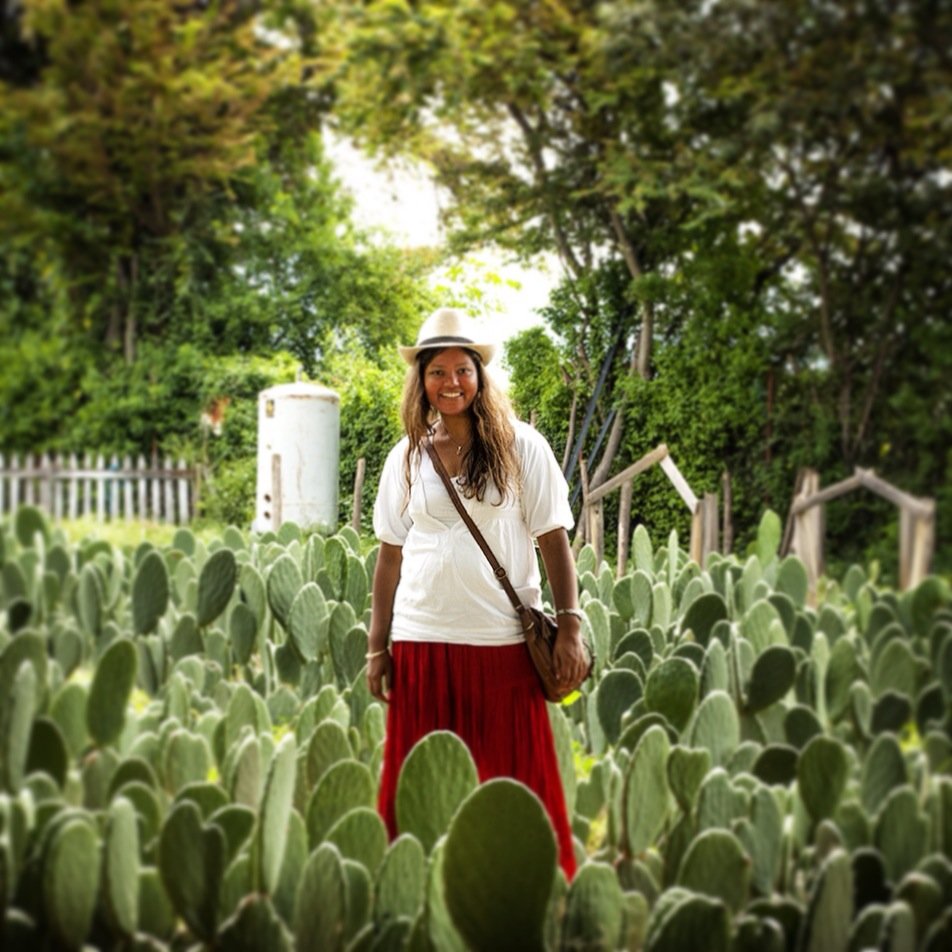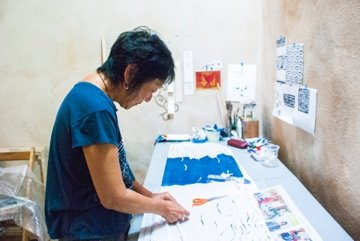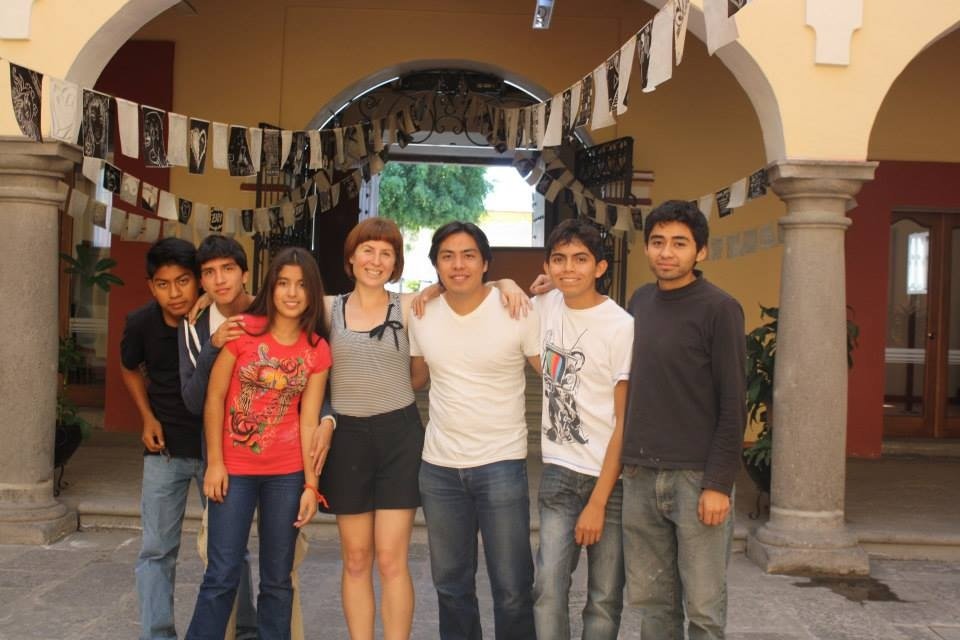 Links: