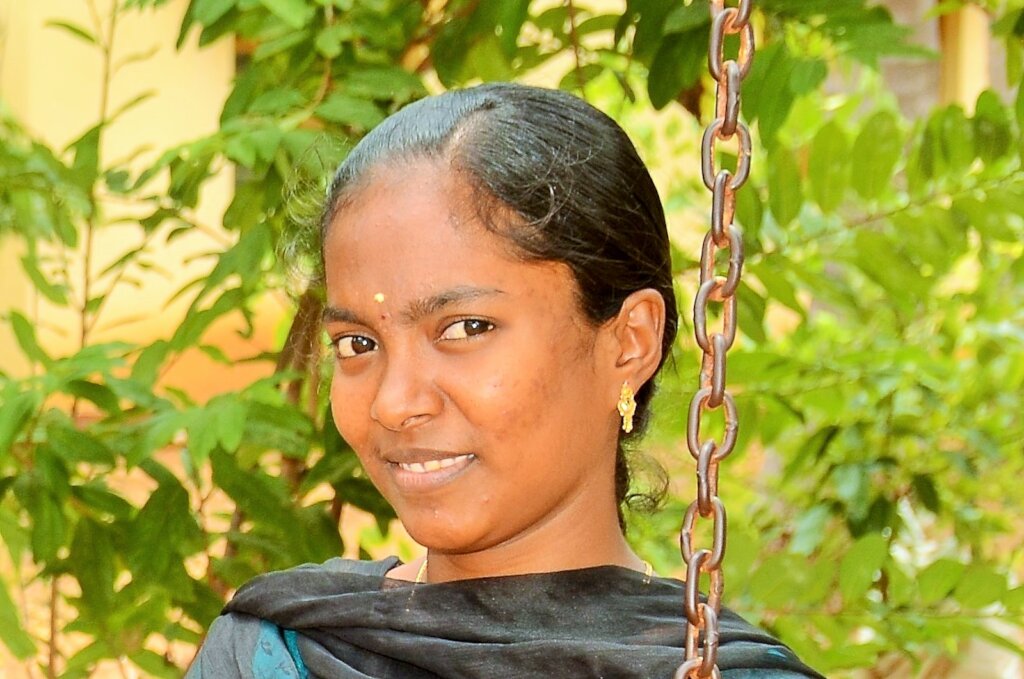 HOT NEWS - PLEASE WATCH OUT OR OUR BONUS DAY APPEAL ON TUESDAY NOVEMBER 30TH
Pavithra, aged 19 was interested in marrying a young man but she held back because she was HIV positive. When the young man persisted, she went for help to our marriage counselling sessions. Our volunteers roped in quite senior government counsellors to help her explain the situation to his family. In this case it didn't work and the family lost interest in her. Fortunately, our networks and counsellors have many informal linkages and introduced Pavithra to a few 'suitable boys' who were HIV positive themselves. Pavithra hit it off with one of them, the families talked, and the marriage is set to take place in January. Our counselling is based on long experience and we know it's better to disclose and risk losing a prospective partner than to hide your status and build a marriage on a lie which is bound to be exposed in the long run.
During the lockdown in June and July the network staff and volunteers again concentrated on getting life saving medicines to HIV positive children and others unable to collect their tablets due, for instance, to lack of transport. We helped 182 younger children, 84 adolescents and 49 widows in this way. We learned from the experiences gained in the first lockdown so this time it was easier. One important learning was to make sure that we have at least two contact telephone numbers for each child.
In the four original districts we followed up 589 younger children, 176 adolescents and 293 young adults who are in regular touch with our network staff and volunteers. Despite our best efforts Covid 19 has increased the number of children irregular on treatment and there are 13 children refusing treatment altogether. These remain a priority together with 29 children whose tests indicate lowering immunity, most of these will need regimen change to second line treatment.
We no longer collect data from two districts where the positive women's networks have their own resources and the ability and motivation to carry on this work on their own. We have taken up three new districts where we have been in contact with 160 of 210 known children so far. In the past 6 weeks, of the 61 children not on treatment 28 have been regularised.
After a review earlier in the year we have simplified the data we collect on each child and make sure that the data is held at both district and head quarter level. The women's networks have agreed that headquarters staff can contact children at risk directly. Training modules were updated and new volunteers were trained and old ones re-trained. The training includes basics of treatment, data recording, identification of and action on problems, how to interact with government staff and how to interact with guardians and care givers. This is important because some guardians are still reluctant to discuss HIV issues with their wards.
Thanking you so much for your interest and support, please stay safe and well. With very best wishes,
John Dalton, Founder.
Note: Names of constituents have been changed and photos are representative.