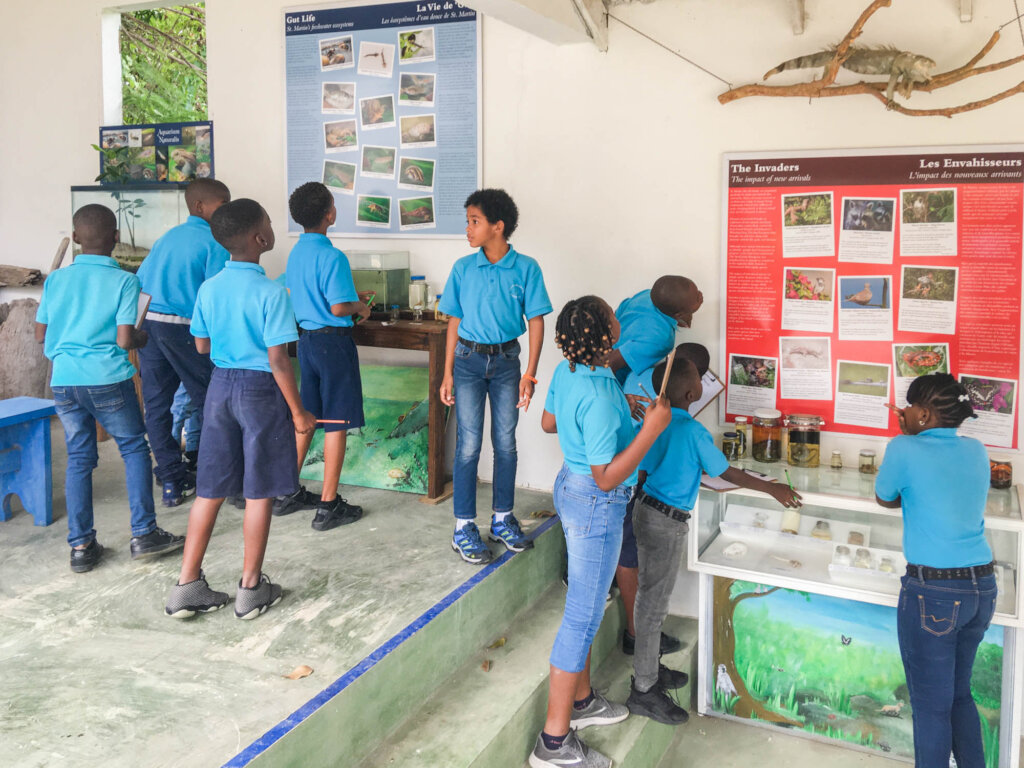 Thank you so much for supporting Les Fruits de Mer and Amuseum Naturalis. We're getting ready for school visits to the Amuseum this fall and expanding an amazing book project. And we're doing it all thanks to your support!
Each year we offer free school visits to the Amuseum, where we lead classes through fun activities that teach them about local nature. We even fund bus transport for classes in low-income neighborhoods. Your support helps us maintain the Amuseum and purchase supplies for activities. Our target this year is 24 class visits with sponsored transportation, in addition to visits by any classes and youth groups that have their own transportation.
We also have an amazing book program. We have been producing books for different target ages about St. Martin nature and heritage. We distributed 6,000 free books to students and schools last year and hope to give away 10,000 books this year. These books are great companions to Amuseum visits, and also help us reach students who aren't able to visit.
Our long-term goal is to give a free book about a local subject to every student on the island every year they are in school. We are already well on our way in developing books for different ages and subjects. Your support helps us advance this project.
Our latest books are a coloring book and nature journal about local insects, Insects Around Me, and a book about the marine algae that has transformed the Caribbean in recent years, Suddenly, Sargassum! We have several more titles that will be published this year. In addition to free printed copies for students on St. Martin, all our books are available for free download.
Thanks so much for your support! Download some free books! There's fascinating stuff for kids and people of all ages. If you are able to make a donation, it will do something good! Our printing costs start at $2/book, so even a small donation can impact many kids.
Thanks!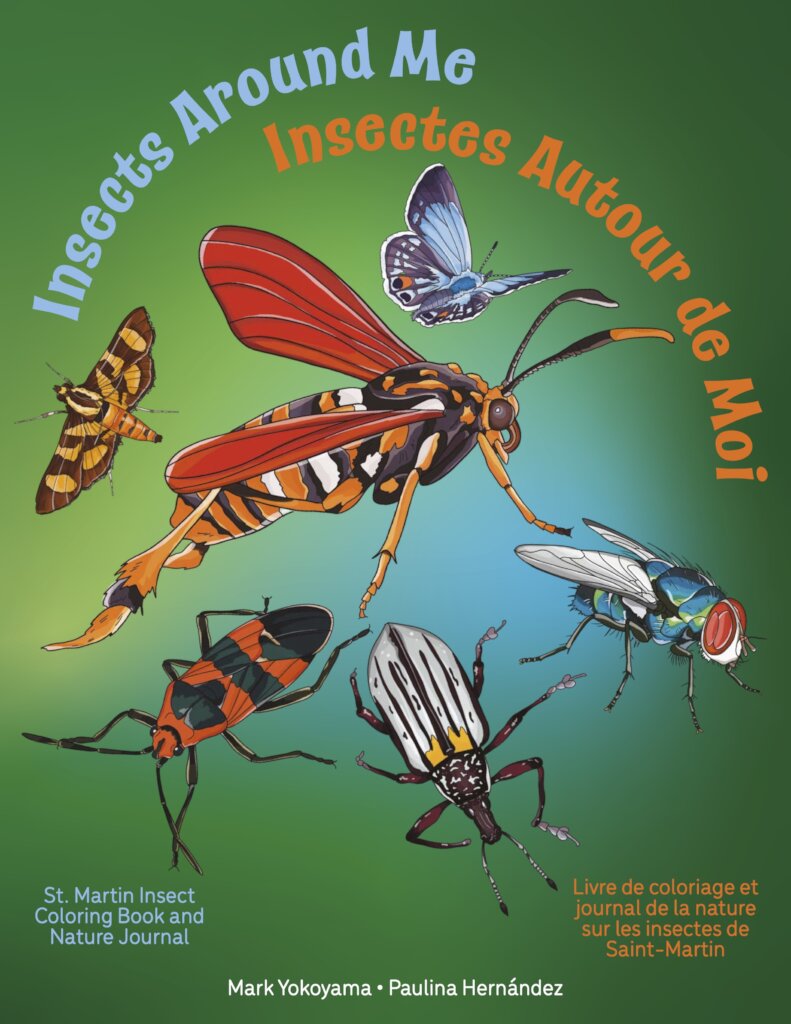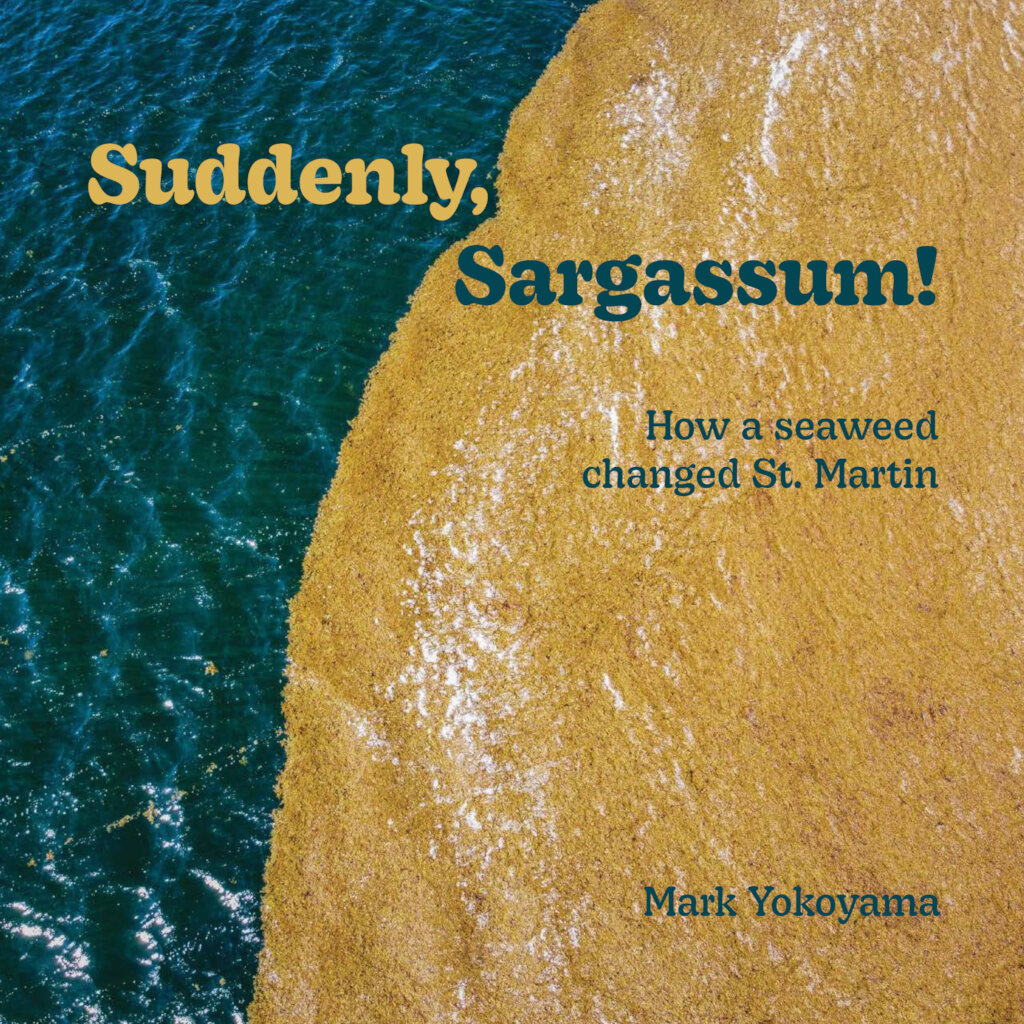 Links: