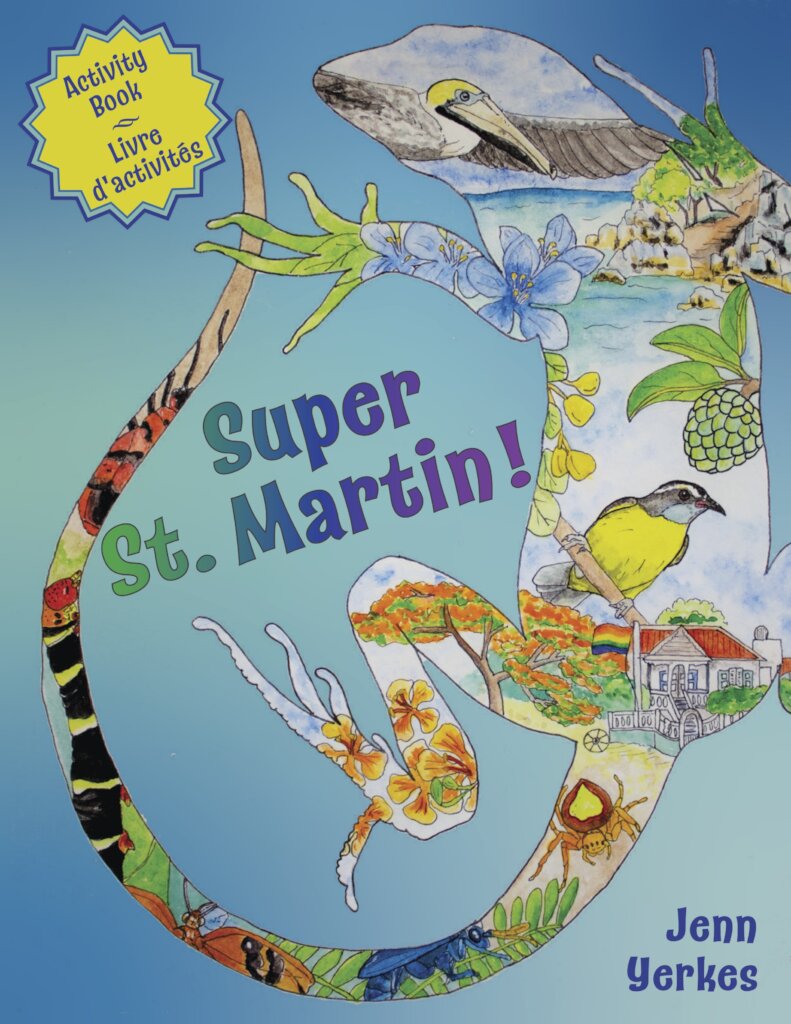 Happy New Year!
Thank you so much for helping us do so much in 2021!
With the new year, we reflect on some of the major challenges facing St. Martin:
There is a lack of information about local nature, heritage and culture, both in schools and in society at large.
St. Martin's natural and cultural heritage is disappearing due to rapid development, natural disasters and the simple passage of time.
Many students are struggling to develop the reading and writing skills they need to be successful. This contributes to high unemployment, poverty and social unrest.
Les Fruits de Mer is addressing these challenges in several ways:
Sharing information about local nature, heritage and culture at Amuseum Naturalis, in our books, online, and by donating materials to schools.
Documenting natural and cultural heritage before it disappears, and sharing it in ways that can survive for generations.
Creating and distributing multilingual books on local subjects to students to promote book reading and ownership and better educational success.
Over the last year, with your help, we were able to accomplish a lot!
We welcomed hundreds of students to Amuseum Naturalis for school visits. We were able to engage them in learning about St. Martin's amazing nature. We saw the serious challenges students here have with reading and writing, especially after the massive disruptions in education caused by Hurricane Irma and the pandemic. On the French side, most speak English at home, then attend school taught in French by teachers who may not know how to speak English. It is easy to see how this is challenging for these kids. But we were also able to see how students were able to use their reading and writing skills when activities were relevant to them, like the ones at the Amuseum.
We also created other ways to bring the Amuseum to kids and educators, to overcome limitations to physical visits caused by the pandemic. We distributed 5,000 books about local nature and heritage for free to students and teachers. This included 2,000 bilingual coloring books about St. Martin nature and 2,000 bilingual activity books about the island's nature, heritage and culture. Our long-term goal is to give a free book about a local subject to every student on the island, every year they are in school.
We produced our first book of oral histories, Stories of St. Martin, in both English and French editions, building from oral history exhibits at the Amuseum. This book features stories from the lives of twelve St. Martiners, told in their own voice. We hope this is the first of many books that will document and preserve local heritage for future generations.
Thank you for your support! It has made all the difference. As we move ahead with our work in 2022, we appreciate your continued help in this exciting and rewarding adventure!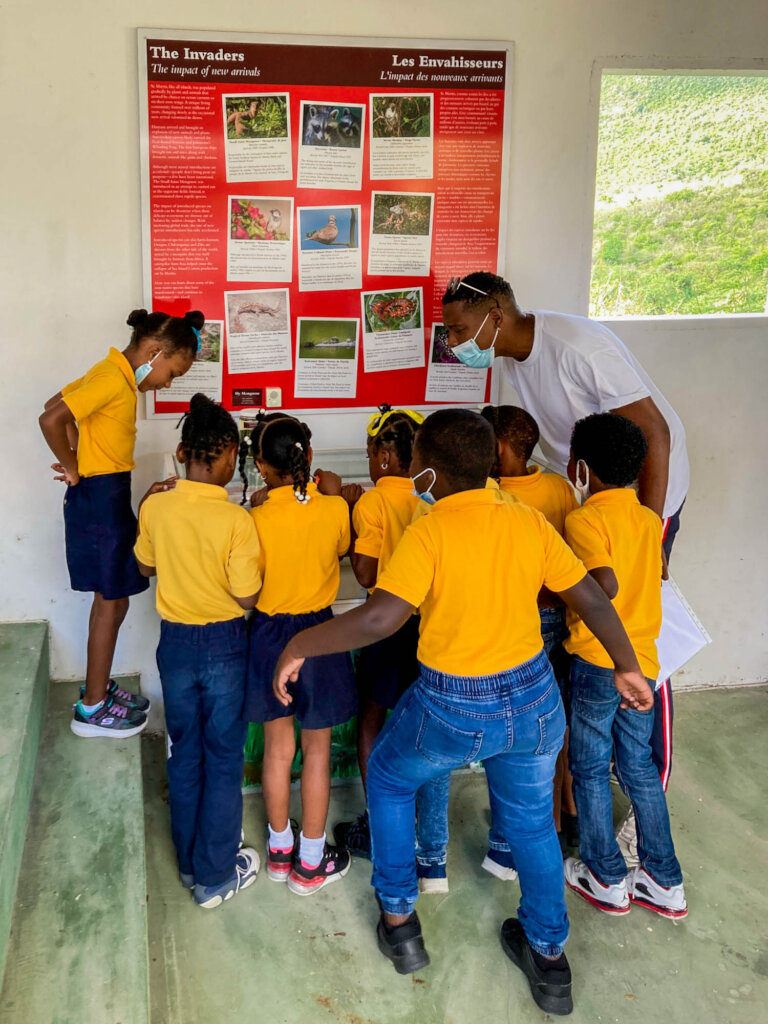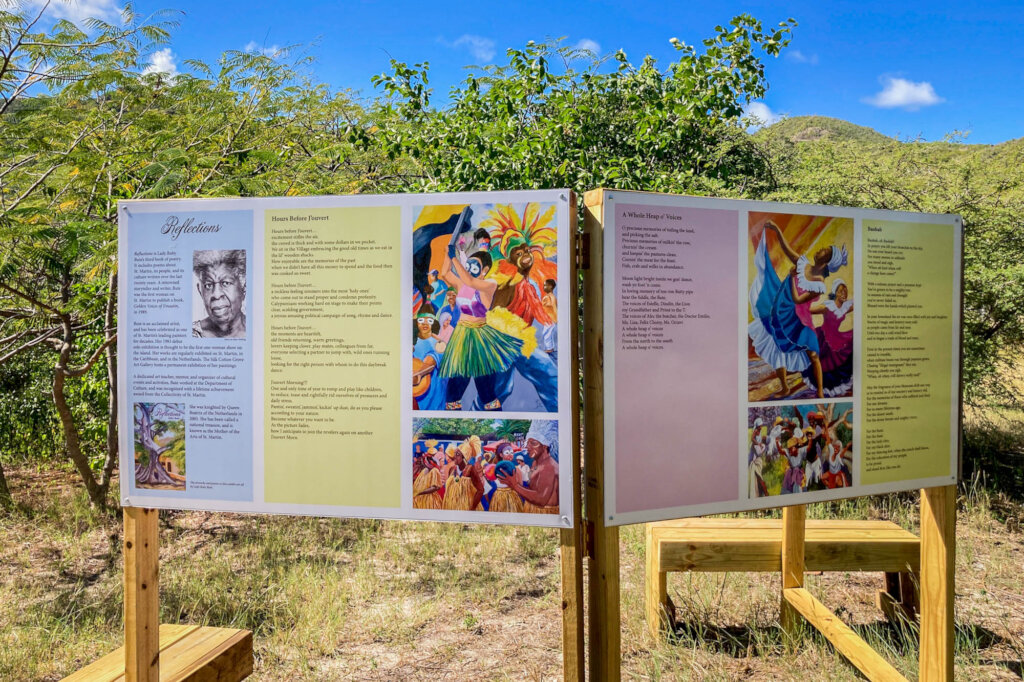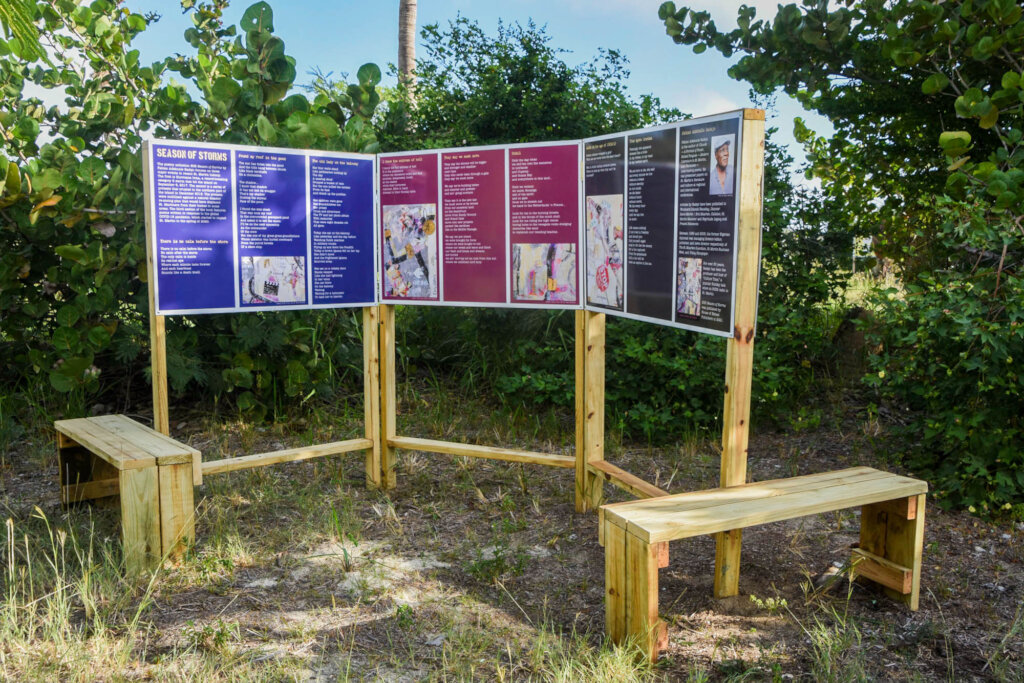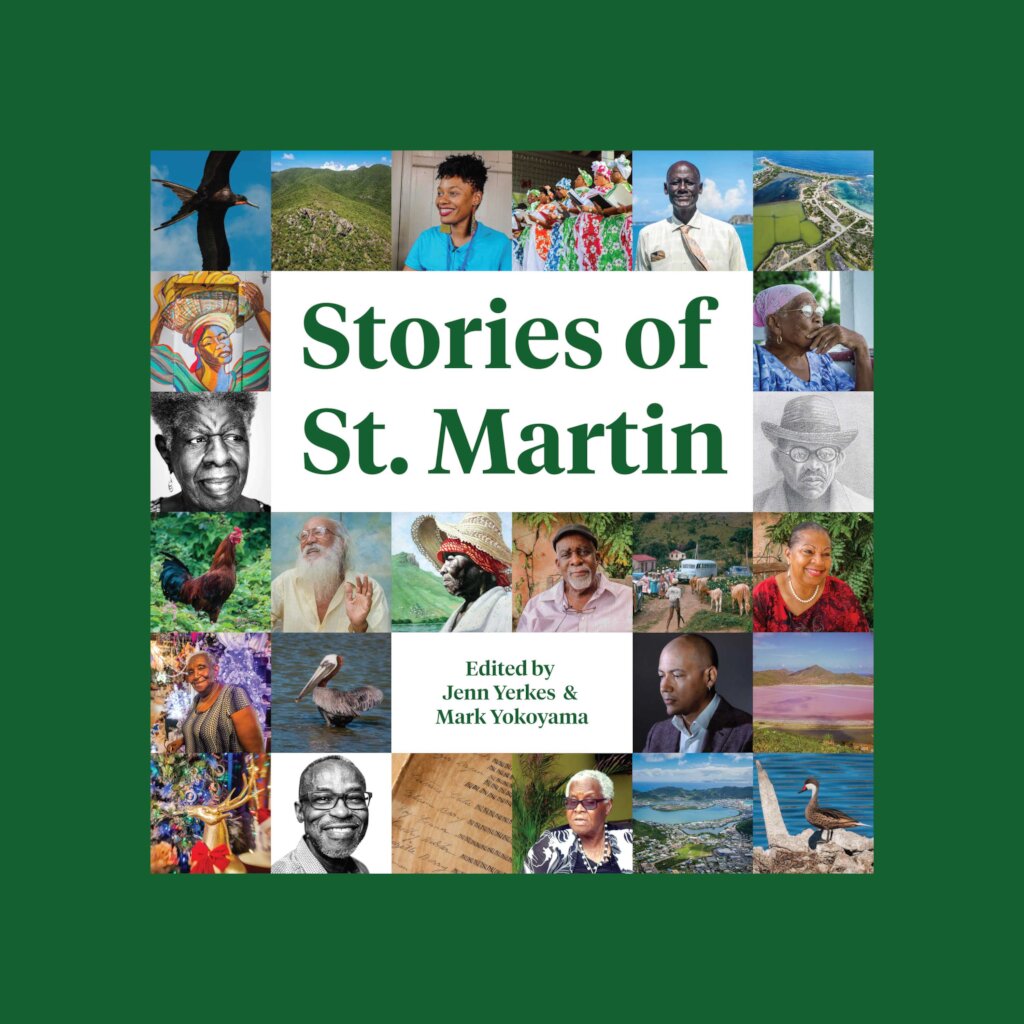 Links: