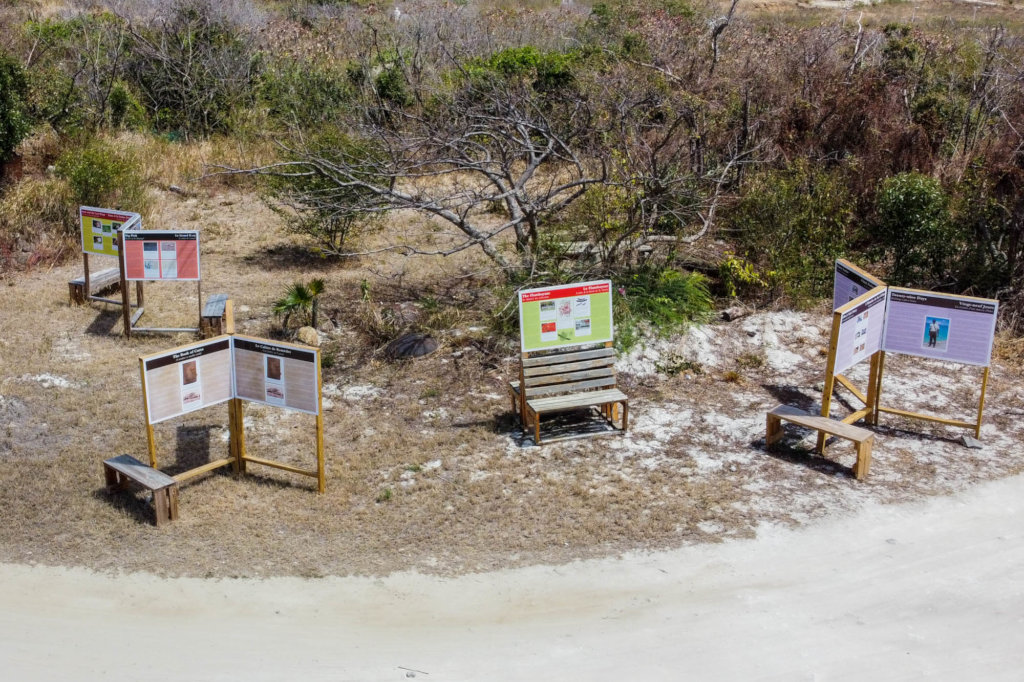 Wherever you are, we hope you are safe and doing well. Here in St. Martin, we've been working hard at Amuseum Naturalis, helping share the amazing nature and heritage of this island.
We recently added a couple new exhibits. One features stories from the oral histories of six St. Martiners. They tell how they survived storms, cooked, taught painting and built a business. Another exhibit explores a unique 19th century journal from the island. In it, a St. Martiner recorded remedies and other important information from the time.
We're happy to have the Amuseum open right now. All the exhibits, gardens and viewpoints are outside, with plenty of space for the visitors who come to enjoy them. Mask-wearing, distancing and other pandemic protocols are in place. We have carefully restarted free school class visits, too.
Thank you for your support! It really makes many wonderful things possible. If you are able, we could really use your help right now. We are depending on donations to keep operating through the summer. It is our toughest time of the year for funding, and this year has been harder than most. Any amount helps!
Please check out some of the books we've created over the last year. You can download them for free. You can also follow us on social media to see some of the new things we are working on, like researching the sargassum algae for future exhibits.
Stay safe and thank you!!!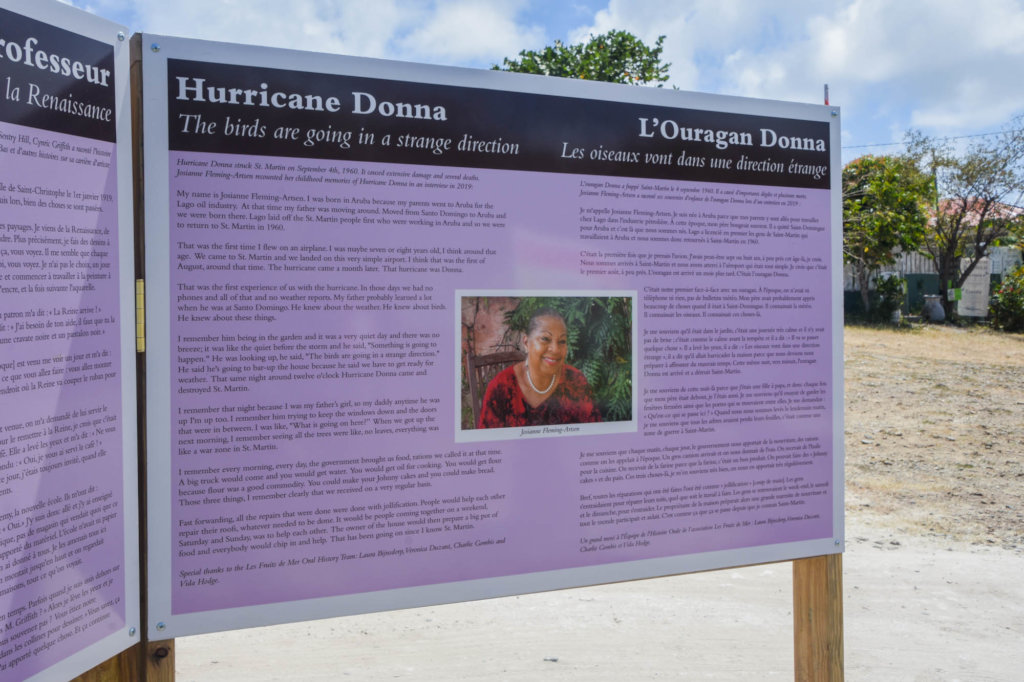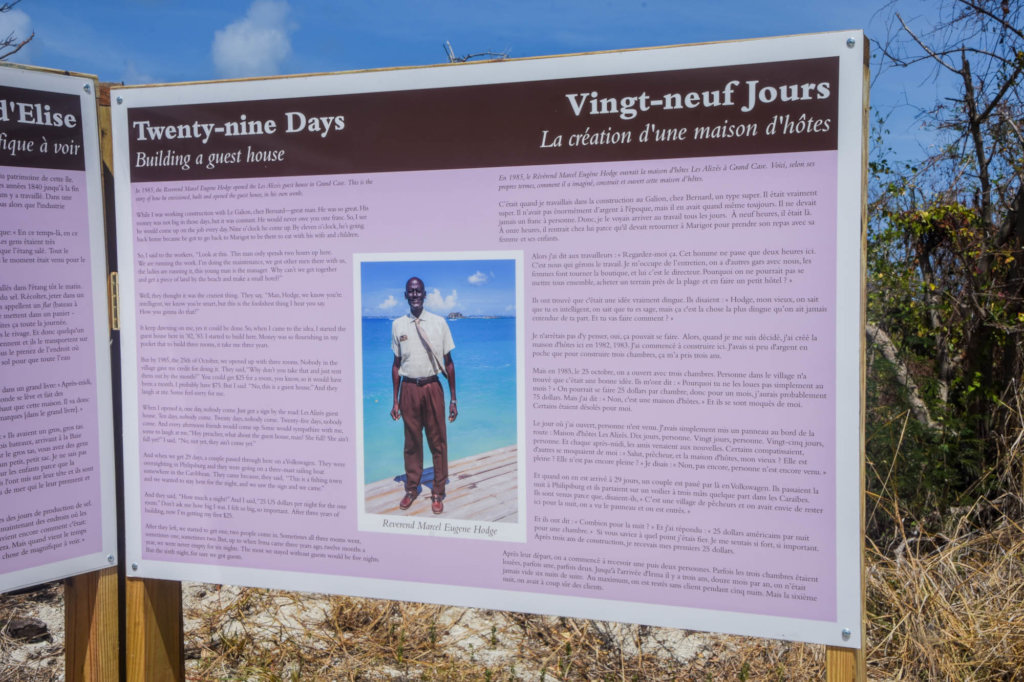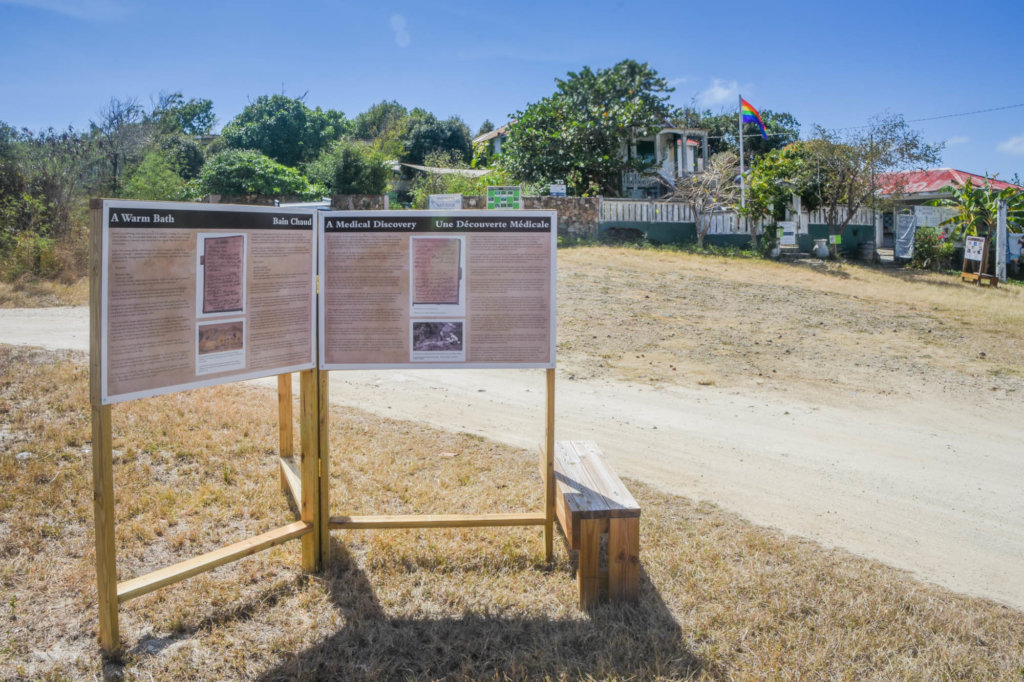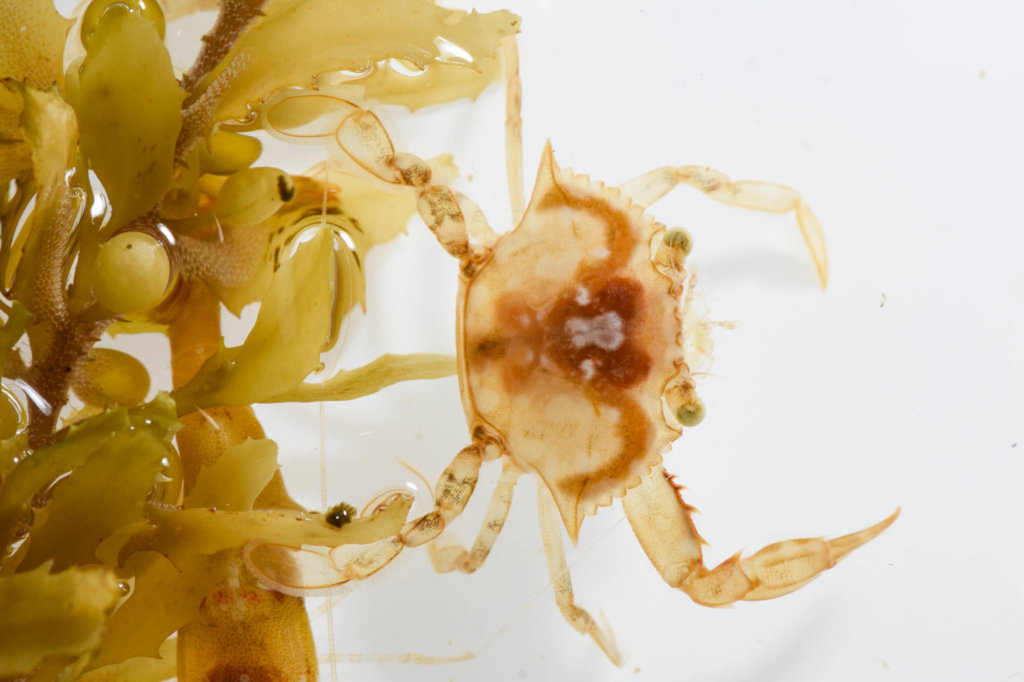 Links: