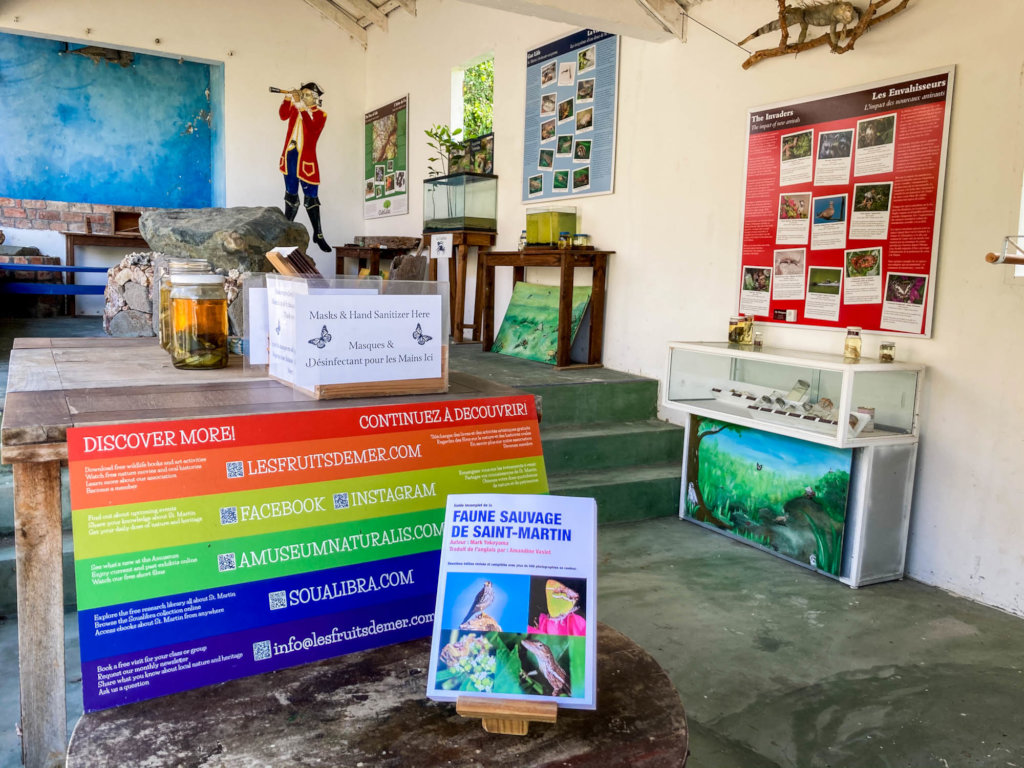 Wherever you are, we hope you are safe and doing well. Here in St. Martin, we wrapped up a challenging and busy 2020 at Amuseum Naturalis. Despite the pandemic, we have been able to do a lot to share local learning about nature and heritage.
We're glad that the Amuseum has been open to visit and enjoy in recent months. All the exhibits, gardens and viewpoints are outside, with plenty of space for the visitors who come to enjoy them. Mask-wearing, distancing and other pandemic protocols are in place.
We've also found great ways to share the Amuseum with people who can't be here. We produced 10 books in English and 8 French translations. They tell some of the amazing stories of St. Martin's wildlife, plants and heritage. They are free to download and print copies have been distributed for free to local schools.
In 2021, we plan to build on our successes. We will be adding new exhibits to the Amuseum and hopefully resuming all our in-person activities there when the health situation allows. We are also moving forward with new books, activities and online materials to bring the magic of the Amuseum to even more people.
Thank you for your support! Please take some time to check out our books and videos. If you have or know people with kids, download the free Endemic Birds of the Caribbean coloring book from our website!
If you are able to support the Amuseum, we can really use the help right now. Any contributions are greatly appreciated.
Stay safe and thank you!!!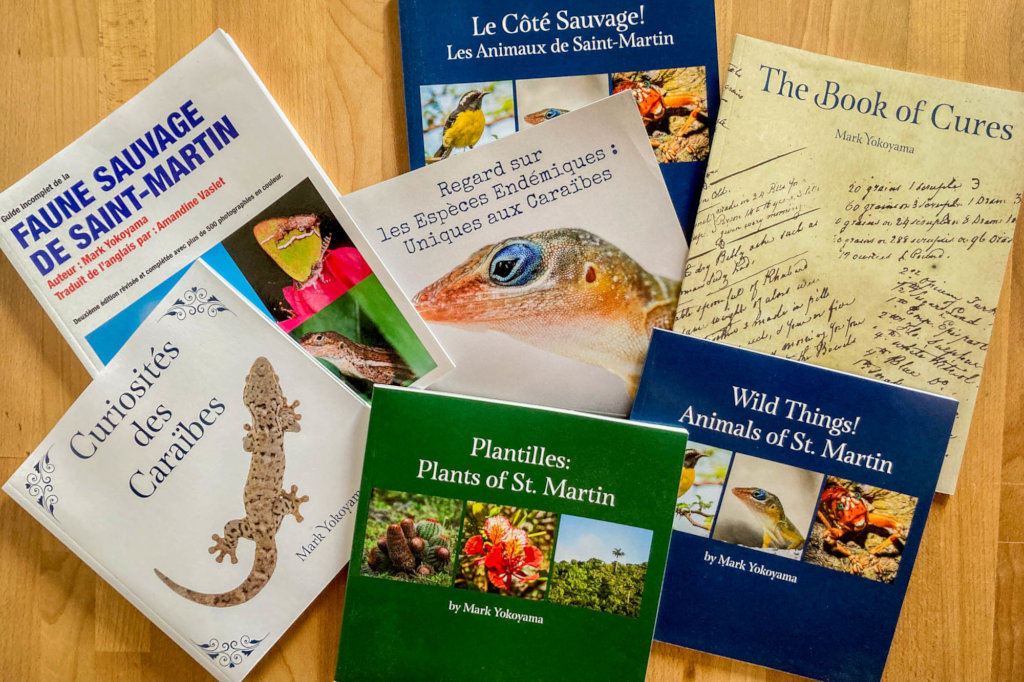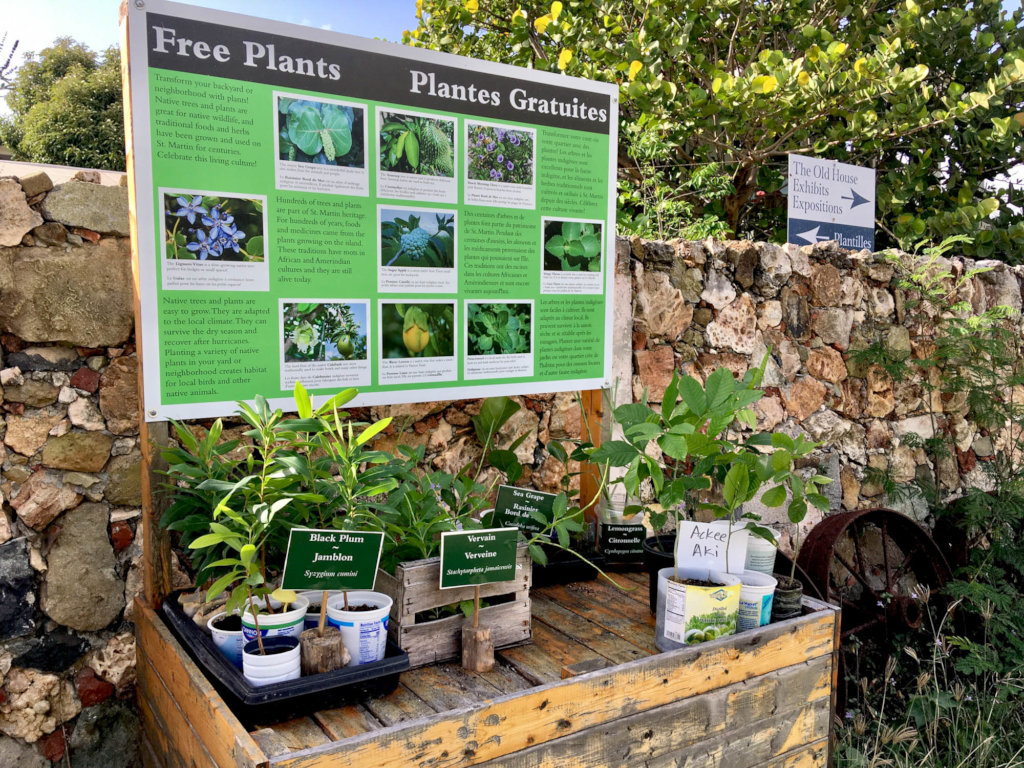 Links: