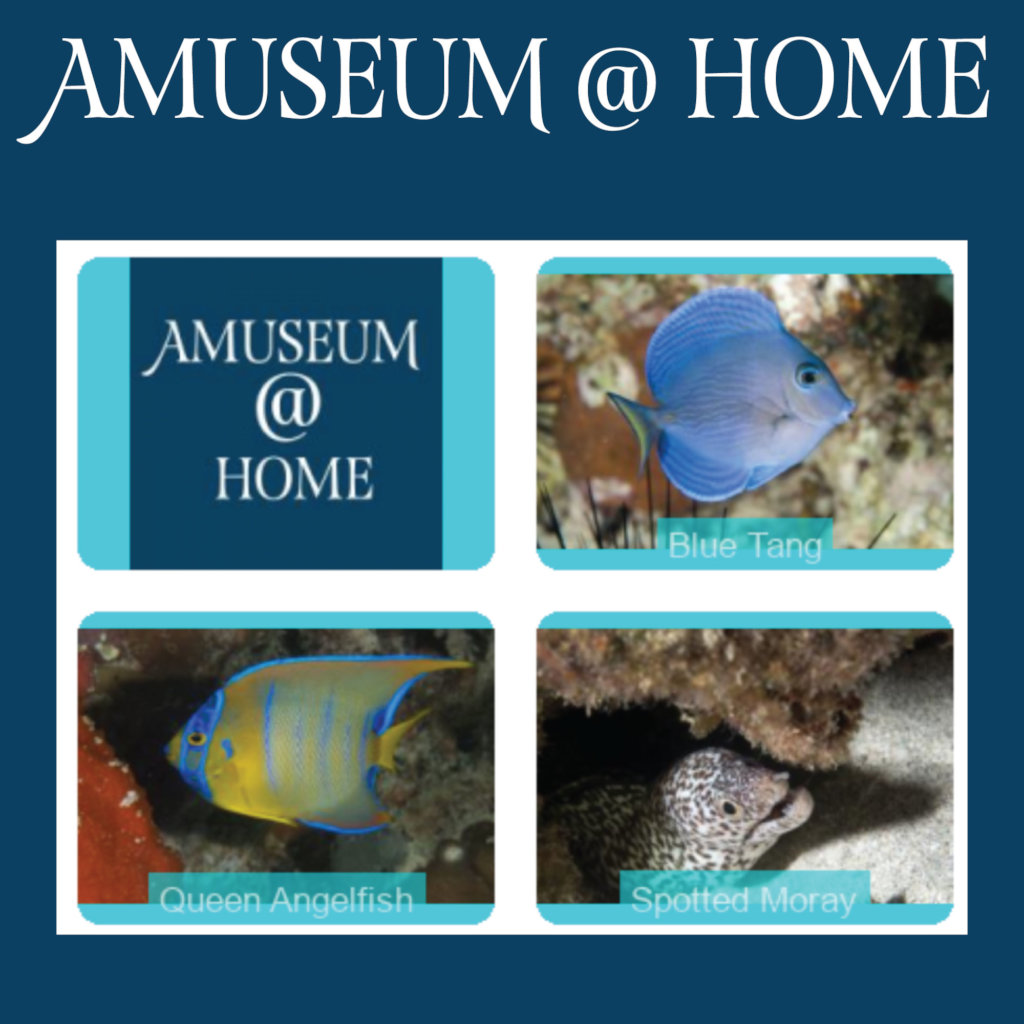 Hello from St. Martin!
Although Amuseum Naturalis has been closed to visitors due to lockdown, we have been busier than ever during recent months. We have been working to provide Amuseum experiences at home and preparing new ways to deliver local nature and heritage education.
Launched in March, Amuseum@Home is an online program that has shared over 100 books, videos and activities about local nature and heritage. All of it is free.
We have also launched a program called Heritage Backup. We are working with the community to document and preserve local history and heritage. We are especially focused on personal and family histories that are not part of the usual historical narratives about the powerful and wealthy, but instead share the history and heritage of everyday people. We are collecting memories, images and stories daily.
We have also been adapting our museum exhibits into book form. We have been sharing the books online for free, but with funding we can also print copies of them to distribute to schools. We believe this can be a valuable resource that isn't dependent on access to the physical Amuseum or an internet-connected device.
We are also preparing the Amuseum for reopening when we can do it safely. We hope this is soon.
Thank you for your support! Please take some time to check out Amuseum@Home, Heritage Backup and some of our new books. If you have or know people with kids, the Amuseum@Home activities are fun no matter where you live!
If you are able to support the Amuseum, we can really use the help right now. Any contributions are greatly appreciated.
Stay safe and thank you!!!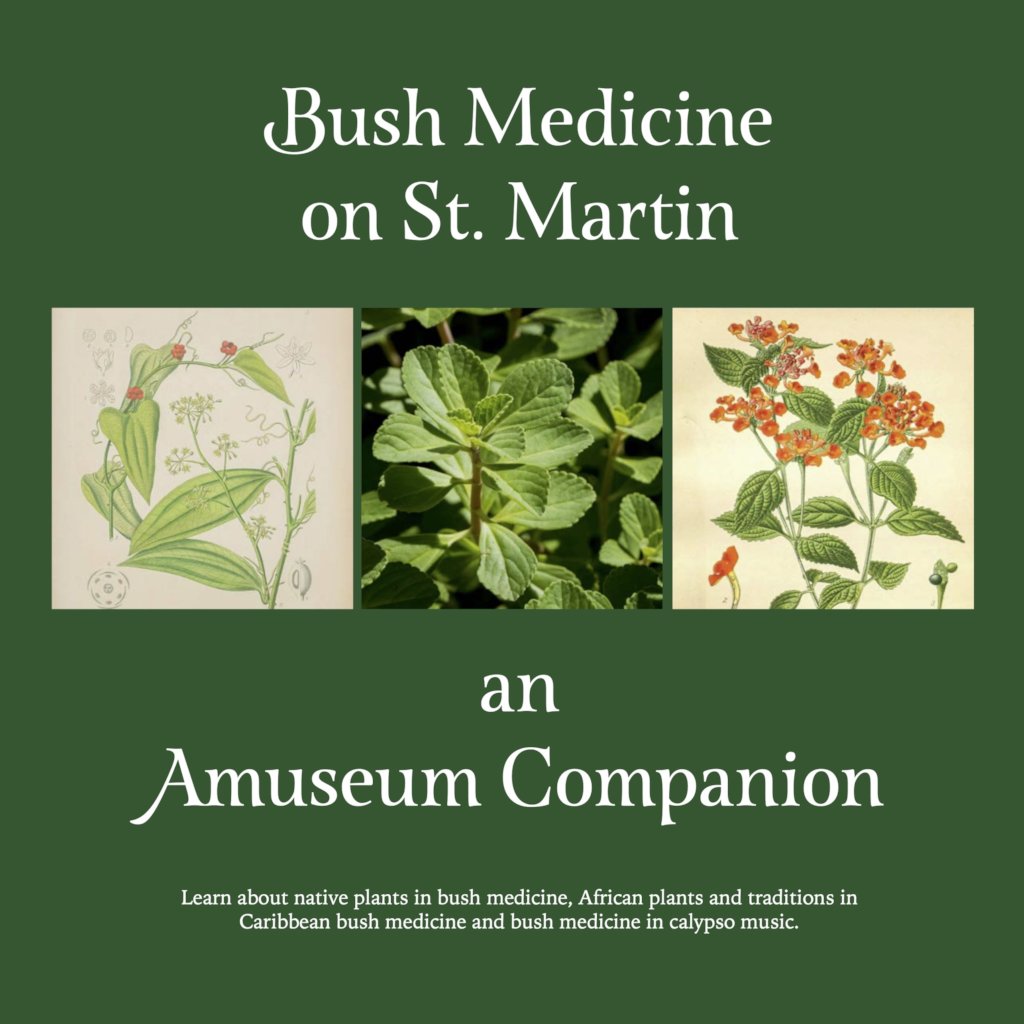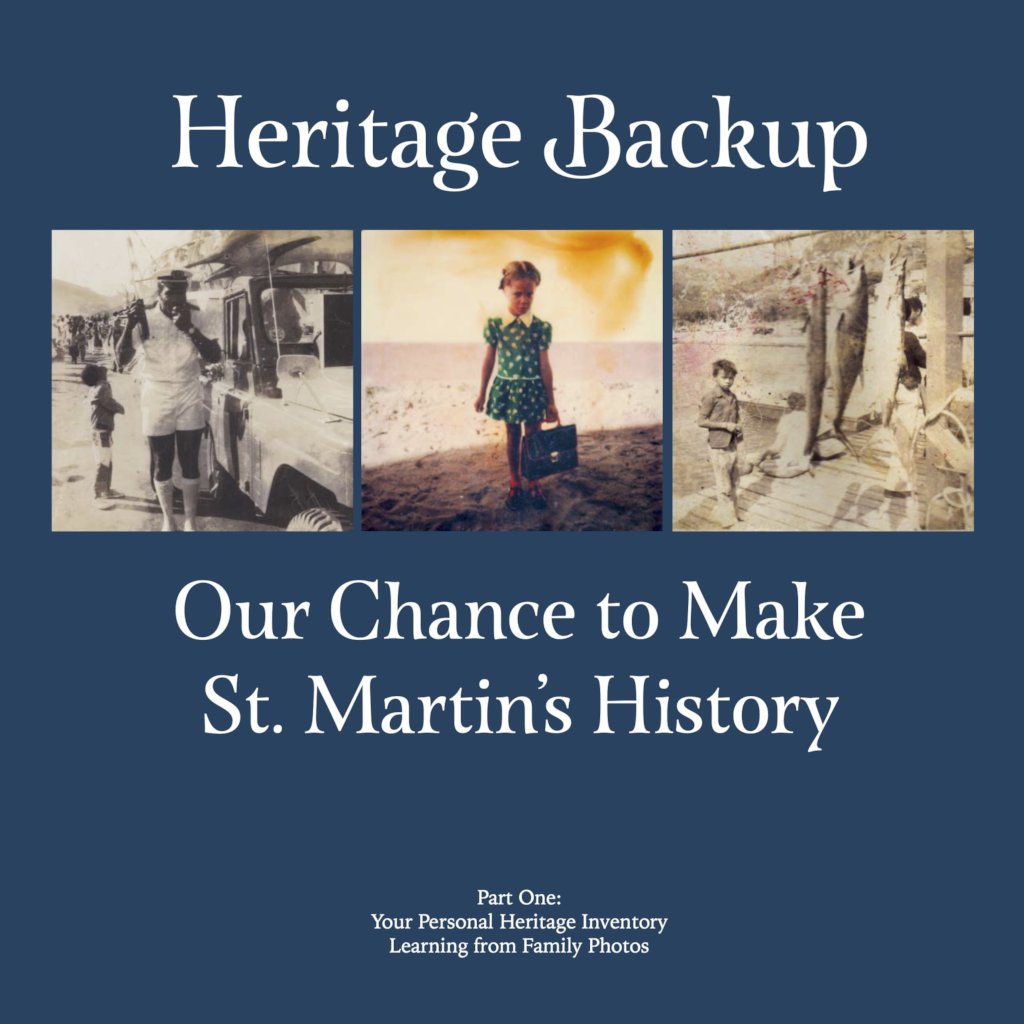 Links: